With our archives now 3,500+ articles deep, we've decided to republish a classic piece each Sunday to help our newer readers discover some of the best, evergreen gems from the past. This article was originally published in December 2018.
Anyone can open their wallet and plop down cash for a nice present. But the gifts that mean the most are the ones people make for you; knowing someone spent their time crafting something just for you is truly special.
Plus, in a very consumeristic culture, many homemade gifts can be made on the cheap and help you cross numerous people off your list without going into debt.
But maybe you think you've waited too long to figure out what you're getting for friends and family, and don't have time to make your own gifts for them. Good news — you do if you choose one of the 15 DIY gift ideas below.
Each of these "projects" is easy to do and requires just an hour or less in active time. Keep in mind that some of the projects may require some additional non-active time (like for letting infused vodkas steep or candles sit overnight to harden), as well as supplies that may need to be ordered ahead of time (many of which are available on Amazon Prime for quick shipping).
While the items on the list are largely aimed at male recipients, some can be enjoyed by the ladies as well. So if you're in need of an inexpensive, last-minute gift idea, choose an option or two, and whip up some thoughtful, homemade presents for all the deserving people in your life.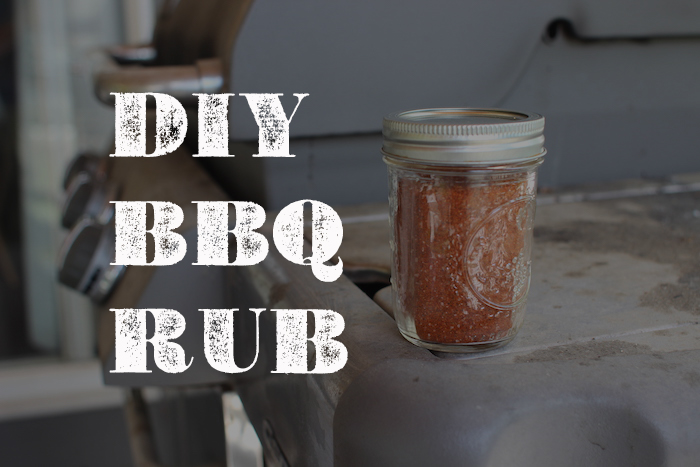 Cooking outside is one of the great pleasures in life — especially when your grub turns out savory and delicious. While salt and pepper are often all you need to grill a great meat, you can enhance the outdoor cooking experience by using personally created spice blends that will become signature flavor profiles in your home. If your friends have praised your BBQ pork butt, and wanted to know your secret spice rub, gift it to them for Christmas.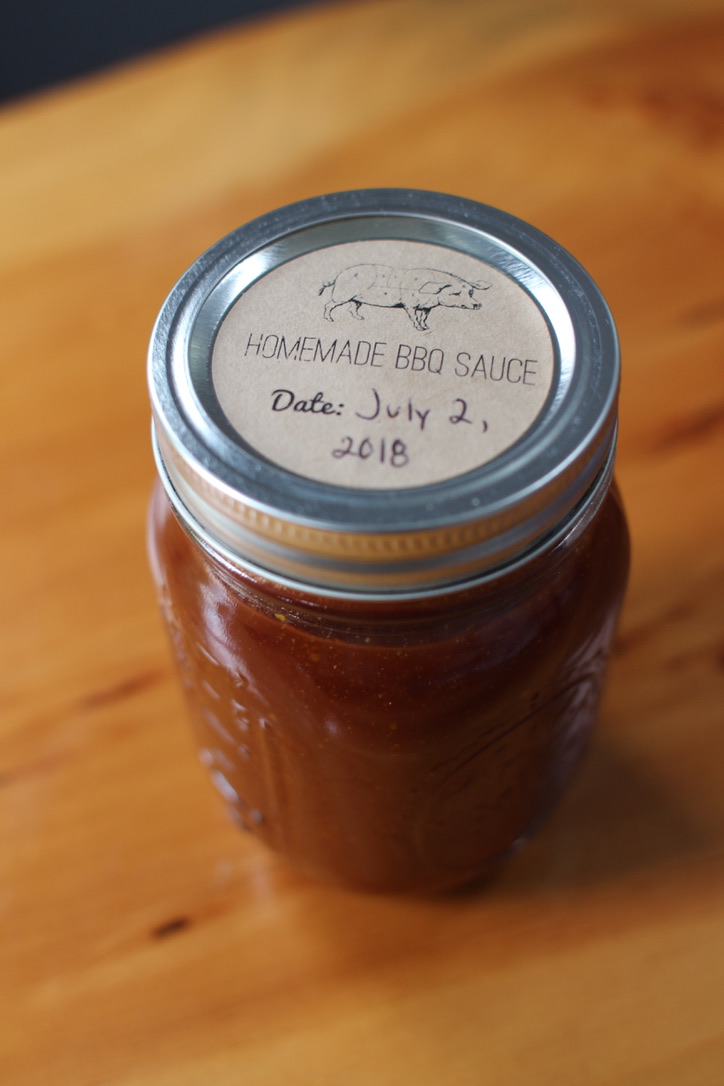 While a good BBQ spice rub (see above) is usually more important to achieving lip-smacking taste, many backyard grilling enthusiasts also love to slather a sauce on their fire-cooked meats. Be it as a marinade or a sandwich topping, the right sauce can really enhance the flavor of just about any of your BBQ favorites. Pre-bottled sauces are alright, but take your pal's grilling up a notch by gifting any of these 3 homemade BBQ sauces.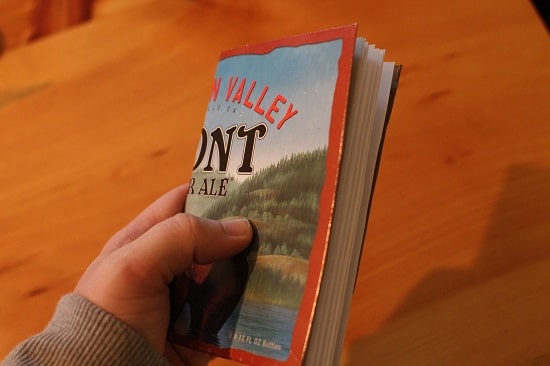 The benefits of a pocket notebook are numerous, as are the number of great men who've utilized them. This project is cost-effective, only takes about 20 minutes, and allows for ample personalization for the fellow you're making these for. Pick a favorite brew or craft soda, and turn it into a handy-dandy notebook that actually fits in a back pocket.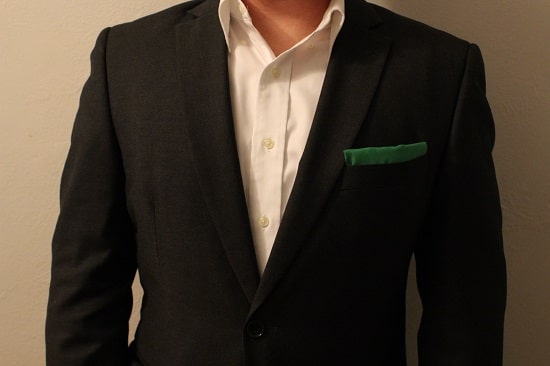 Every suit needs a pocket square. It helps a gentleman add some personality to his style. They can get expensive, though, costing anywhere from $10-$30. Isn't it just a piece of fabric? Indeed it is! Which is why you can make your own handsome pocket square for a fraction of that. And there's no sewing required, to boot! The secret? Hem tape. With some cheap hem tape and an iron, turn any square of fabric into a pocket square for the dapper gent in your life.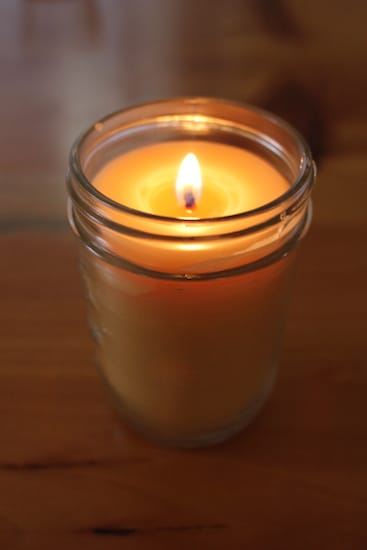 Candles can add a masculine or romantic ambiance (depending on what you're going for) to any room, and can truly be very meditative and thought-provoking. The downside, though, is that they're dang expensive. A high-quality 6-ounce candle can run you $20-$30, and even more if it has a luxury or "artisanal" brand name attached to it.
Homemade candles, on the other hand, cost just a few bucks each, smell and burn just as well as the expensive ones, and make for a fairly easy project that can be done in around an hour of active time (though it takes from a few hours to overnight for the wax to fully settle). They make for great additions to a workspace or den, and fit nicely into any stocking.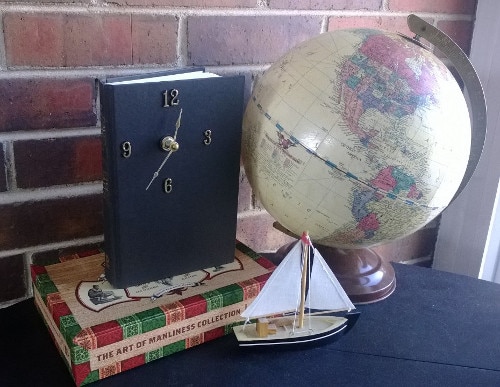 From pocket watches to grandfather clocks, men have long held a fascination with keeping time in stylish and classic ways. What better way to do so than turning a handsome hardcover book into a working clock? Coming in at around $10, this makes for a great DIY Christmas gift for a fella to decorate an apartment or man room with.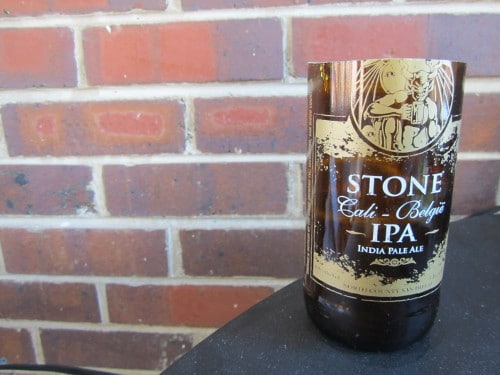 If you enjoy craft beer, what better way to imbibe than out of a drinking glass made from your favorite brew bottle? What's great about this project is how versatile it is. Use 12-ounce bottles to create a set of tasting glasses, use 22-ounce bottles to make more of a standard tumbler, or even use mini bottles as shot glasses. It's cheap, fast, and uses items that can be found in most households. And did I mention you get to play with fire?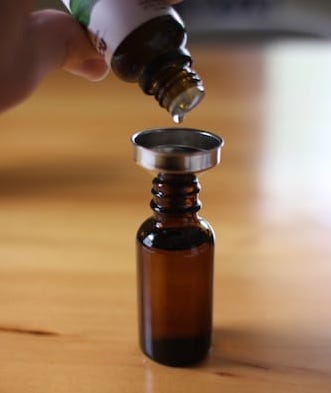 Just as the hair on one's head needs to be taken care of, so does the hair on one's face. While beard oil can be found at many men's grooming shops and online just about everywhere, it's spendy. You're looking at paying between $10-$20 for a 1-2 oz bottle (you only use a few drops at a time). While that amount will last awhile, you can make it on your own a little more cost effectively, and even concoct your own holiday-themed recipes. While the startup costs are similar to buying a bottle or two, you'll get at least a dozen bottles from your DIY supplies, and get to easily cross the names of all your bearded brethren off your shopping list.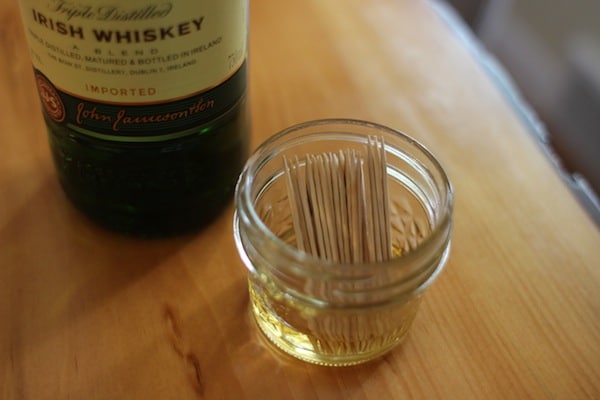 While chewing on toothpicks is enjoyable on its own, you can make it an even better experience by flavoring them. While flavored toothpicks have started to show up in retail environments, they're going to be far more expensive than just making them at home. Makes for an excellent stocking stuffer.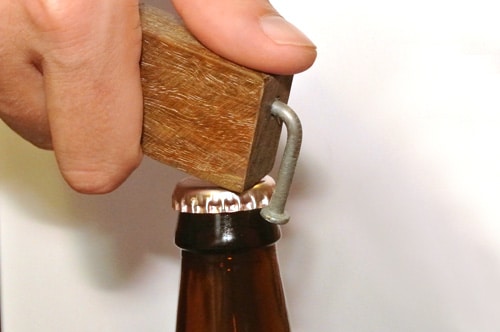 These handsome and rustic handmade bottle openers make great gifts for the craft beer or soda connoisseur in your life. Not only do they open bottles, but thanks to an embedded magnet they even catch your bottle cap as you remove it and stick to your fridge for easy access. You could easily make one out of scrap wood that you have lying around the garage or shop — this is a truly frugal crowd-pleaser.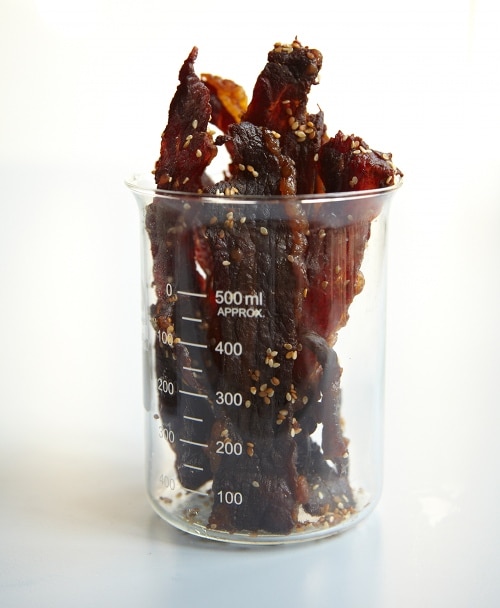 Beef jerky is a great manly stocking stuffer. Homemade beef jerky is even better. Check out this recipe from Tim Ferriss on how to make the best beef jerky in the world. Experiment with different spices to create a unique flavor perfect for your recipient's palate.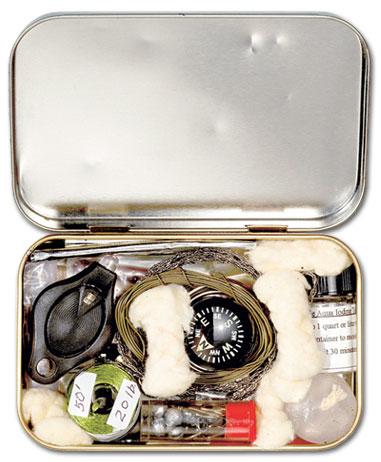 The draw of the transformed Altoids tin is hard to put your finger on. Part of it is the satisfying challenge of fitting as much as possible into a small space. Part of it is the delight of being able to carry something cool in your pocket. No matter what it is that makes for the allure of a re-used Altoids tin, there are fortunately a ton of ways to channel it, including the 22 we outline here. Any of the kits on that list would make an awesome gift or stocking stuffer. My favorite is the survival kit pictured above. As a bonus, most kits only require assembling supplies — no skill needed!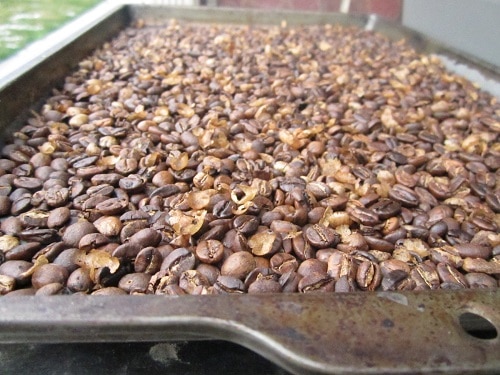 For the coffee connoisseur, this is one of the best gifts you can give. Buying some green beans from a local roastery or online is often cheaper than buying coffee at the grocery store. Plus, this is just about guaranteed to be the best coffee your recipient will ever drink. Might take a couple tries to get the roasting done just right, but even then your total time investment is under an hour.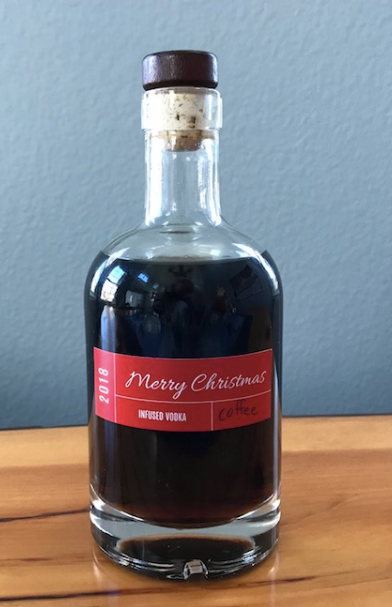 Flavored liquors have been around a long time. But they can be spendy, and the flavors are obviously limited to what you'll find in the store. With a DIY infusion, the flavors are limited only by your imagination — and willingness to try quirky new things.
Vodka is the ideal spirit for making infusions, and a single 1.75 L bottle will net you a few 375 ml gifting bottles to give out. You can either make unique flavors for each person you're gifting to, or make a big batch of a single flavor each year that everyone gets. Either way, this is a project that's just as fun to make as it is to give.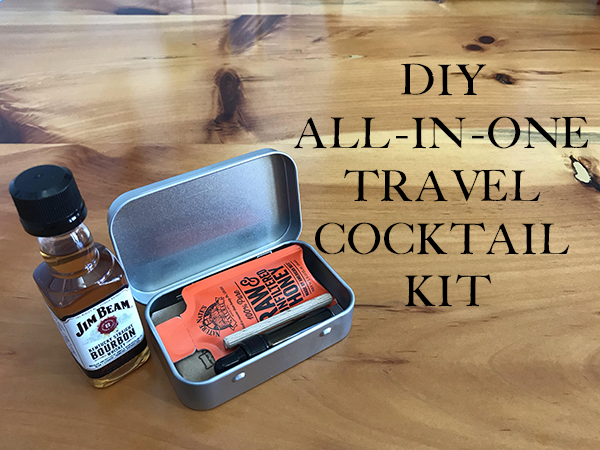 In recent years, pre-packaged travel cocktail kits have emerged which allow people to mix up their favorite drinks when they're cruising at 35,000 feet. But they're quite overpriced, and only offer the ingredients for a single kind of cocktail. So instead of buying the retail version, make a DIY all-in-one kit that contains just about everything your recipient would need to make a variety of in-flight drinks. From Gin & Tonics, to Old Fashioneds, to Hot Toddys, this kit does it all.