The Art of Manliness is a one-stop resource for actionable advice that covers every aspect of a man's life: character, career, relationships, fitness, style, skills, and much more. Through weekly podcasts and articles, AoM tackles subjects from the philosophical and serious to the practical and fun. AoM differentiates itself from other men's lifestyle media outlets in providing content that is intelligent, thoughtful, thorough, eminently useful, and clickbait-free.
The Art of Manliness is also The Strenuous Life — an online/offline program that helps men directly implement the habits, disciplines, and skills we cover on AoM into their lives. Like a scouting program for grown men, TSL offers a structure that facilitates a man's growth in body, mind, and spirit.
The mission of AoM is to get men not only reading and listening to our content, but ultimately implementing what they learn into their lives; through our articles, podcasts, books, and programs, AoM aims to help men, as Theodore Roosevelt put it, "Get action." We seek to help men grow up well, reach their potential, become better friends, mentors, husbands, fathers, and citizens, and live a life of eudamonia — skill, flourishing, excellence, and virtue.
Our Editors and Contributors
Editors
Brett and Kate McKay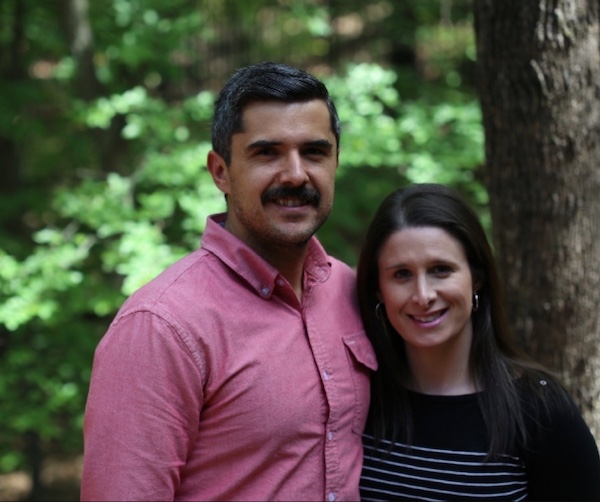 Brett McKay founded the Art of Manliness in 2008 and has grown it into the largest independent men's interest magazine on the web.
Brett grew up in Edmond, OK, a suburb of Oklahoma City, and attended the University of Oklahoma. He took a break in college to live in Tijuana, Mexico for two years doing service. After graduating with a BA in Letters, he then went on to pursue his lifelong goal of going to law school. While attending the University of Tulsa College of Law, Brett started the Art of Manliness as something fun to do in his spare time.
When AoM quickly and unexpectedly took off, Brett brought on his wife, Kate McKay, to help. Kate grew up in Tulsa, OK and graduated from BYU with a BA in History in 2003. She then spent a year in San Francisco volunteering with Americorps. In 2006 she received her Masters in Religion from Oklahoma City University. She has taught American History and Humanities at Tulsa Community College.
The McKays have two adorable children: Gus, age 8, and Scout, 5.
Together they run AoM from its headquarters in Tulsa, OK.
Jeremy Anderberg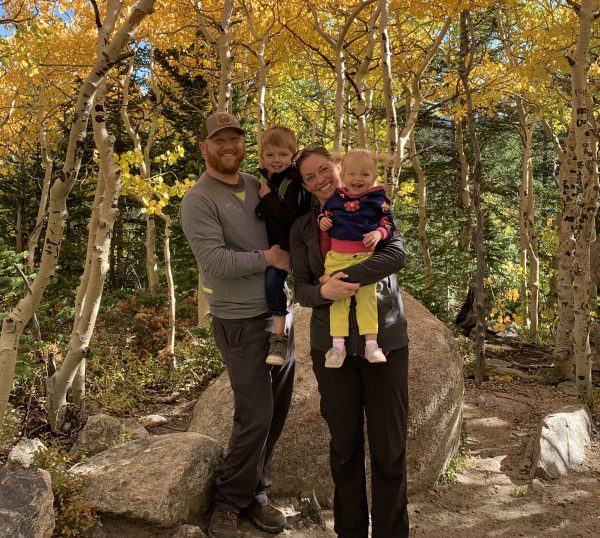 Jeremy Anderberg joined our team full-time in February 2013 and is AoM's jack-of-all-trades. He edits our articles, writes, manages our projects, and produces our podcast. He went to Drake University in Des Moines, Iowa and received degrees in both journalism and religious studies. Jeremy and his wife are the parents of two children, live in Denver, Colorado (but will always be Midwesterners at heart), and share a love of fresh coffee, hiking in the mountains, and a good book.
Contributors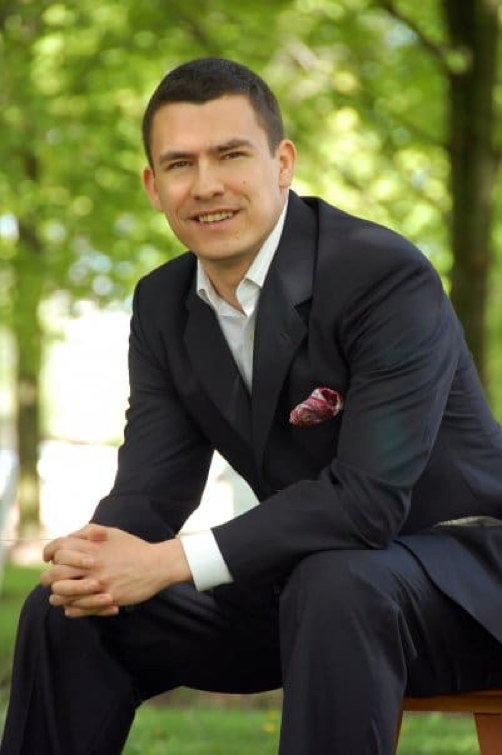 Antonio Centeno is the owner of Real Men Real Style. Tony is AoM's resident fashion expert and writes articles on classic men's style.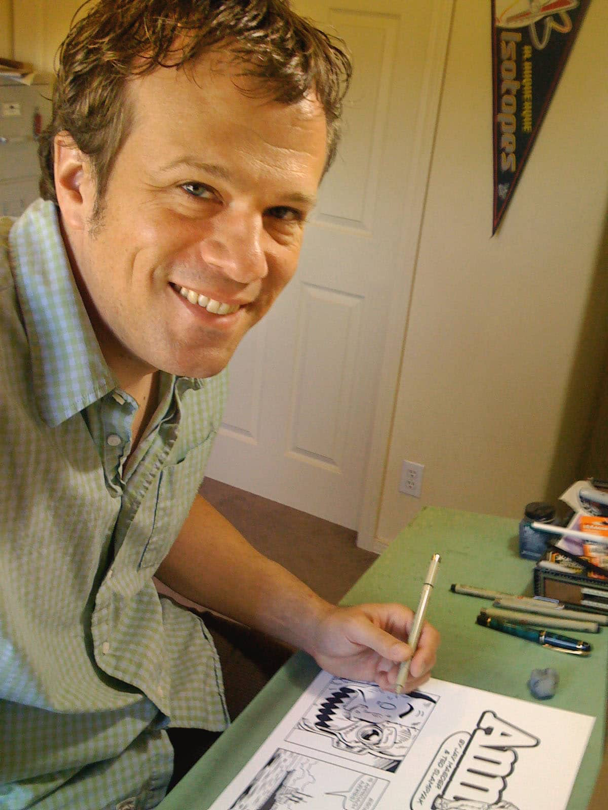 Ted Slampyak provides all the fantastic illustrations on AoM. Ted is a freelance illustrator with over twenty years of professional experience in storyboards, comic strips and books, and spot illustrations for magazines, posters and events. Ted lives in Bernalillo, New Mexico, with his wife, designer and illustrator Jennifer Kinyak, and their two kids.
Samples of his work can be found at http://www.storytellersworkshop.com.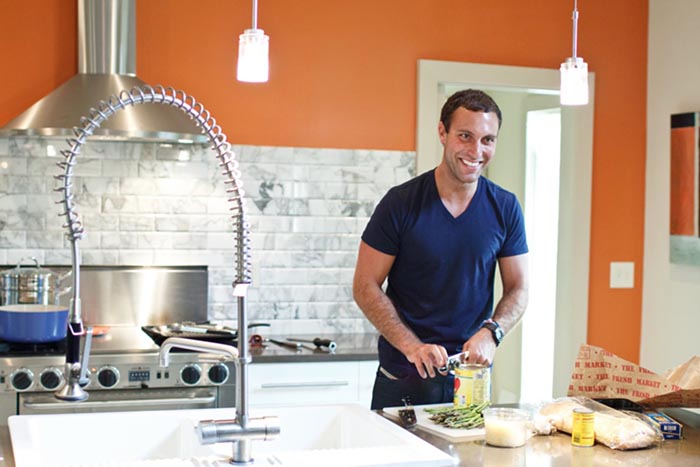 Matt Moore is a Nashville, TN based singer/songwriter and freelance food writer. He is the author of the book Have Her Over for Dinner; a gentleman's guide to classic, simple meals which was named by The New York Times as one of the year's best cookbooks. Other interests include fly fishing, running marathons, and drinking cold beers with friends and strangers.