Welcome to The Art of Manliness — a blog dedicated to uncovering the lost art of being a man.
The historian and sociologist Lewis Mumford said, "Every generation revolts against its fathers and makes friends with its grandfathers."
Growing up I always truly admired my own grandfather — William D. Hurst. A member of the "Greatest Generation," a veteran of WWII, and a federal forester, he loved to tinker, be out in the wild, could fix almost anything, and was a straight-shooting, thoroughly upright guy. He was manly.
A lot of my peers idealized their grandfathers too, and wanted to be more like them. But the gap between their generation and ours seemed huge.
Many men today feel adrift and have lost the confidence, focus, skills, and virtues that men of the past embodied. In an increasingly androgynous society, modern men are confused about their role and what it means to be an honorable, well-rounded man.
The causes of this male malaise are many — from the cultural to the technological. One factor is simply the lack of direction offered men in the popular culture. Men's magazines today are largely about sex, sports cars, and getting six-pack abs.
The Art of Manliness seeks to fill this void and offer an alternative to those who believe there's more to being a man than expensive clothes and the hot babe of the month.
AoM is a blog about growing up well, aimed at men and their unique challenges and interests. We explore all things manly — from the serious and philosophical to the practical and fun. We seek to uncover how to live with grandpa's swagger, virtue, and know-how in the present age by wedding the best of the past to the best of the present. The end goal is to create a synergy of tradition and modernity that offers men a way forward and signposts on how to live an excellent, flourishing life.
Ultimately, the Art of Manliness aims to encourage our readers to be better husbands, fathers, brothers, citizens — a new generation of great men.
Our Writers and Contributors
Brett and Kate McKay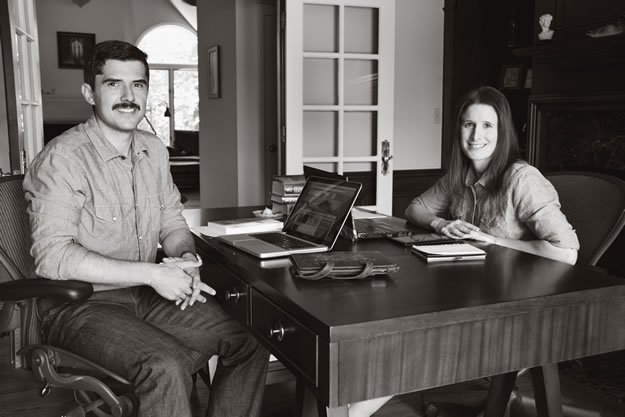 Brett McKay founded the Art of Manliness in 2008 and has grown it into the largest independent men's interest magazine on the web.
Brett grew up in Edmond, OK, a suburb of Oklahoma City, and attended the University of Oklahoma. He took a break in college to live in Tijuana, Mexico for two years doing service. After graduating with a BA in Letters, he then went on to pursue his lifelong goal of going to law school. While attending the University of Tulsa College of Law, Brett started the Art of Manliness as something fun to do in his spare time.
When AoM quickly and unexpectedly took off, Brett brought on his wife, Kate McKay, to help. Kate grew up in Tulsa, OK and graduated from BYU with a BA in History in 2003. She then spent a year in San Francisco volunteering with Americorps. In 2006 she received her Masters in Religion from Oklahoma City University. She has taught American History and Humanities at Tulsa Community College.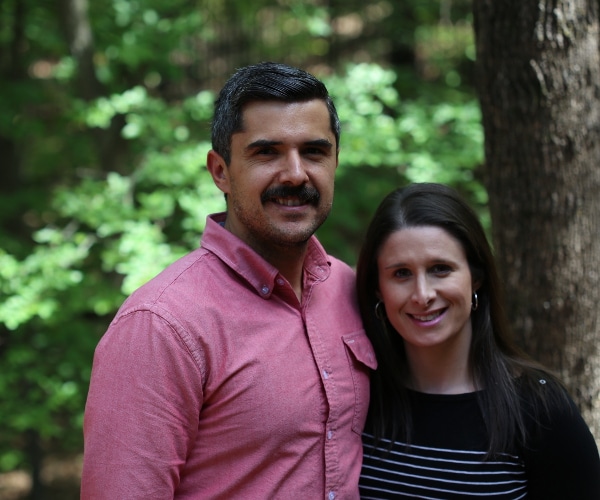 The McKays have two adorable children: Gus, age 5, and Scout, 2.
Together they run AoM from its headquarters in Tulsa, OK.
Jeremy Anderberg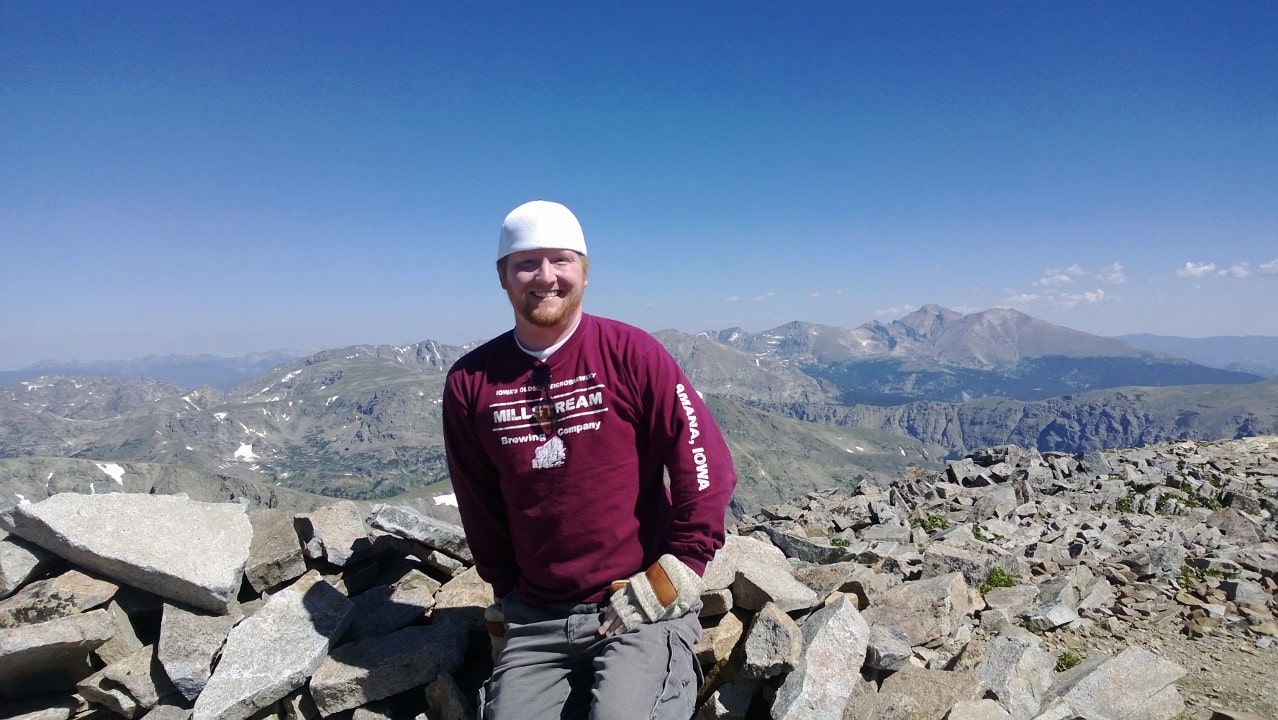 Jeremy Anderberg joined our team full-time in February 2013 and is the AoM Jack-of-all-trades. He edits our articles, writes, manages our community, and tackles a variety of other administrative tasks. He went to Drake University in Des Moines, Iowa and received degrees in both journalism and religious studies. Jeremy and his wife live in Denver, Colorado (but will always be Midwesterners at heart) and share a love of fresh coffee, hiking in the mountains, and a good book.
Contributors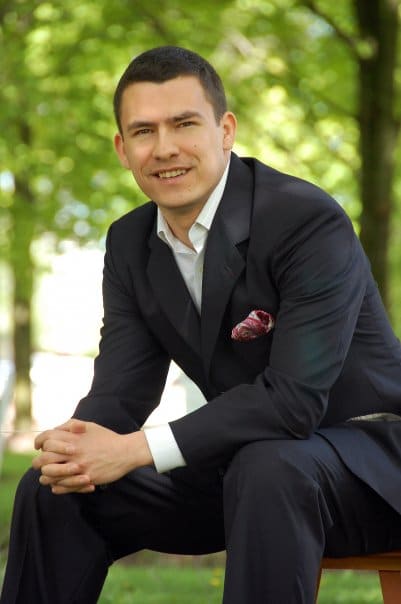 Antonio Centeno is one of the founders of A Tailored Suit and owner of Real Men Real Style, an online maker of custom suits and clothing. Tony is AoM's resident fashion expert and writes articles on classic men's style.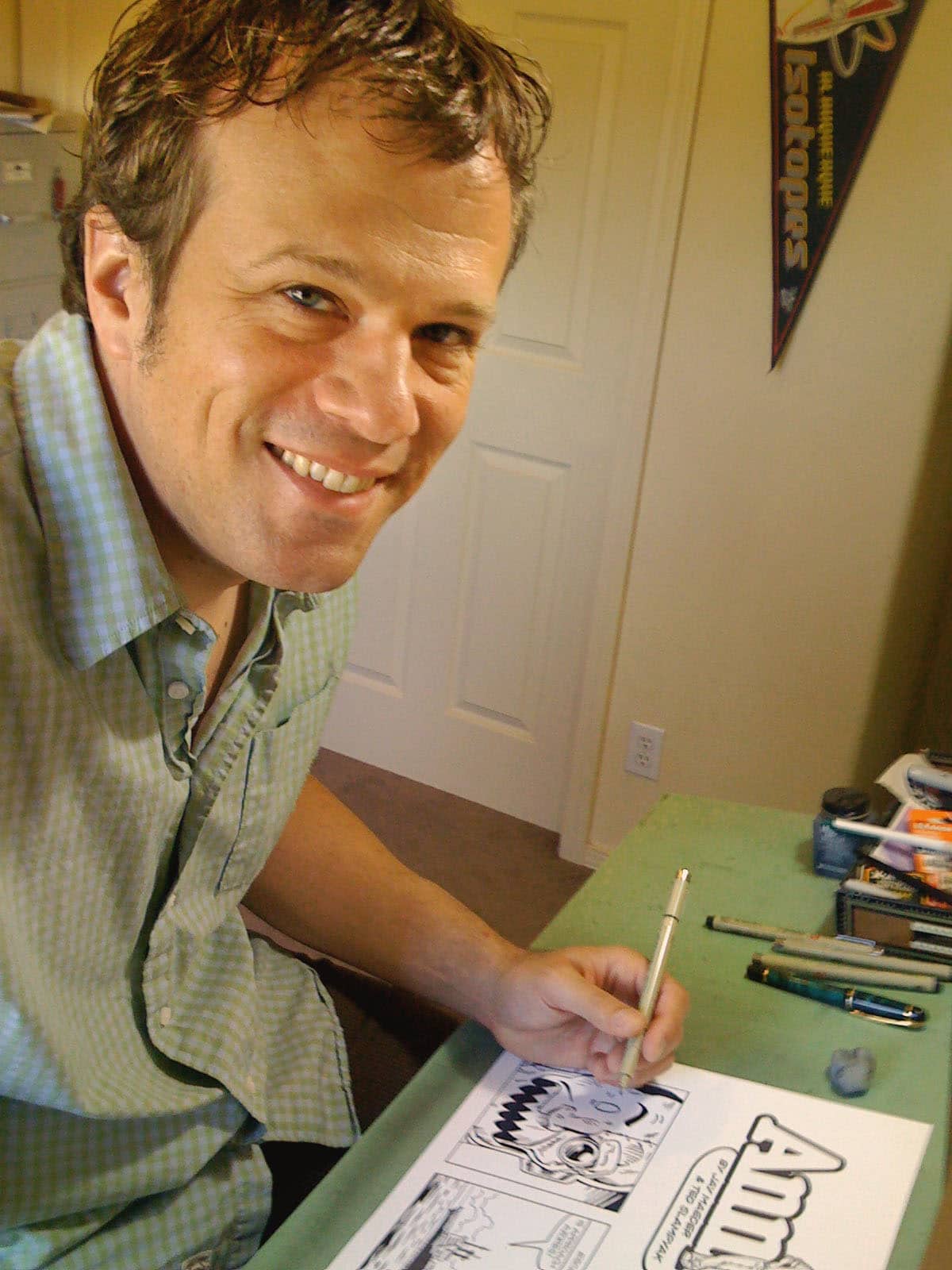 Ted Slampyak provides all the fantastic illustrations on AoM. Ted is a freelance illustrator with over twenty years of professional experience in storyboards, comic strips and books, and spot illustrations for magazines, posters and events. In 2006 he illustrated the commemorative posters for Albuquerque's tricentennial. His storyboard experience includes work on Breaking Bad, In Plain Sight and Terminator Salvation, and his comics work includes six years on the long-running newspaper strip Little Orphan Annie as well as his own comic book series, Jazz Age.
Ted lives in Bernalillo, New Mexico, with his wife, designer and illustrator Jennifer Kinyak, and their two kids.
Samples of his work can be found at http://www.storytellersworkshop.com.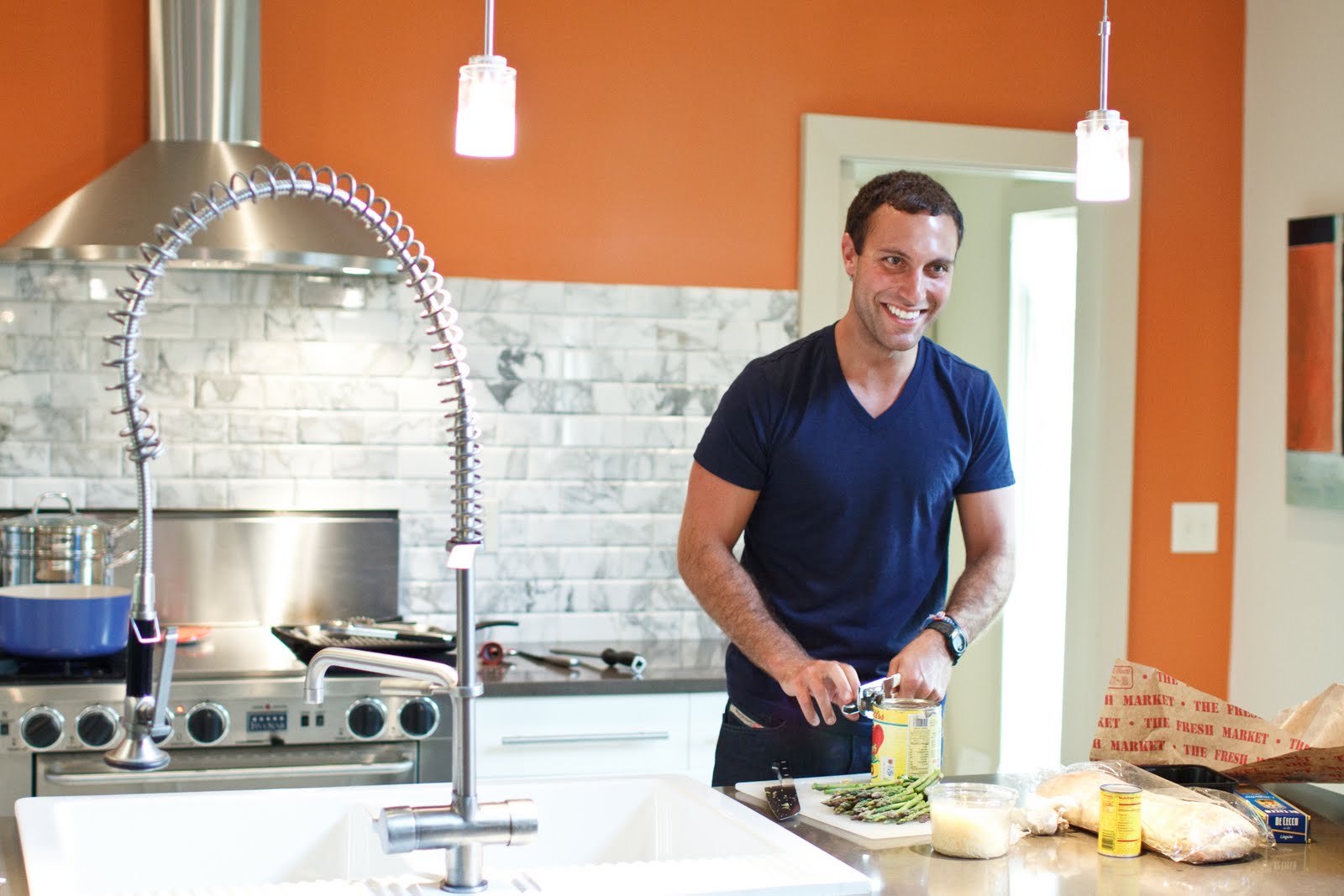 Matt Moore is a Nashville, TN based singer/songwriter and freelance food writer. He is the author of the book Have Her Over for Dinner; a gentleman's guide to classic, simple meals which was named by The New York Times as one of the year's best cookbooks. Other interests include fly fishing, running marathons, and drinking cold beers with friends and strangers.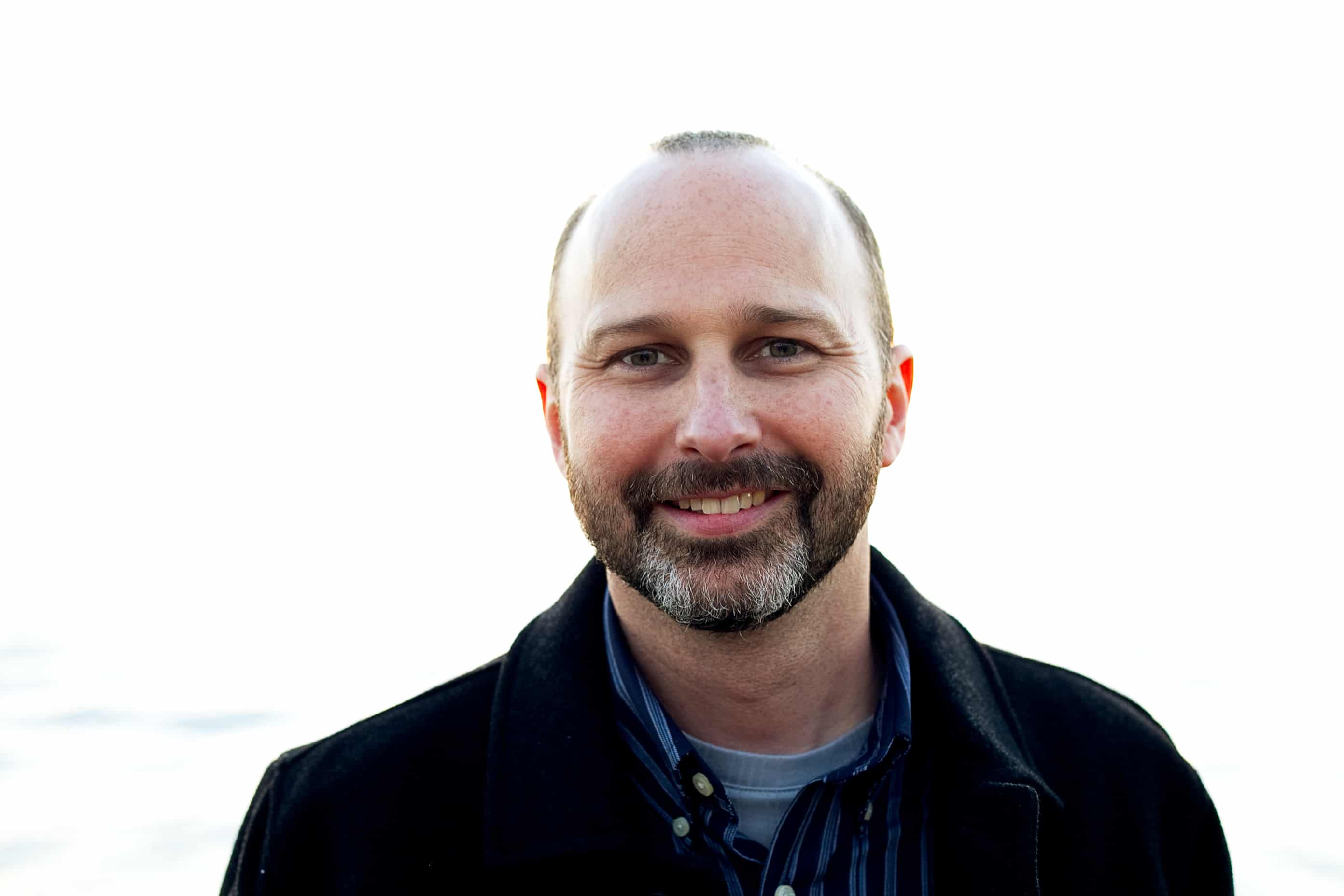 Marcus Brotherton is the New York Times bestselling author or co-author of more than 25 books. Notable works include We Who Are Alive & Remain, with 20 of the last surviving Band of Brothers. Read his blog, Men Who Lead Well, at: http://www.marcusbrotherton.com/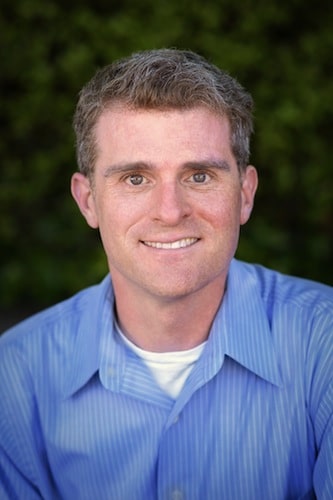 John Corcoran
writes about business networking and social skills for the Art of Manliness. He is an attorney, former Clinton White House Writer, and the creator/Chief Revolutionary behind
SmartBusinessRevolution.com
, where he shows small business owners and entrepreneurs how to turn relationships into more clients, customers and revenue.
He lives in the San Francisco Bay Area with his wife and two young sons.