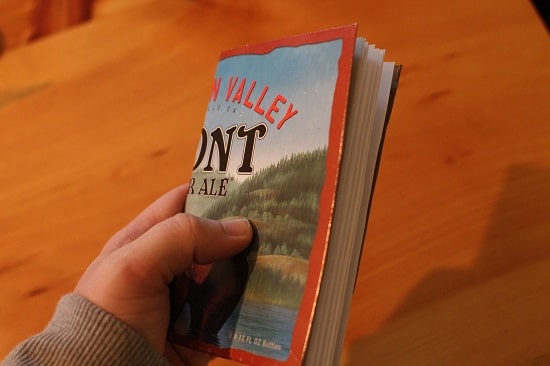 The benefits of a pocket notebook are numerous, as are the number of great men who've utilized them. Today, I'm going to show you how to make your own. It's cost-effective, only takes about 20 minutes, and gives you a chance to express a little bit of your personality in the process.
Supplies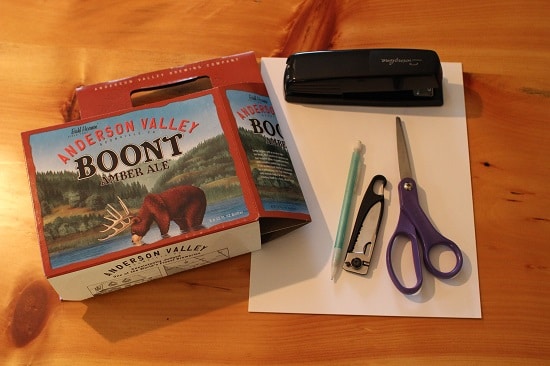 Any six-pack carton — be it your favorite craft brew or a beloved root beer. Four-pack cartons also work, but the notebooks will be a little bit smaller and a little bit harder to put together.
Paper — blank, graph, lined. Whatever floats your boat.
Stapler
Scissors or paper cutter
Pocket knife
Pencil
Building the Notebook
1. Cut out the cover.
2. Trace and cut your pages.
3. Fold the cover.
4. Staple in pages.
5. Write down your brilliant ideas!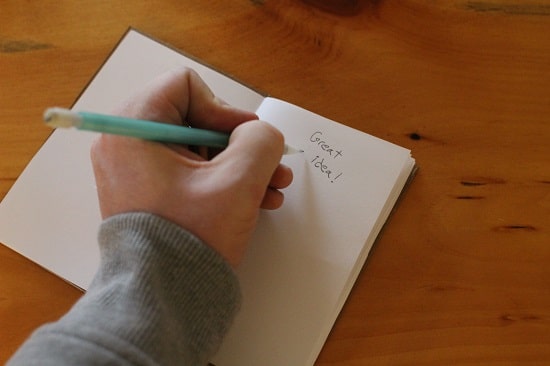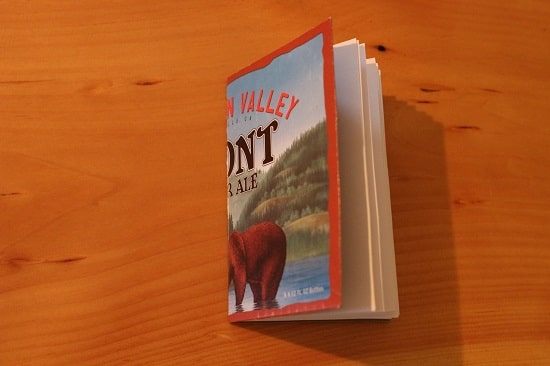 Make one for yourself or make a set of 3 different ones for an easy DIY gift. The only challenge is deciding which carton(s) to go with!