Packing one's pipe with tobacco is undoubtedly the hardest part for newbie smokers (and even some not-so-beginners) to get down. The good news is that once you do figure it out, it's a breeze. I struggled for a quite a while myself, but after practicing a bunch, I really got the hang of it. There are a couple methods that you'll find most smokers using, and I've had success with both, so what follows are instructions for each.
The Three-Layer Method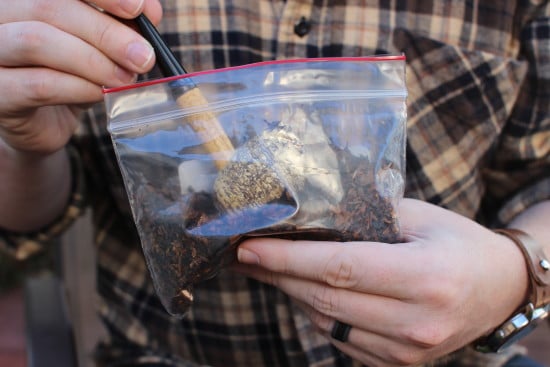 The first step is to do a "gravity fill"; this is where you grab a pinch of tobacco and simply drop it into the bowl of the pipe with no tamping or pushing down. Another way to do this is to scoop right from the bag or jar of tobacco with the pipe itself.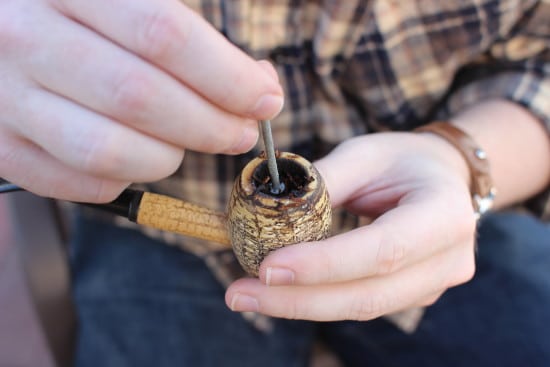 Fill it this way to the top, and then tamp it so that the bowl is about halfway full. This is the first layer. You'll do the same thing again, filling it loosely to the top, then tamping it down, this time to 2/3 or 3/4 full. This is the second layer. Finally, you'll do it once more. Put some more tobacco loosely on top, and tamp it down to just below the rim of the bowl. With each layer it should feel like the pressure increases with the tamping; the first layer won't need much pressure at all, and by the third you'll really be pushing on the tobacco.
Test the draw on the pipe at this point; it should be reminiscent of sucking soda through a straw. If it's like an empty straw, it's packed too loose (tamp it, and add more tobacco); if it's like sucking a milkshake through a straw, it's packed too dense (use a thin nail to poke a hole down the middle of the tobacco; I usually do this anyway, even if it's packed correctly, just to have better airflow). This is the method that I prefer, and have had the most success with.
The Pinch or "Frank" Method
With this method, you'll start the same by gravity filling the bowl with tobacco. No pressing or tamping, though. Next, grab a large pinch of tobacco; in fact, you want more than what it seems like will fit into the pipe. Place the large pinch on the bowl, using your thumb on the opposite hand to hold it in place.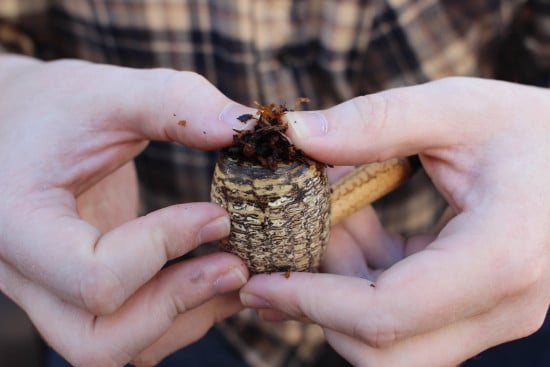 Now, using both your thumbs, gently press the tobacco into the bowl. Do this until all the tobacco is in the pipe, tight enough so that when you tip it upside down, no tobacco falls out. As with the three-layer method, test the draw. It's likely you'll need to use the small nail to poke a hole down the center to let some air in.