Life isn't an easy road to navigate. We're moody creatures, susceptible to an array of psychological setbacks, emotional ups and downs, fruitless searches for meaning, and trials posed by anxiety, depression, and despair. It's the kind of journey one needs a survival guide for, and my guest today says one of the best can be found in the writings of existential philosophers.
His name is Gordon Marino and he's a football and boxing coach, a professor of philosophy, and the author of The Existentialist's Survival Guide: How to Live Authentically in an Inauthentic Age. Gordon and I begin our conversation with how he personally found existentialism, and how his coaching intersects with his teaching. We then get into what existential philosophy is all about, and the thinkers and authors who are considered to be existentialists. Gordon shares what he thinks is the greatest existential novel, and which of Soren Kierkegaard's books he most recommends reading. From there we delve into what Kierkegaard has to say about anxiety, how he thought existential angst was the ultimate teacher, the distinction he drew between depression and despair, and why he argues that procrastination is one of our greatest moral dangers. We then unpack the different models of living an authentic life that the existentialists espoused, and what Nietzsche meant with his injunction to "live dangerously." We then get into the existentialists' take on love, why love is actually hard to accept, and why you should presuppose love in others. We end our conversation with what boxing can teach about existential philosophy.
If reading this in an email, click the title of the post to listen to the show.
Show Highlights
What sorts of questions are existentialist philosophers concerned with?
How coaching boxing has influenced his philosophy
Who are the primary existentialists?
What set existentialism apart from previous forms of philosophy?
What is existential angst? Is there a solution to this angst?
What does it mean to be "authentic"?
Nietzsche's call to "live dangerously"
A bird's eye view of love according to existentialism
The case for pre-supposing love and goodness
Resources/People/Articles Mentioned in Podcast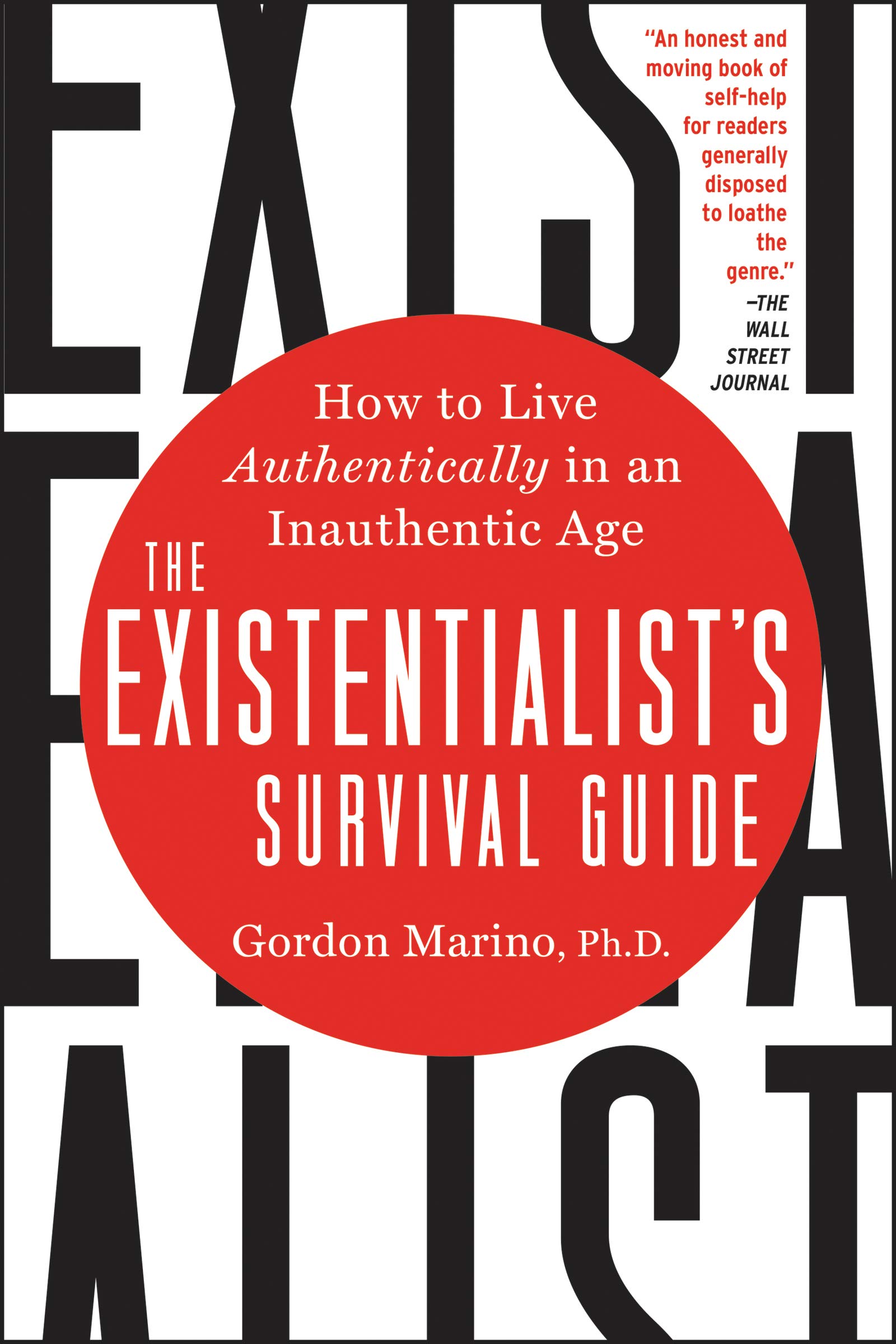 Listen to the Podcast! (And don't forget to leave us a review!)
Listen to the episode on a separate page.
Subscribe to the podcast in the media player of your choice.
Listen ad-free on Stitcher Premium; get a free month when you use code "manliness" at checkout.
Podcast Sponsors
Click here to see a full list of our podcast sponsors.
Read the Transcript
Coming soon!