One of the biggest sources of contention in marriages is money. When you have two people come into marriage with very different ideas about how money should be managed, saved, spent, etc. you're bound to have some conflict. But it is possible to reduce those money arguments. Like any marital problem, issues about money can be solved with some constructive conversations. My guests today, Derek and Carrie Olsen, are the husband and wife co-authors of the book, One Bed, One Bank Account: Better Conversations on Money and Marriage. And today on the show we discuss the conversations you should be having with your spouse about money, values, and life.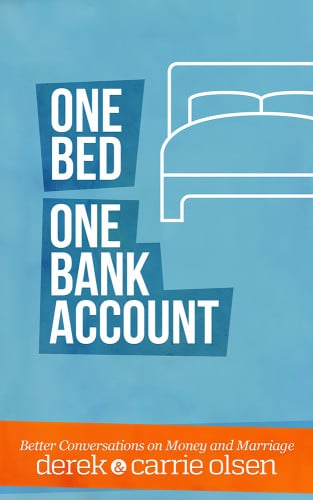 The big financial problem Derek and Carrie experienced at the very beginning of their marriage
The biggest conflicts about money they see over and over again in couples
The conversations you should have about money BEFORE you get married
How do you start a conversation about money with your spouse when they don't like talking about it
Financial goals couples should set together
How to budget with your spouse
One bank account or separate?
And much more!
One Bed, One Bank Account is a quick read, but crammed with useful information. If money has been a touchy subject for you and your wife, reading this book together may be just the thing you need. And if you're about to get married, definitely pick up a copy and read it with your fiancee. It will save you a lot of headaches.
Listen to the Podcast! (And don't forget to leave us a review!)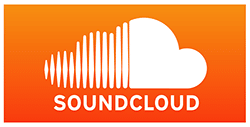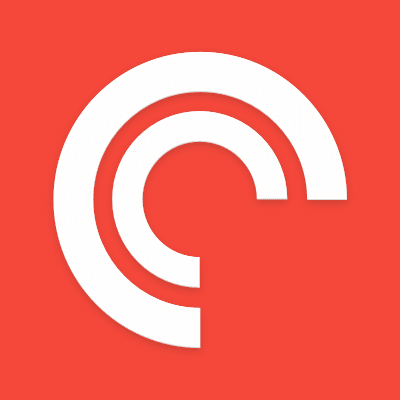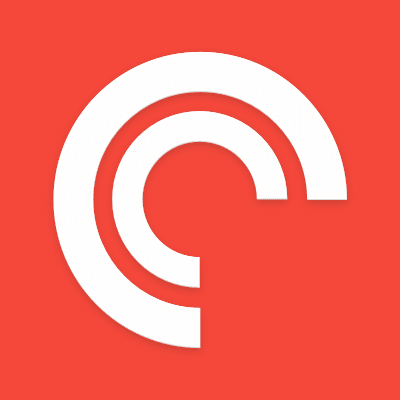 Listen to the episode on a separate page.
Transcript
Coming soon!
Tags:
Marriage