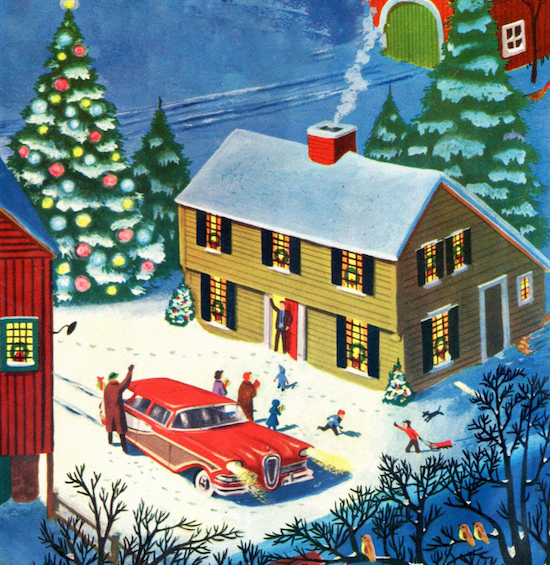 Well, another year here at the Art of Manliness is in the books. We're taking a break from publishing until the new year so we can spend time with family and friends, as well as plan for 2016. While we're gone, take a look at our round-up of the very best of the Art of Manliness in 2015.
Most Popular Posts Based on Traffic
January: WWII Workout Week: Posture Training
February: How to Develop the Situational Awareness of Jason Bourne
March: How to Survive a Dog Attack
April: The Art of Small Talk: 5 Questions Never to Ask
May: De-Quasimodo Yourself: 6 Exercises to Counteract Slouching
June: 36 Books Every Young and Wildly Ambitious Man Should Read
July: The Best Damn Guide to Men's T-Shirts on the Internet
August: The Prisoner Workout: Killer Bodyweight Exercises for Small Spaces
September: 100 Skills Every Man Should Know
October: 9 Ways to Entertain Your Toddler Without Using a Smartphone
November: The Power of Conversation: A Lesson from CS Lewis and JRR Tolkien
December: What to Do in an Active Shooter Situation
Editors' Picks
Of course traffic isn't the only measure of the worth of an article. Here are some of our personal favorites from this year:
The Winston Churchill School of Adulthood (began in 2014, finished in 2015)
Via Negativa: Adding to Your Life By Subtracting
What a Man Can Learn From Viking Mythology Series
Strip or Retire: Why Every Man Should Have Skin in the Game
Leashing the Black Dog: A Series on Male Depression
The Sioux Guide to Manliness Series
Beware the Too Compelling Narrative
You've Got to Be a Man, Before You Can Be a Gentleman
Shadow Work and the Rise of Middle-Class Serfdom
On the 70th Anniversary of VJ Day, Eugene B. Sledge Puts Your First World Problems Into Perspective
The 3 Families Every Young Man Needs to Grow Up Well
The Way of the Monastic Warrior: Lessons from Major Dick Winters
Get 1% Better Every Day: The Kaizen Way to Self-Improvement
Podcast
It's been fun to watch the AoM Podcast come into its own this year. What started out as a little side project back in 2009, grew into a larger component of the site in 2015. We're now publishing two podcasts a week and the podcast is consistently in the top 100 in the iTunes Store. This year I worked to improve the quality of both the audio and the interviews themselves, and I'll continue to try to make the show better and better.
This year we had many great guests come on the podcast to talk about a variety of topics on how to become a better man. Here are a few of my favorites:
Lessons from a Navy SEAL on Resilience
Why Men Fight & Why We Like to Watch
Devotion: An Epic Story of Heroism, Friendship, and Sacrifice
What Craftsmanship Can Teach Us About the Good Life
Taking Action in an Uncertain and Hack-Focused World
Self-Discipline & Personal Effectiveness
Christianity, Masculinity, and Manly Maxims
Keep It Fake — On Inventing an Authentic Life
The SEAL Operative's Guide to Eluding Pursuers, Evading Capture, and Surviving Any Dangerous Situation
If you haven't already, be sure to subscribe to the Art of Manliness podcast. It's a great way to get your AoM fix while commuting or working out.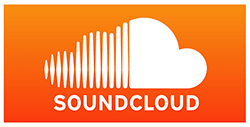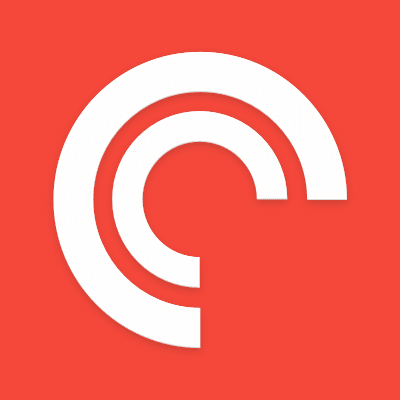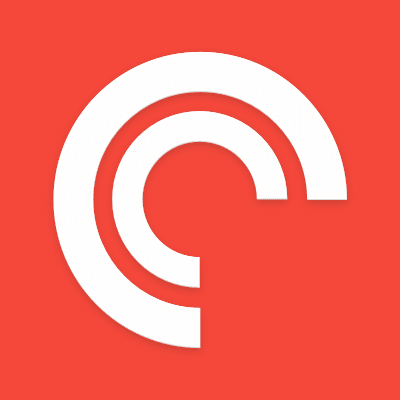 Also, we'd really appreciate if you'd give the podcast a review in iTunes or Stitcher.
Videos
I slowed down with the videos this year. Instead of putting out one new video a week, towards the end of the year it was more like once a month. I've only got so much time in the day and videos take a lot of time to produce, especially if you want them to be top notch. And well, I just don't enjoy making them as much as I do creating articles and podcasts! We'll continue to produce videos on AoM, it will just be from time to time. With that said, we did create some great vids on a wide variety of topics this past year. Here are our favorites:
Starting Strength Barbell Series with Mark Rippetoe
Interview With WWII Veteran Frank Slane
Why Every Man Should Carry a Pocket Knife
The Art of Manliness Store
We launched several new products in the AoM Store this year. Thanks to everyone who has bought something. Your purchases help support the content we produce on the Art of Manliness.
Gentleman Barbarian and Fight in the Shade Tees
Jack London's Creed Poster
Teddy Roosevelt "Do What You Can" Print
A Thank You to Our Readers
As always, a big thank you goes out to our wonderful readers. We've been really humbled and touched by those of you who reached out this year to say thanks and to let us know how the Art of Manliness has helped you in your life. Thank you as well to everyone who has shared our articles with their friends and family, and told folks about the Art of Manliness. Thanks for spreading the good word of manliness around the world!
We've got some really exciting things planned for 2016 and we can't wait to share them with you. In the meantime, Merry Christmas, Happy New Year, and Stay Manly!