Whether you're a businessman, a statesman, a general, or a parent, you're strategizing on a daily basis. So how do you do it better?
My guest today will provide some insights. His name is Barry Nalebuff. He's a game theory expert and the author of The Art of Strategy: A Game Theorist's Guide to Success in Business and Life. On the show Barry and I discuss how game theory can help you make better strategic decisions in all sorts of situations. We explore why threatening to punish your child's sibling for bad behavior might be a more effective strategy than threatening to punish the child himself, what Donald Trump can teach us about the promise and perils of injecting randomness into your strategy, and how you can use game theory against yourself to lose weight or even quit smoking.
Show Highlights
What strategy is, and why even the average Joe needs to understand game theory
How strategy isn't just about competition, but cooperation
A brief history of game theory
The different domains one must call upon to take part in game theory
How you know you're in a strategic game (and how Obamacare is a practice in game theory)
The difference between sequential and simultaneous games and how to strategize for both
How game theory can help football coaches determine whether to go for a 2-point conversion
How to avoid prisoner's dilemmas in your life
How to avoid the Tragedy of the Commons
How to change the game when the game you're in isn't working out for you
Why you should avoid tit-for-tat strategies
How scam artists use game theory to con people
What is the Nash Equilibrium?
When and how to inject randomness into your strategy
How to use game theory against yourself for improvement
How to use game theory to discipline your kids
And much more!
Resources/Studies/People Mentioned in Podcast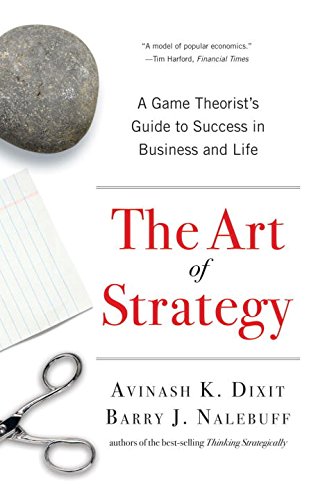 If you want to become a better strategist in life or simply want to understand the basics of game theory, pick up a copy of Barry's book The Art of Strategy. Also, check out his personal site for more information about his work.
Listen to the Podcast! (And don't forget to leave us a review!)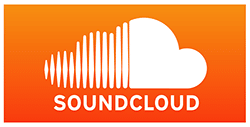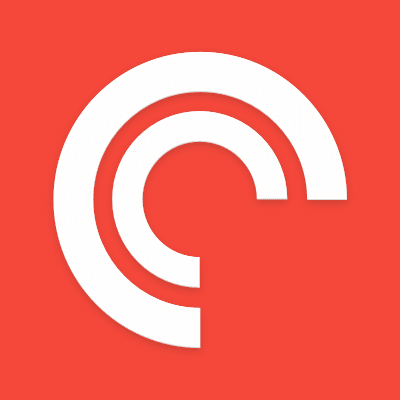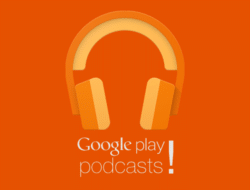 Listen to the episode on a separate page.
Subscribe to the podcast in the media player of your choice.
Podcast Sponsors
Huckberry. Huckberry has everything a guy could want. Get 20% off your first order by using code HELLOAOM at checkout.
Indochino offers custom, made-to-measure suits at an affordable price. They're offering any premium suit for just $399. That's up to 50% off. To claim your discount go to Indochino.com and enter discount code MANLINESS at checkout. Plus, shipping is FREE.
ZipRecruiter. Find the best job candidates by posting your job on over 100+ of the top job recruitment sites with just a click at ZipRecruiter. Do it free by visiting ZipRecruiter.com/manliness
And thanks to Creative Audio Lab in Tulsa, OK for editing our podcast!
Read the Transcript
Coming soon!