Most men, at one time or another, have dreamed of quitting the rat race, chucking their corporate job, and moving out on some land where no one can bother them and they can live as they please. Few men actually act on this daydream, but my guest today did.
Ben Hewitt lives with his wife and two sons on a homestead in Northern Vermont. He's the author of several books including Home Grown: Adventures in Parenting Off the Beaten Path, Unschooling, and Reconnecting With the Natural World. On today's show, Ben and I discuss why and how he and his wife built their own home in Vermont with little debt, the art of simple living, and how unschooling their kids fits into their off-the-beaten path lifestyle. When you're done listening, you'll be ready to sell your stuff and move to Vermont to let your kids run wild among the maple trees.
Show Highlights
How Ben's teenage years and early adulthood paved the way for his decision to build a homestead in Vermont
Why you don't need a Master Plan of what your entire life is going to look like when you're 18 years old
How Ben and his wife Penny saved money to put the downpayment on the land that would become their home
Why Ben and Penny were willing to sleep in a tent and bathe in cold rivers to make their homesteading dream come true
How Ben and Penny came to the decision to "unschool" their kids
What unschooling is exactly (and why Ben doesn't like that word)
How his boys learned to read, write, and do math without a set curriculum
The things his boys have learned that they likely never would have if they'd gone to regular school
Why we need to give kids more responsibility earlier
The downsides of unschooling and the Hewitt family's agrarian lifestyle
And much more!

If you're a parent and are interested in alternatives to traditional schooling, I highly recommend picking up a copy of Home Grown. Ben does a great job of highlighting both the positives and negatives of unschooling as well as providing insights about living a life off the beaten path. You can find more information about his work on his website.
Listen to the Podcast! (And don't forget to leave us a review!)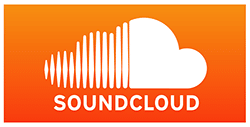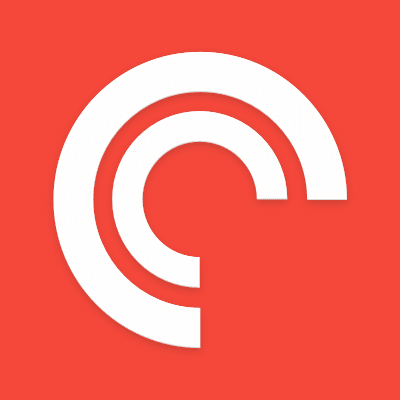 Listen to the episode on a separate page.
Subscribe to the podcast in the media player of your choice.
Transcript
Coming soon!