The popular idea of the entrepreneur is that he's a renegade risk-taker who goes all in with following his passion so that he can get out of the 9-5 rat race.
But what if you enjoy your day job at the office? Or have other reasons for wanting to work for someone else? Heck, maybe you're a doctor, or firefighter, or teacher and working for someone else is just part of the gig. If you fall into one of these categories, does that mean you're completely barred from entrepreneurship?
My guest today says "no."
His name is Patrick McGinnis and he's the author of the book The 10% Entrepreneur: Live Your Dream Without Quitting Your Day Job. Today on the show, Patrick and I discuss the myths of becoming an entrepreneur — including the one that you have to go all in to be one — and discuss practical ways you can invest just 10% of your time and money into entrepreneurial endeavors. We also talk about the benefits of becoming a 10% entrepreneur, like boosting and diversifying your income streams, as well as becoming more competitive in the traditional job market.
Show Highlights
The Mark Cuban perspective of entrepreneurship
How Patrick became a 10% entrepreneur
Where the myth of all-or-nothing entrepreneurship came from
The perils of "Entrepreneurship, Inc."
Why successful entrepreneur ventures are usually boring
How becoming an entrepreneur on the side can make you a better employee
The five types of 10% entrepreneurs
How to figure out which kind of 10% entrepreneur you'd like to be
How to become an angel investor (you don't need that much money to do so)
How to figure out which companies to invest in as an angel investor
The tax and regulatory issues to think about when becoming an angel investor
How to become an advisor in a start-up
How to know when to go full-time with your side hustle
Resources/Studies/People Mentioned in Podcast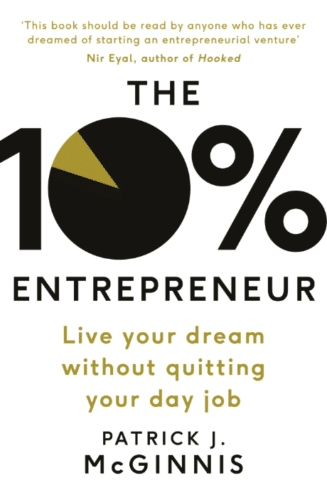 The 10% Entrepreneur is crammed with useful information to help individuals become an entrepreneur on the side. What I love most about the book is how detailed Patrick gets into how to do due diligence on a company you're thinking about investing in or how to set up advisor partnerships with a start-up. Pick up a copy on Amazon and be sure to check out Patrick's website to download a free chapter of his book as well as take a survey to determine what kind of 10% entrepreneur you are.
Connect with Patrick
Tell Patrick "Thanks" for being on the podcast via Twitter
Listen to the Podcast! (And don't forget to leave us a review!)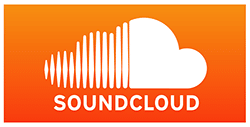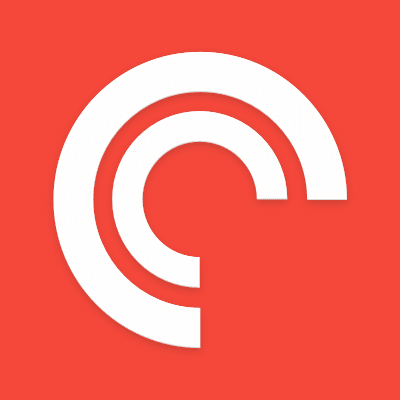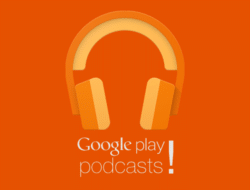 Listen to the episode on a separate page.
Subscribe to the podcast in the media player of your choice.
Podcast Sponsors
Mack Weldon. Get great-looking underwear and undershirts that eliminate odor. Use discount code "AOM" for 20% off your first purchase from Mack Weldon.
Huckberry. Huckberry has everything a guy could want. Get 20% off your first order by using code HELLOAOM at checkout.
Art of Manliness Store. Get 10% off on your purchase from the Art of Manliness store by using code AOMPODCAST at checkout. Your purchases in the AoM Store help support what we do here at Art of Manliness.
And thanks to Creative Audio Lab in Tulsa, OK for editing our podcast!
Read the Transcript
Coming soon!