The very first article I published on The Art of Manliness was How to Shave Like Your Grandpa, where I explained how to get started with safety razor shaving. Lots of guys learned about old-school shaving from that article, but there is another guy who has brought far more men into the fold of safety razor shaving — and all kinds of shaving for that matter — than that article. His name is Mark Herro, but he's better known as Mantic59. Through his YouTube videos, he's taught millions of men how to shave, and in so doing has become the "Dad of the Internet." Besides his popular YouTube channel, Mark runs the shaving blog Sharpologist. Today on the podcast, Mark and I discuss the ins and outs of old school wet shaving and the secrets of getting a close, comfortable shave.
Show Highlights
How Mark ended up teaching millions of men how to shave on the internet
The benefits of shaving with a safety razor
Affordable wet shaving starter kits
Do you need a brush?
The steps to a perfect shave
The strokes you should use to get a close, comfortable shave
What to do about razor burn
How big shaving companies have responded to the rise of traditional wet shaving
And much more!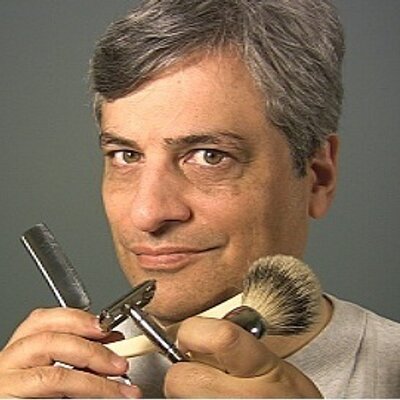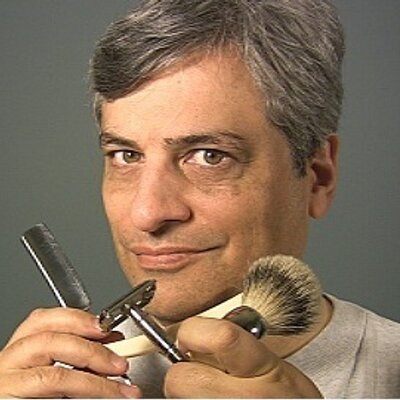 If you shave on a regular basis and have thought about making the switch to safety razor shaving, be sure to check out Mark's blog, Sharpologist, and his YouTube channel. You'll find everything you need to know in order to get started.
Tell Mark thanks for being on the podcast with a tweet!
Listen to the Podcast! (And don't forget to leave us a review!)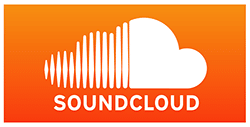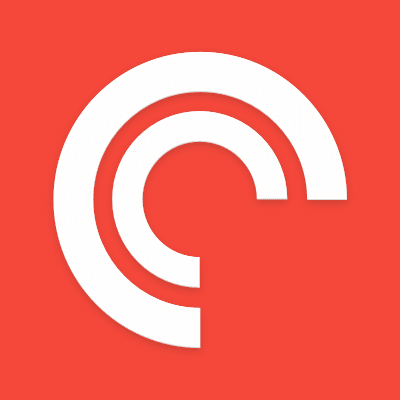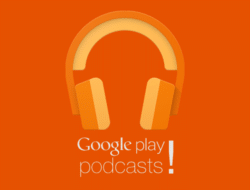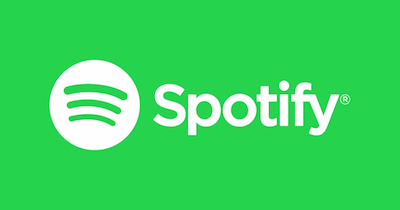 Listen to the episode on a separate page.
Subscribe to the podcast in the media player of your choice.
Transcript
Coming Soon!