If you're familiar with the world of collegiate or Olympic wrestling, then you probably know who Dan Gable is. As a wrestler, he only lost one match during his college career at Iowa State University and he won the gold medal at the 1972 Olympics while not giving up a single point. He went on to coach at the University of Iowa where he led the team to 15 NCAA titles between 1976 and 1997.
In today's podcast I talk to Coach Gable about wrestling, leadership, and life as well as his new book, A Wrestling Life.
Show Highlights
How not to be a "Molly Putz"
How Dan helped his family cope with the tragic murder of his teenage sister
How Dan developed his tenacious drive to succeed
What Dan learned from his only defeat in college (and how it made him a better wrestler)
How Dan transitioned from wrestler to coach, and from full-time coaching to semi-retirement
The coaching and leadership principles that guided Dan throughout his career
Why success requires learning "The Patience of Change"
And much more!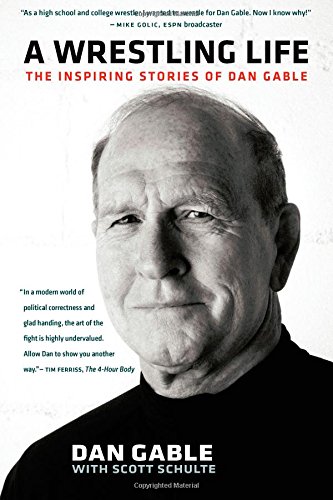 Even if you never wrestled, I think you'll really enjoy A Wrestling Life. Wrestling is a sport that lends itself well as an analogy for life. Success in wrestling, as in life, requires struggle, patience, and learning how to bounce back from defeat. Whether you're a young man just starting out in life or an older man on the precipice of retirement, you're going to find some insight from Coach Gable in this great book.
Listen to the Podcast! (And don't forget to leave us a review!)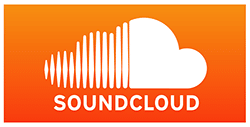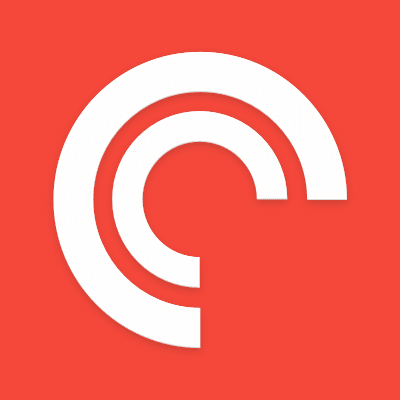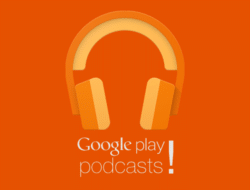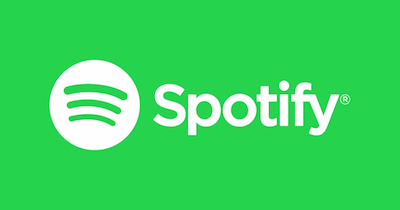 Listen to the episode on a separate page.
Subscribe to the podcast in the media player of your choice.
Special thanks to Keelan O'Hara for editing the podcast!
Read the Transcript
Coming soon!