Welcome back to another episode of the Art of Manliness podcast! In this week's edition we talk to Chris Guillebeau, author of the blog The Art of Non-Conformity. Do you have a dream that you've had since you were a boy, but never got around to fulfilling because it didn't fit the typical life pattern of college-kids-corporate job that society pressures men into? Or perhaps you thought your dream was just too costly in both time and money and so it just remained a dream? Well if that's you, then Chris is the man to talk to. Chris lives what he calls an "unconventional life." At 32 years old he spends his time traveling the world, a dream he's had since boyhood. He's already visited 141 countries and plans on visiting every country on the globe by his 35th birthday. And he's done it cheaply and while providing a living for his family. Chris now helps other people live a non-conformist lifestyle by sharing what he's learned along the way. In this podcast we discuss how men can start their own small business to give them the flexibility to do what they want with their time, how to travel the world on a budget, and what keeps men from living their dreams.
Listen to the Podcast! (And don't forget to leave us a review!)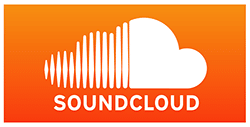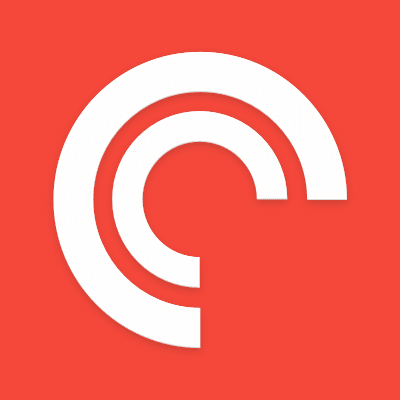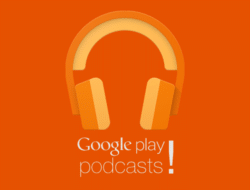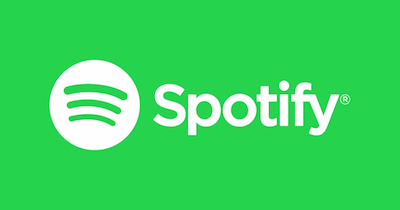 Listen to the episode on a separate page.
Subscribe to the podcast in the media player of your choice.