Last year I had a fella by the name of Clint Emerson on the podcast. He's a retired Navy SEAL and he came on the show to talk about his first book, 100 Deadly Skills: The SEAL Operative's Guide to Eluding Pursuers, Evading Capture, and Surviving Any Dangerous Situation. It was one of my favorite episodes from last year and a favorite of listeners as well.
Well, Clint's back with another book filled with deadly skills. This time around it's 100 Deadly Skills Survival Edition: The SEAL Operative's Guide to Surviving in the Wild and Being Prepared for Any Disaster. In it, he, along with AoM's illustrator Ted Slampyak, show readers how to survive in any environment they might find themselves in, from the desert to the mountains to the sea. The book also covers how to manage disasters at home.
In this action-focused show, Clint and I talk about the mindset you need to handle any deadly scenario, as well as specific tips for surviving a variety of threats and emergencies.
Show Highlights
Why Clint's first book filled with deadly skills was such a huge hit
Why most survival books are out of date
Why complacency kills
The mindset you need to develop to survive any situation
Why state-sponsored cyberattacks make us more vulnerable than ever
How to make situational awareness a habit
Why you have to constantly practice the skills of survival and not just read about them
What to have in a "tactical nightstand"
Why bear spray is better than mace when it comes to self-defense
Why a flashlight is one the most importance pieces in your EDC
How to use a flashlight tactically
Two types of home invaders
Why home invasions have been on the rise lately
Why you should case your own home to find security flaws
How to fortify your home from home invasions
The things that cause a burglar to skip a house
How to combat clear your home (and if you even should)
What to do in a carjacking
The difference between cover and concealment
What to do in an active shooter situation
And much more!
Resources/Studies/People Mentioned in Podcast
Ted Slampyak, illustrator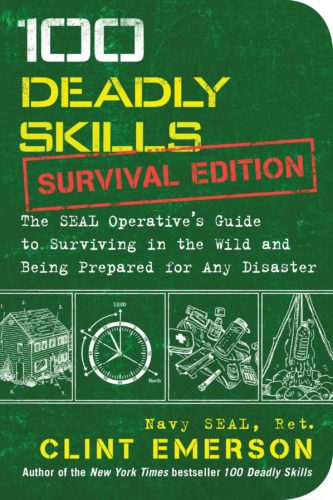 100 Deadly Skills: Survival Edition is a fantastic follow-up to Clint's first book. While you'll likely never have to use any of the skills highlighted in the book, it's nice to know that you'd have some idea of what to do in any situation. And once again, Ted did a bang-up job with the illustrations. If you're a fan of his work, you'll want to pick up a copy!
Listen to the Podcast! (And don't forget to leave us a review!)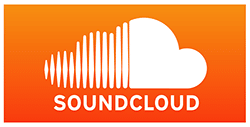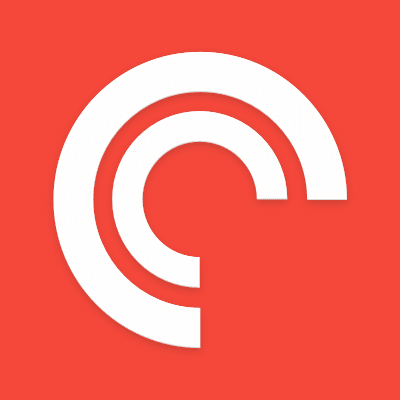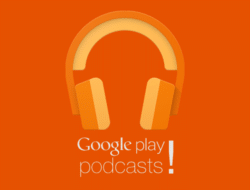 Listen to the episode on a separate page.
Subscribe to the podcast in the media player of your choice.
Podcast Sponsors
Mack Weldon. Get great looking underwear and undershirts that eliminate odor. Use discount code "AOM" for 20% off your first purchase from Mack Weldon.
Harry's. Upgrade your shave with Harry's. Get a FREE Starter Kit that includes a razor, five-blade cartridge, and shaving gel when signing up for a shave plan. Get a post shave balm added in for free by using code MANLINESS at checkout.
Proper Cloth. Get a custom fitted dress shirt without measuring yourself. Get $20 off on your first shirt from Proper Cloth by using gift code MANLINESS at checkout.
And thanks to Creative Audio Lab in Tulsa, OK for editing our podcast!
Read the Transcript
Coming soon!