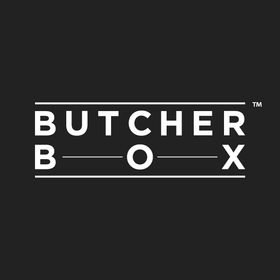 Meat delivery subscription Butcherox is offering 1 rack of St. Louis Ribs, 1 pack of bacon and 1 pack of pulled pork for FREE in your first box. Go to Butcherbox.com/manliness.
---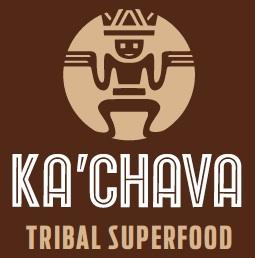 All the best stuff all in one shake and it can be a full meal by itself to fuel up your day. Go to Kachava.com/AOM to get 10% off your order.
---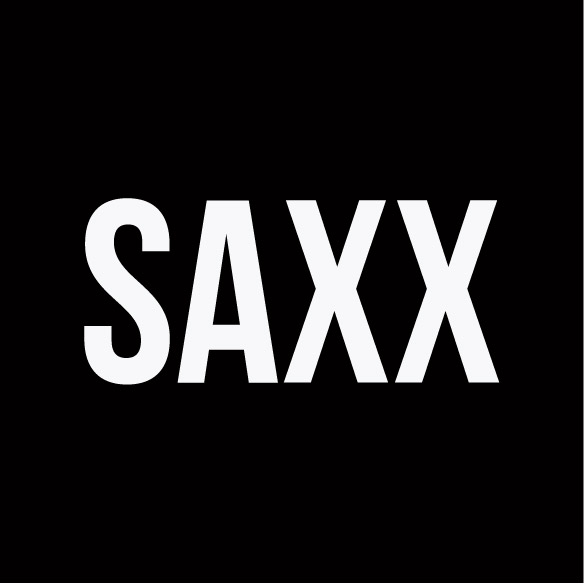 Once you try SAXX Underwear, you'll want to start your own collection. Go to SAXX.com/AOM for 10% off and free shipping.
---
Start your free trial today at Squarespace.com and enter code "manliness" at checkout to get 10% off your first purchase.
---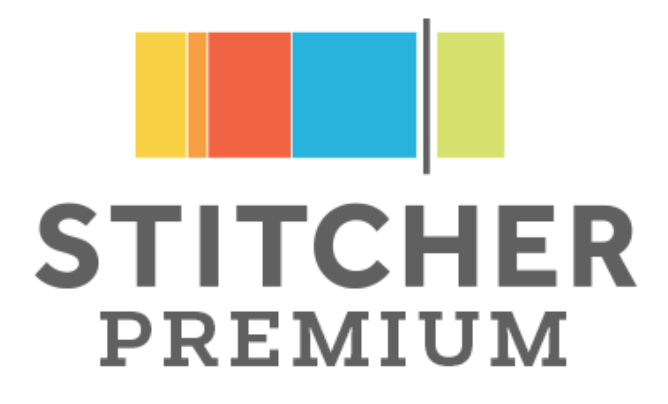 Listen to the Art of Manliness podcast, and others, ad-free on Stitcher Premium; get a free month when you use code "manliness" at checkout.
---

Find the best job candidates by posting your job on over 100+ of the top job recruitment sites with just a click at ZipRecruiter. Do it free by visiting ZipRecruiter.com/manliness.