When you train your body, you actually don't get stronger while you're lifting weights. You get stronger after your training session and during your recovery period. For your muscles to fully adapt and recover, you need to eat plenty of food and get plenty of sleep. To really get strong, you need to take your recovery as serious as you take your training. 
What's true for the body, is true for the mind as well. At least that's what my guests today argue. Their names are Brad Stulberg and Steve Magness and they're the co-authors of the book Peak Performance: Elevate Your Game, Avoid Burnout, and Thrive With the New Science of Success. 
Today on the show, Brad and Steve share how their respective backgrounds in elite running and business consulting taught them the importance of rest and recovery from brain work. We begin our discussion on how the American ethos of 24/7 grind and hustle actually hinders performance in school and work. We then dig into the science of burnout: what it is, how it feels, and why it happens. Brad and Steve then share how you can start incorporating "recovery" periods into your intellectual life that will allow your psyche to get stronger and more resilient. 
If you've been feeling burnout from work or school or if you simply want to perform better, this episode is for you.
Show Highlights
Brad and Steve's personal experiences with burnout
Why it's more important than ever to take burnout seriously
What is burnout? How is it defined? How is it different than just fatigue?
The Stress-Recovery-Adaptation Cycle, and applying it to the workplace
Why your best ideas tend to happen when you step away from your work
Why recovery is overlooked
Getting into a workplace flow state
Why growth is built through struggle
Why managers should actually let their employees flounder sometimes
How to become comfortable with the uncomfortable
What we can do day-to-day to mitigate bad stress and focus on growth stress
What recovery looks like in the workplace
Why you need to let your mind wander
How to convince your boss that you need more rest
How can having a greater purpose help in all this?
Resources/People/Articles Mentioned in Podcast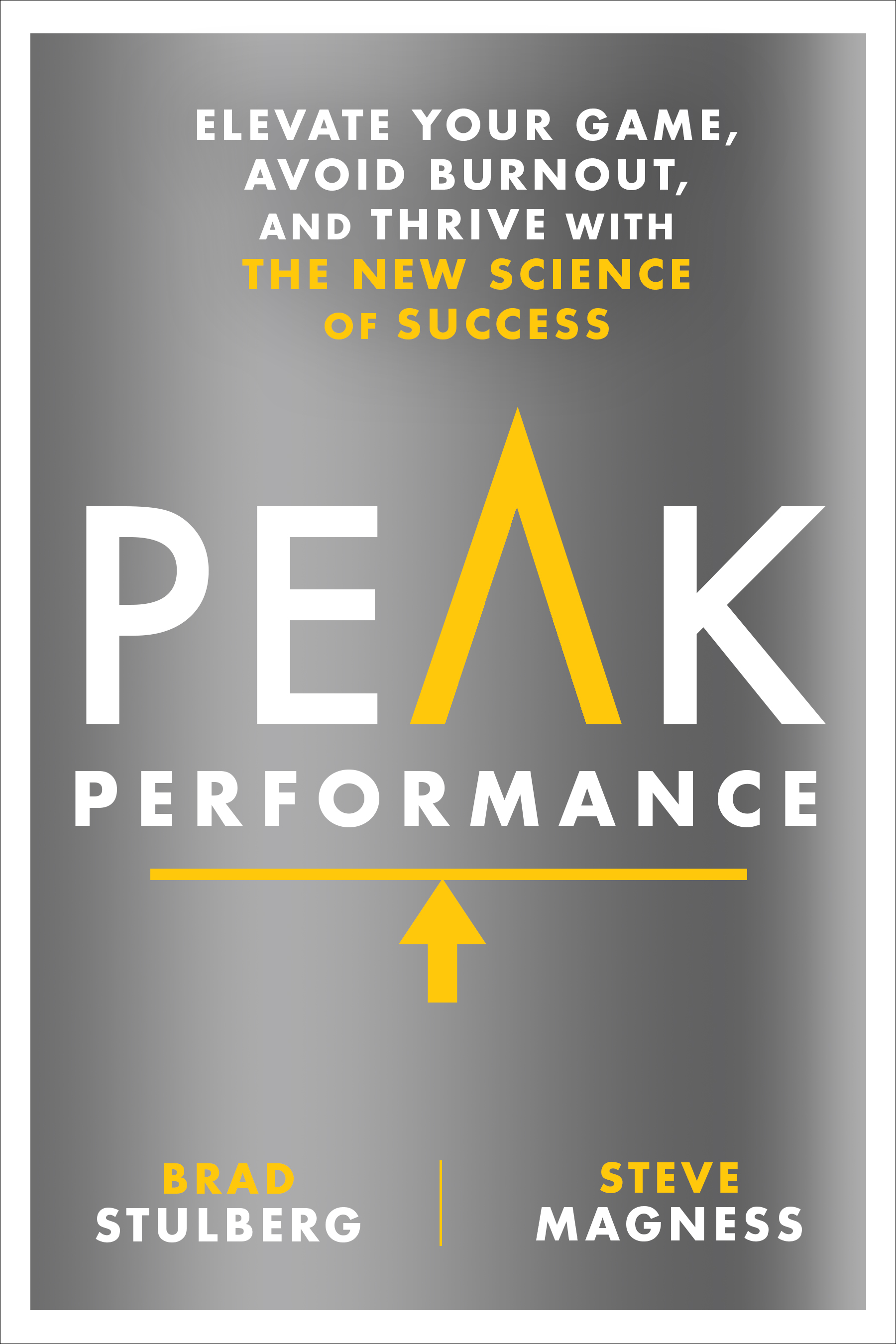 As someone who's extremely familiar with the Stress-Recovery-Adaptation Cycle in weight training, the application of it to our mental life just clicked. Brad and Steve do a great job providing research-backed advice on how to take your recovery as serious as your work so that you can perform in all aspects of your life. Peak Performance is a must-read.
Connect With Brad and Steve
Brad on Twitter & Brad's website
Steve on Twitter & Steve's website
Listen to the Podcast! (And don't forget to leave us a review!)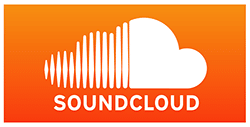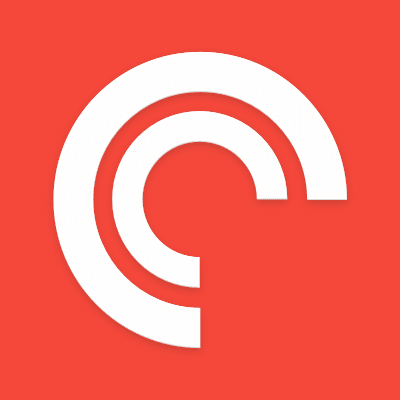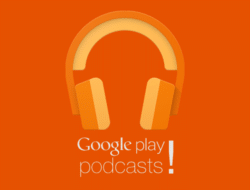 Listen to the episode on a separate page.
Subscribe to the podcast in the media player of your choice.
Podcast Sponsors
Squarespace. Start your free trial today at Squarespace.com and enter code "manliness" at checkout to get 10% off your first purchase.
Indochino offers custom, made-to-measure suits at an affordable price. They're offering any premium suit for just $379. That's up to 50% off. To claim your discount go to Indochino.com and enter discount code MANLINESS at checkout. Plus, shipping is free.
Click here to see a full list of our podcast sponsors.
Recorded with ClearCast.io.
Read the Transcript
Coming soon!
Last updated: November 16, 2017