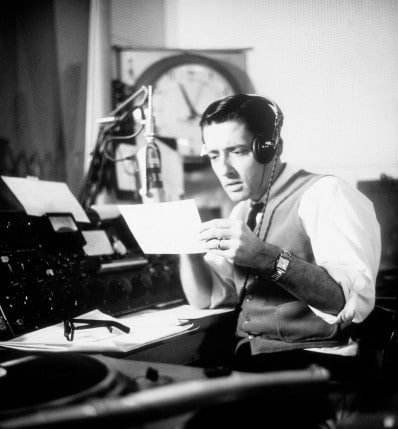 Welcome back to another episode of The Art of Manliness Podcast! In this edition, we talk to Ben Thompson, author of the new book, Badass: A Relentless Onslaught of the Toughest Warlords, Vikings, Samurai, Pirates, Gunfighters, and Military Commanders to Ever Live. He's also the founder of the popular website, Bad Ass of the Week.
In this interview, Ben talks about some of the badasses from history that are highlighted in his book.
Oh, and as you can imagine, we say badass a lot in the interview, so if that sort of thing bothers you, you should probably skip this episode.
Listen to the Podcast!
Other ways to listen to the Art of Manliness Podcast: