According to my guest today, the past decade has seen the rise of a truly soul-sucking food trend. In fact, he argues it's creating a hell on earth.
What is this mealtime monster?
It's brunch.
My guest's name is Brendan Newnam and he, along with his co-author Rico Gagliano, is on a mission to destroy brunch and bring back the dinner party with their new book, Brunch Is Hell.
Brendan and I begin our conversation discussing why brunch has become big business in America, but why he thinks it's terrible for us individually and also as a society. We then dig into why we should bring back the dinner party as the preferred mealtime social event. Brendan explains why hosting a dinner party is pretty dang manly and why dinner parties are so much better than brunch. He then gets into the nitty gritty of hosting a dinner party, including the optimal day to schedule one, the best way to invite people, and who to invite. Brendan shares why the food isn't the most important thing at a dinner party, while also providing some easy entree options that people will love. We end our conversation discussing how to handle small talk and controversial discussion topics, why the party is just getting started after the food has been eaten, and how to give people the hint they need to leave if they're staying too long.
After listening to this show, you'll be jonesing to host a dinner party of your own.
Show Highlights
Why is brunch hell?
What happened to the dinner party? Why did brunch take its place?
Why brunch is for adolescents, and dinner parties are for adults
Some informal "rules" for who to invite to a dinner party
The false assumptions that often come with thoughts of throwing a dinner party
Why barbecues aren't dinner parties (nor are holiday parties)
Why a dinner party should be an expression of who you are and your personality
The perfect time of day, and day of the week, for your dinner party
How dinner parties inject some much needed spice (and old fashioned fun) into life
The beauty of conversation at a dinner party
Are any conversation topics off limits?
The optimum number of guests for a dinner party
Why food is actually the least important part of the dinner party
Should the house be spotlessly perfect?
What the flow of a dinner party should look like
Resources/People/Articles Mentioned in Podcast

Connect With Brendan and Rico
Listen to the Podcast! (And don't forget to leave us a review!)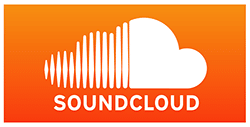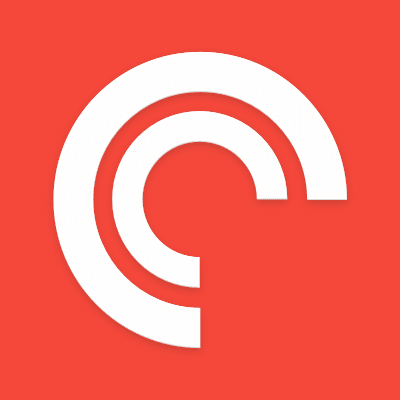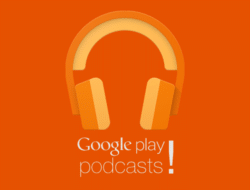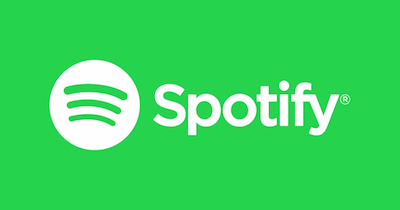 Listen to the episode on a separate page.
Subscribe to the podcast in the media player of your choice.
Podcast Sponsors
The Art of Manliness Store. Check out our newest items, as well as our clearance on grooming products, and if you're a first time customer, take an additional 10% off by using "AOMPODCAST" at checkout.
Shari's Berries has teamed up with ProFlowers to help you really impress your Valentine this year with their Perfectly Paired collection. Your bouquet and dipped strawberries will arrive together in a beautiful, specially designed box. Visit Berries.com today, and enter my code MANLINESS at checkout to get 20% off.
Proper Cloth. Stop wearing shirts that don't fit. Start looking your best with a custom fitted shirt. Go to propercloth.com/MANLINESS, and enter gift code MANLINESS to save $20 on your first shirt.
Click here to see a full list of our podcast sponsors.
Recorded with ClearCast.io.
Read the Transcript
Coming soon!
Last updated: February 9, 2018