The Art of Manliness is intentionally and rigorously politically neutral, and I've never before had a politician on the podcast. But then, never before has a previous guest gone on to become the governor of a state.
I've previously had Eric Greitens, a former Rhodes scholar, humanitarian worker, and Navy SEAL on the show to talk about his book Resilience. Last year, without any prior political experience, Greitens successfully ran for governor of Missouri, becoming the second youngest governor in the country.
Recently, I met Greitens at the Governor's office at the Missouri State Capitol in Jefferson City to have a very non-partisan, high-level discussion about public service and the duties of citizenship. We discuss why he decided to run for elected office, and why he incorporated service projects in his campaign stops around the state. We then discuss how the governor's study of ancient philosophers informs his idea of public service and how Stoicism comes in handy in the rough and tumble political arena. Governor Greitens then shares what he's been reading to be an effective leader and statesman, how he manages being a young father and a busy governor, and why you should get over your cynicism about politics and throw your hat in the arena. 
Show Highlights
Why people resonated so deeply with his 2015 book, Resilience
What it means to live well
What Greitens believes "vocation" means
Why you'll never find your vocation by looking for it
Why he decided to run for governor
How his family responded to his running for political office
How Greitens decided to run for the office of governor with no prior political experience
Why public service can bring people together
How ancient philosophical texts have influenced Greiten's governing and leadership style
The ways Greitens used his own advice in Resilience during his campaign
The lessons Governor Greitens takes from Teddy Roosevelt
The importance of reading biographies
Every man's uneven courage, and why we should do things we're afraid of
Is getting into politics worth it anymore?
Why criticism is inevitable when working to serve people
Governor Greiten's reading habits, and why it's as important as exercise to him
What Greiten's learned from his recent reading of an Alexander the Great biography
The governor's favorite biographies
How Greiten's balances governing and raising young children
Resources/People/Articles Mentioned in Podcast
Connect With Governor Greitens
Governor Greitens' official state website
Listen to the Podcast! (And don't forget to leave us a review!)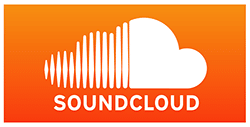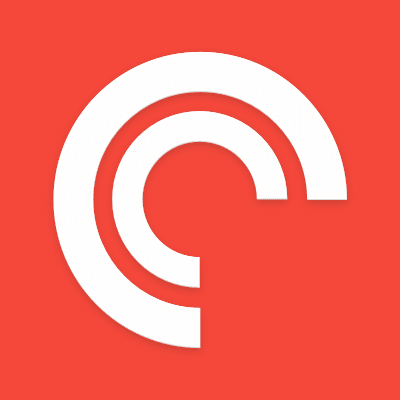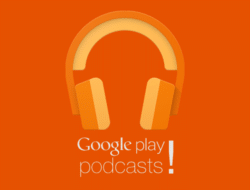 Listen to the episode on a separate page.
Subscribe to the podcast in the media player of your choice.
Podcast Sponsors
Casper Mattress. Get a better night's sleep without the usual hassle of mattress shopping. Get $50 toward any mattress purchase by visiting www.casper.com/MANLINESS and using offer code MANLINESS.
Squarespace. Get a website up and running in no time flat. Start your free trial today at Squarespace.com and enter code "manliness" at checkout to get 10% off your first purchase.
Click here to see a full list of our podcast sponsors.
Recorded with ClearCast.io.
Read the Transcript
Coming soon!
Last updated: November 16, 2017