Jimmy Stewart is one of the greatest actors in American cinema. He's appeared in some of our most beloved films like Mr. Smith Goes to Washington, The Philadelphia Story, Vertigo, and of course that perennial holiday favorite, It's A Wonderful Life.
What many people don't know about Jimmy Stewart is that he served for four years during WWII flying B-24 bombers over Germany. Unlike a lot of movie stars who were drafted and spent their service making propaganda films for the war effort, Stewart actually saw combat. Even after the war was over, he continued his military service and retired as a Brigadier General in the Air Force.
My guest today has written a book dedicated to looking at these forgotten parts of the actor's life. His name is Robert Matzen and his book is Mission: Jimmy Stewart and the Fight for Europe. Robert shares why Stewart's family history instilled an iron sense of duty towards serving his country in the military and how Stewart spent his days off as an actor training to be an Army pilot in the years leading up to WWII. We also discuss how Stewart had to fight military brass and his boss at MGM Studios to ensure that he actually saw combat instead of staying stateside to make propaganda films.
Robert then gets into detail about the combat missions Stewart flew during WWII, his leadership style as an officer, and how the war took a toll on him physically and emotionally.
We end our conversation talking about how the war influenced Stewart's film career when he returned home, and how it may have helped him create one of cinema's most iconic characters, George Bailey.
If you're a fan of Jimmy Stewart, you don't want to miss this show.
Show Highlights
What inspired Robert to write about Jimmy Stewart's WWII service
Why Jimmy didn't talk about his combat experience
How Robert researched this story in spite of Jimmy never talking about his service
Stewart's family history, and why he felt so duty-bound to serve in the military
Stewart's film career before WWII broke out
Jimmy Stewart the ladies' man
How Stewart prepared for military service before he ever signed up
How Jimmy Stewart skirted the Motion Picture Unit and ensured he saw combat
The WWII service of other Hollywood stars
B-24 bombers, and their precariousness in the air
The combat missions Jimmy flew
The leadership style and qualities of Jimmy Stewart
How being a movie star impacted his leadership abilities
How Jimmy's war experience changed him, including his acting
The story of how It's a Wonderful Life came to fruition
How war changed Jimmy's views on marriage
Jimmy's military service after WWII
Lessons that men today can take from the life of Jimmy Stewart
Resources/People/Articles Mentioned in Podcast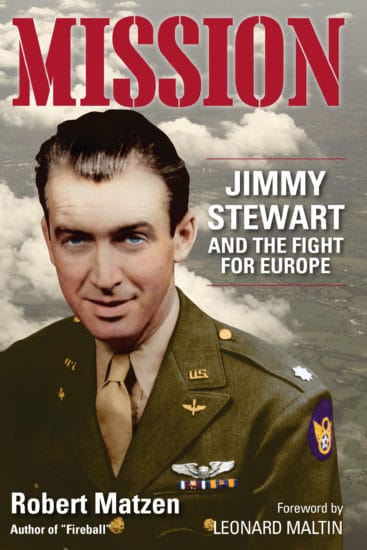 If you're a fan of Jimmy Stewart or a WWII history buff, you need to check out Mission. It gives you an inside look at a part of the actor's life that little is known about, and Robert does an amazing job of showing the reader what it was like to fly in those precarious B-24s.
Connect With Robert Matzen
Listen to the Podcast! (And don't forget to leave us a review!)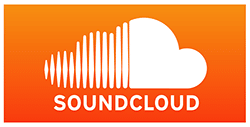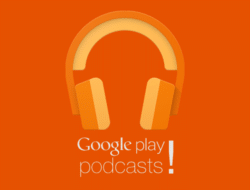 Listen to the episode on a separate page.
Subscribe to the podcast in the media player of your choice.
Podcast Sponsors
The Art of Manliness Store. Take an additional 10% off by using AOMPODCAST at checkout.
Ergodriven Topo Mat. The first anti-fatigue mat designed specifically for standing desks. Head to ergodriven.com/aom to grab your listener discount.
Bouqs. Secure a gift for your loved one now, with Bouqs. Go to Bouqs.com and use promo code "Manliness" at checkout for 20% off your order.
And thanks to Creative Audio Lab in Tulsa, OK for editing our podcast!
Read the Transcript
Coming soon!
Last updated: April 6, 2017