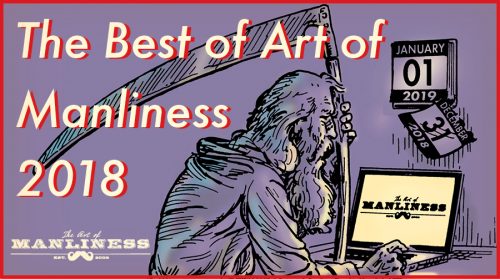 Another year here at the Art of Manliness is in the books. 2018 was a big year for us at AoM — we celebrated our 10-year anniversary! Crazy to think that a decade has gone by for what started as a small side project during law school. Internet fads and sites have come and gone, but we're proud to have been around this long, and are looking forward to another decade to come. 
We published some great articles this year, interviewed a number of stellar guests on the podcast, and continued growing The Strenuous Life platform. We highlight all of those doings below. 
We're taking a break until January so we can spend the holidays with our family and friends, plan for 2019, and prep a facelift for the AoM website (stay tuned!).
Articles
Most Popular Articles of the Year Based on Traffic
Editors' Picks
Of course traffic isn't the only measure of the worth of an article. Here are some of our personal favorites from this year:
Podcast
This year the podcast has really become synonymous with what AoM truly is. It's in fact the only way that many fans consume our content (some don't even know we started as or even have a website!). If you haven't checked out the podcast yet, you really should. The interviews are varied, interesting, and always have some actionable nugget of wisdom you can take away to immediately improve your life.
I talk with fitness experts, financial gurus, Pulitzer Prize-winning authors, and more. Check it out! 
Most Popular Podcasts of the Year Based on Listens
My Personal Picks 
Here are the shows I personally found the most interesting, engaging, and/or useful (some of the most popular above would be included in this list as well):
If you haven't already, be sure to subscribe to the Art of Manliness podcast. It's a great way to get your AoM fix while commuting or working out: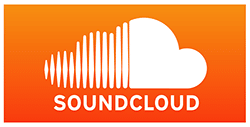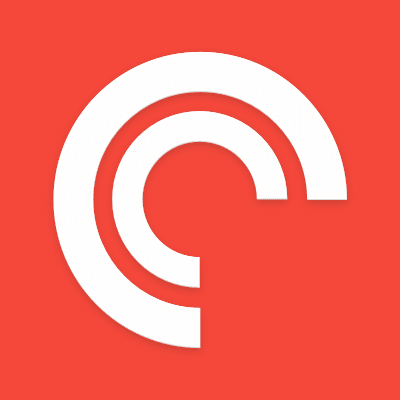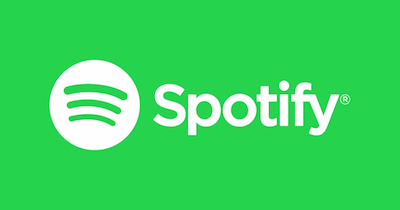 Also, we'd really appreciate if you'd give the podcast a review in iTunes or Stitcher. It's a big help in getting more people to discover the show!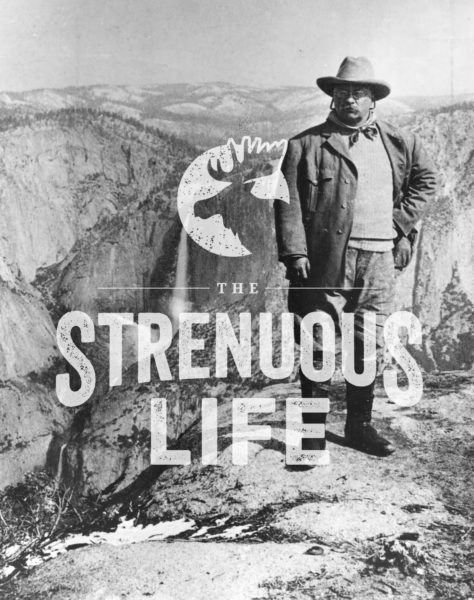 Ever since starting the Art of Manliness in 2008, I wanted to create something that would help readers take our content offline. I never wanted readers just to consume our content, but to put it to use in their lives — to take real action on it. I wanted men to become not just spectators but actors — not just readers, but doers. 
In the second half of 2017, we finally turned this vision into a reality with the launch of The Strenuous Life. You can read all about it here.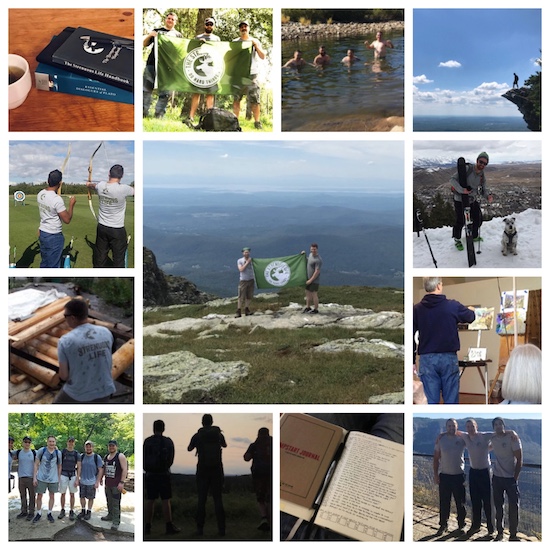 Over the last year and a half, almost 4,000 people have joined the program, and the feedback we've gotten is incredible. Men from literally all over the world are doing hard things, and meeting up with other guys to engage in The Strenuous Life together. For many members, TSL provided the kick in the rear they needed to learn new skills, improve their health and relationships, and form better habits — to do all the things they had long thought about, but never taken action on!
We're getting ready for a big enrollment here at the start of January. To be the first to know when enrollment opens up, visit strenuouslife.co and add your email to our waiting list. Enrollment fills up very quickly, so you'll want to sign up as soon as you get the email announcing that enrollment is open.
A big thank you to everyone who supported AoM this year by sharing our content, sending us encouraging words, and patronizing our various platforms and store! We greatly appreciate it. See you next year!