Admiral James Stockdale was a fighter pilot and POW in Vietnam for seven years. During his imprisonment, he was regularly tortured and beaten, and often held in solitary confinement.
Despite the emotional, mental, and physical trauma he faced day in and day out, Stockdale survived and came home to become an influential public figure.
How did he do it?
As my guest today explains, Stockdale had with him a philosophical survival kit.
His name is Thomas Gibbons, he's a retired Army colonel and a current professor at the U.S. Naval War College where he teaches a course founded by James Stockdale called Foundations of Moral Obligation. Today on the show, Tom shares how a little book of Stoic philosophy helped Stockdale endure through seven grueling years of confinement and how his experience as a POW inspired the creation of a course on Western philosophy. Tom then shares why it's important for military officers and leaders of all kinds to have an understanding of philosophy and walks us through some of the topics they cover in the "Stockdale Course," including Aristotelian virtue ethics and Kant's duty ethics.
Show Highlights
The background and history of the Naval War College
How Admiral James Stockdale became a Stoic
Stockdale's experience as a POW in the Hanoi Hilton
Tactics Stockdale used to survive torture and solitary confinement
The negative effects of being too optimistic
How Stockdale turned his experience into a popular course on ethics that's lasted for 40 years
Why teach military officers philosophy and the classics?
The value of the Great Books
Why has this class been so successful for over four decades?
The curriculum that students of the course go through
What is it about Aristotelian virtue ethics that can help soldiers become better at what they do?
Kant on duty
Why Stockdale loved the Bible's Book of Job
Why every man should ask life's "Primary Questions"
Resources/People/Articles Mentioned in Podcast
Listen to the Podcast! (And don't forget to leave us a review!)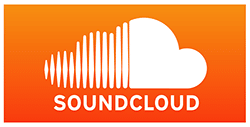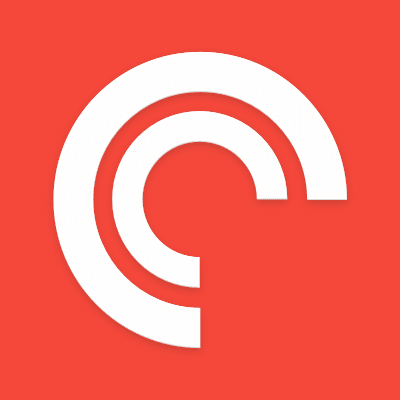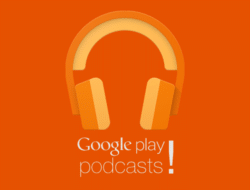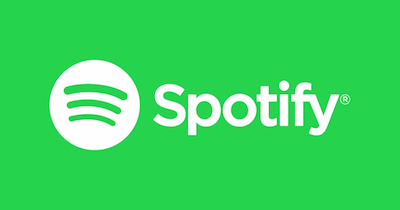 Listen to the episode on a separate page.
Subscribe to the podcast in the media player of your choice.
Podcast Sponsors
Athletic Greens. The most complete, whole foods supplement available, plus it tastes fantastic. Head over to AthleticGreens.com/manliness and claim your 20 FREE travel packs today.
ZipRecruiter. Find the best job candidates by posting your job on over 100+ of the top job recruitment sites with just a click at ZipRecruiter. Get your first posting free by visiting ZipRecruiter.com/manliness.
Indochino offers custom, made-to-measure suits at an affordable price. They're offering any premium suit for just $379. That's up to 50% off. To claim your discount go to Indochino.com and enter discount code "MANLINESS" at checkout. Plus, shipping is free.
Click here to see a full list of our podcast sponsors.
Recorded with ClearCast.io.
Read the Transcript
Coming soon!