A few years ago, I had writer Steven Kotler on the show to talk about his book, The Rise of Superman, which is all about the science of flow — that state of being fully immersed in the energy and enjoyment of an activity. Since then, Steven has worked with high-level athletes, tech CEOs, and even Navy SEALs as part of his Flow Genome Project, an organization dedicated to helping individuals tap into flow states using the latest psychological research and technology.
After rubbing shoulders with various performers, Steven learned that there's an underground movement of individuals who aren't just looking to flow to improve performance, but also to a state that Steven calls ecstasis. His latest book shares the research behind this performance-enhancing mental state and the extreme measures some folks are taking to get into it. The book is called Stealing Fire: How Silicon Valley, the Navy SEALs, and Maverick Scientists Are Revolutionizing the Way We Live and Work.
Today on the show, Steven shares what ecstasis is and why it improves performance in sports, business, and even military combat. He then goes on to describe the four accelerating forces in science that allow individuals to hack into ecstasis more easily, including things like mind-altering drugs and zapping your brain with electricity. Pretty crazy stuff. We end the show discussing how average Joes can get into ecstasis as well as the ethical implications of these new technologies. Are we bringing in a brave new world here, literally?
If you want a glimpse of what's coming into the world of performance enhancement in the next 20 years, you're not going to want to miss this show.
Show Highlights
How Steven's new book, Stealing Fire, continues the work of The Rise of Superman
The various altered states that people enter to increase productivity and efficiency
What is "ecstasis," as well as its traits and characteristics
What the brain is doing in the midst of ecstasis
What is it that keeps humans from reaching top performance without intentionality and help?
Why does "turning off the self" solve some critical challenges in productivity and creativity?
How ecstasis boosts our brain's information processing capabilities
The ways that ancient peoples used to enter into ecstasis
Modern insights and technologies that allow people today to more easily and reliably tap into ecstasis
The 4 forces of ecstasy
How pharmacology and modern drugs are changing how people get into ecstasis
The research behind micro-dosing psychedelics like LSD and peyote(!)
How other activities can get you into the same states as drugs
Blending — "stacking" — ecstasis techniques to get the most bang for your buck
Electric shock therapy and flow (including my own experience with it!)
Why the military and high-powered tech CEOs are interested in what happens at Burning Man
What is "group flow"?
The risks that surround all this new research
Resources/People/Articles Mentioned in Podcast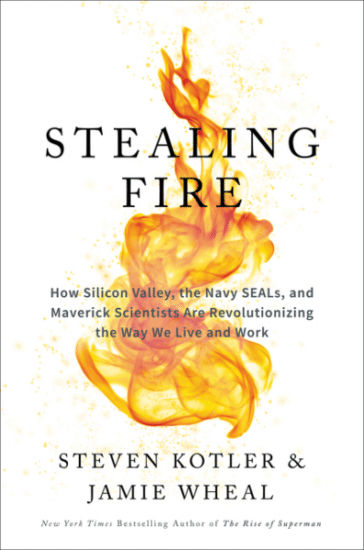 Stealing Fire provides some fantastic insights about the future of performance enhancement. While I probably won't be dropping LSD anytime soon, Steven provides other research-backed options that I'm exploring to work at my highest level. Pick up a copy on Amazon.
Connect With Steven Kotler
Listen to the Podcast! (And don't forget to leave us a review!)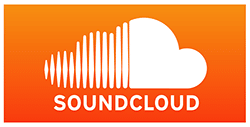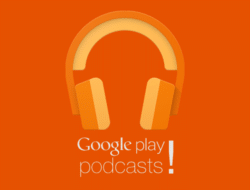 Listen to the episode on a separate page.
Subscribe to the podcast in the media player of your choice.
Podcast Sponsors
The Art of Manliness Store. Take 10% off by using AOMPODCAST at checkout.
2017 Toyota Highlander. Navigate to your nearest Toyota dealer or toyota.com to see why there's always more to discover. Drivers are responsible for their own safe driving.
The Great Courses Plus. They're offering my listeners a free one-month trial when you text "AOM" to 86329. You'll receive a link to sign up and you can start watching from your smart phone… or any device immediately! (To get this reply text, standard data and messaging rates apply.)
And thanks to Creative Audio Lab in Tulsa, OK for editing our podcast!
Recorded on ClearCast.io.
Read the Transcript
Coming soon!
Last updated: April 6, 2017