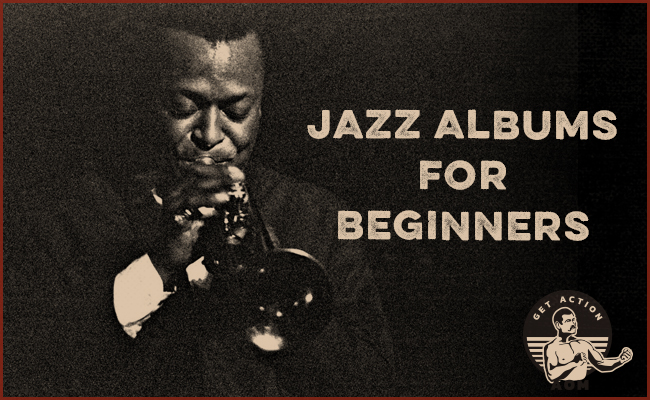 Jazz music has an interesting history and a fascinating, multi-layered ethos. But even without knowing all that context and background, people instinctively feel that it's just plain cool.
Given that most of us would like to be little more cool, a lot of folks would like to get more into jazz music. But, they don't really know where to begin.
If you Google "jazz music for beginners," up will come myriad lists of jazz albums and tracks for the would-be aficionado to sample.
But here's the problem: many of these lists get too high falutin for a beginner. They feature songs and albums that are high on technicality and artistry but aren't very approachable for someone just getting started with listening to jazz.
To help me put together a true list of jazz albums for beginners, I tapped two professional jazz enthusiasts that I know, both who happen to live in the Bay Area. The first is a friend, jazz manager, and board member of Living Jazz, Charles Brack. The second is Michelle Hawkins, a jazz vocalist, jazz choir director, professor of music at Skyline College, and music correspondent at the Online Great Books podcast.
The combination of these two sources is actually pretty, well, jazzy. It's like a call and response duet between Louis and Ella (both whom Charles and Michelle recommended).
All of these albums are highly accessible for someone who is only used to listening to pop music. Michelle focused on albums that are primarily melodic and have simple improvisations that are easy to follow. Charles picked albums that, in his words, simply "swing." Both selected albums from iconic jazz musicians from a wide range of jazz's sub-genres, so you get a nice overview of the different dimensions of this rich music.
Without further ado, here are 10 jazz albums for beginners.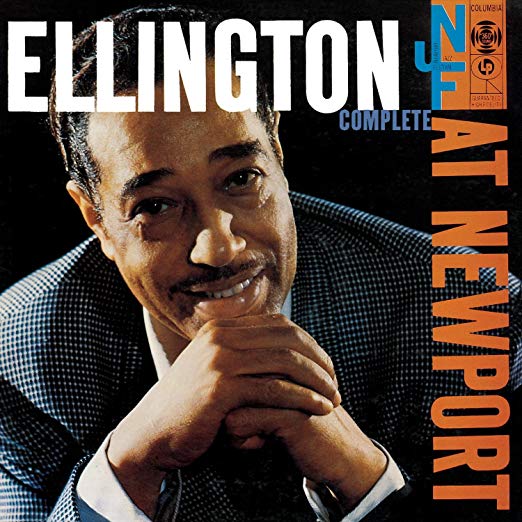 "Duke Ellington is one of the original kings of swing of the Big Band Era in jazz. Ellington at Newport is Duke's most well-known and revitalized his flagging career in the late 1950s. It's also considered one of the greatest jazz performances ever. This album is a fantastic introduction to big band music. It really swings." —Charles
Ella and Louis Again by Ella Fitzgerald and Louis Armstrong (1957)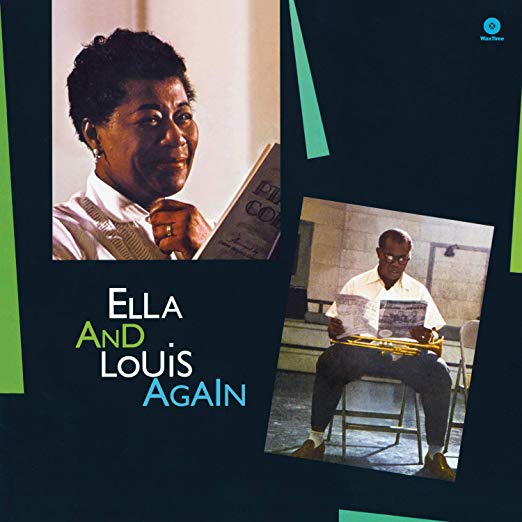 "This album served as the prelude to one of jazz's most famous albums, Porgy & Bess, which was recorded soon after. It's full of popular jazz standards, and the two artists are backed by an incredible crew of musicians: Oscar Peterson (piano), Ray Brown (bass), Herb Ellis (guitar), and Buddy Rich (drums)." —Charles
"On this album, check out 'Love is Here to Stay.' Louis Armstrong and Ella Fitzgerald have a playful conversation using Gershwin's famous tune. Through Armstrong's iconic, gravelly voice and expert trumpet playing, and Fitzgerald's agile and lilting voice, you'll hear both artists actively listening and responding melodically to each other." —Michelle
Blue Train by John Coltrane (1958)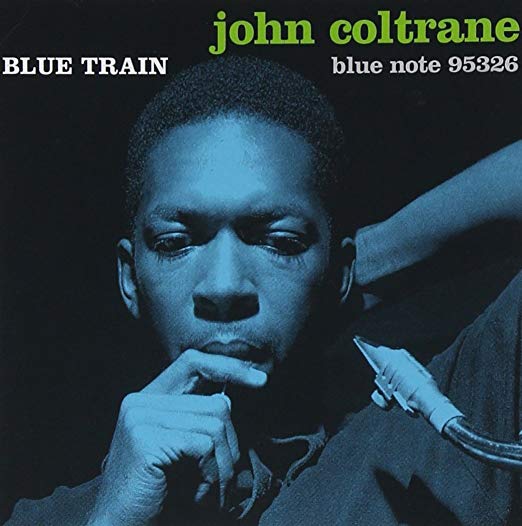 "Simply iconic. The essential recording that established Coltrane with a sound all his own. Coltrane is my fave artist of all time, and while this is not my personal favorite (A Love Supreme and Live at the Village Vanguard are), Blue Train is the one for beginners." —Charles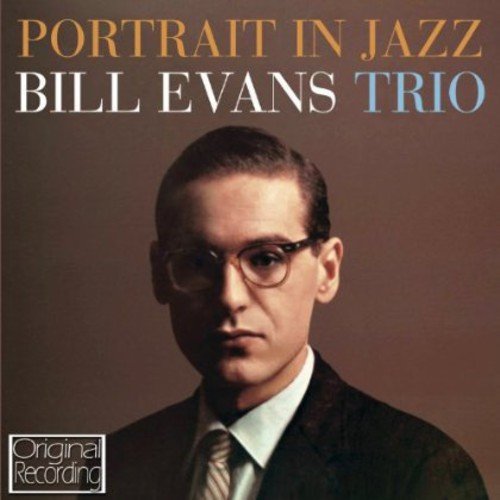 "Portrait in Jazz is a delightful intro to the art of the piano trio, jazz's most intimate small ensemble. Comprised of just piano, bass, and drums, every member of the trio is of equal importance. Listen for the dynamic interactions between all three musicians. Events that might sound pre-planned are often just the result of intense listening and quick reactions by all three." —Michelle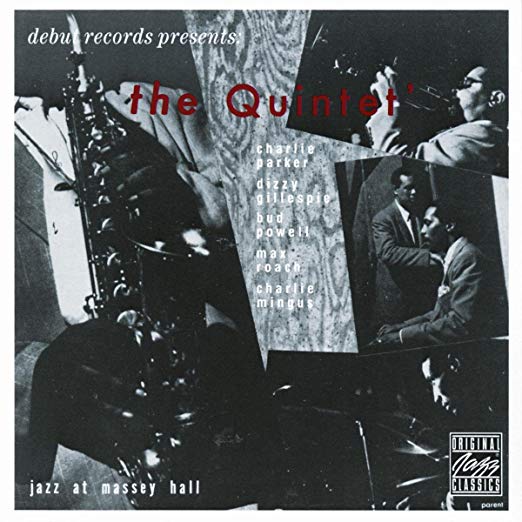 "The Quintet was a modern jazz supergroup that formed specifically for a one-off gig in Canada, at Toronto's Massey Hall, on May 15, 1953. It was the only time that alto saxophonist Charlie Parker, trumpeter Dizzy Gillespie, pianist Bud Powell, bassist Charles Mingus, and drummer Max Roach played together as a group (it was also the final time that Parker and Gillespie were captured on tape together)." —Charles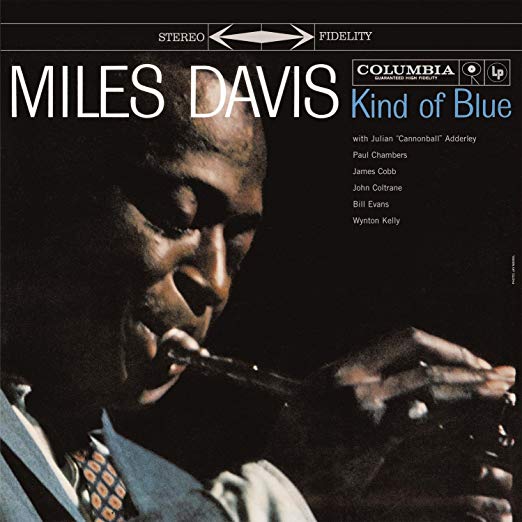 "Probably the most iconic jazz album around — bestselling and deservedly so. Miles Davis leads up a group of supremely talented musicians on this album, including John Coltrane, Cannonball Adderley, and Bill Evans. Plenty of material written about this album available online." —Charles
"There's a reason why Kind of Blue, by Miles Davis, is the best-selling jazz album of all time. Every time you listen to it, you'll hear something new you didn't notice before. It always sounds fresh. Miles' lyrical (melodic) improvisations are slow and easy to follow. But if you're willing, they will take you on a journey through another person's mind. You're listening to the unfolding of someone's thoughts and ideas, in real-time." —Michelle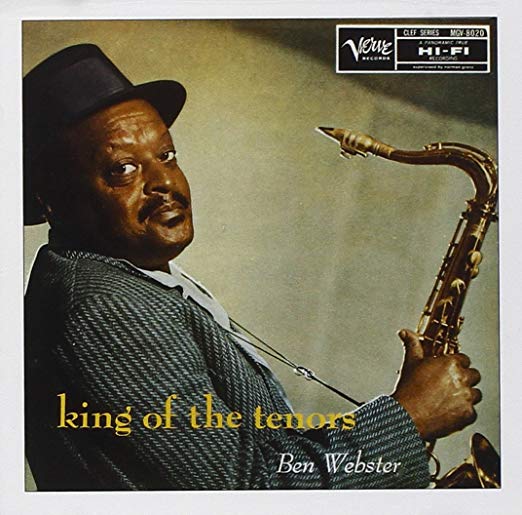 "Horn players often want to sound more like singers, and singers want to sound more like horn players. You can see a horn player sounding like a singer on Ben Webster's King of the Tenors. Check out 'Tenderly' on this album. His vibrato and breathiness at the ends of phrases mimics the stylings of popular singers of the day. His treatment of the melody is so intimate and personal you can't resist being pulled into his story." —Michelle
Somethin' Else by Cannonball Adderley (1958)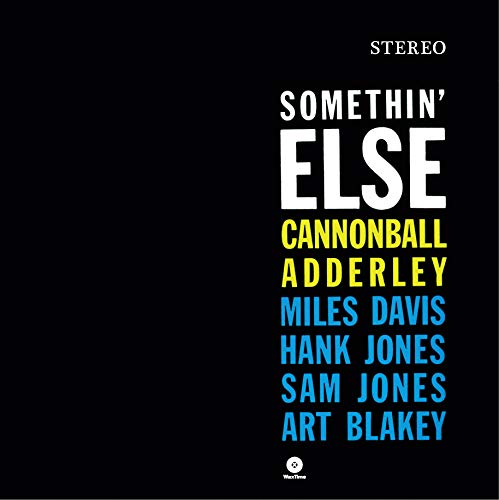 "Easily one of my favorite albums of all time. An alto saxophonist from Tampa, Florida, Julian 'Cannonball' Adderley was initially viewed as the heir to Charlie Parker. He found his own individual voice on his instrument, though, as this 1958 album — his only release on blue note — clearly illustrated. Cannonball, who was playing in the Miles Davis sextet at the time (and would go on to record the iconic Kind of Blue with the trumpeter a year later), managed to rope his boss into the sessions. Miles rarely appeared as a sideman after 1955 but shines in a quintet opposite Cannonball using a muted horn on the tracks 'Autumn Leaves' and 'Love For Sale.'" —Charles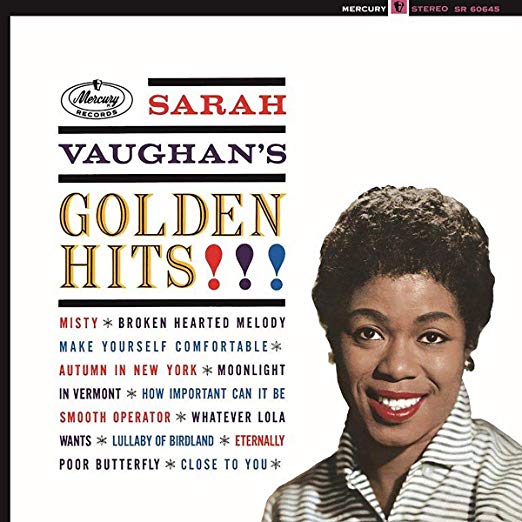 "For an example of a jazz vocalist trying to sound like a horn player, check out Sarah Vaughan. Her melodic phrasing is influenced by the harmonic sophistication and freedom of expression used by horn players. Her singer's rendition of 'Tenderly' on this album is superb." —Michelle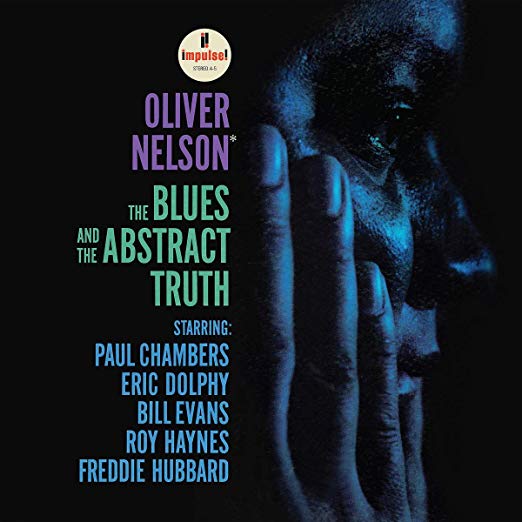 "Oliver Nelson is one of the most underrated composers/songwriters. This album features several jazz greats, including Bill Evans, Freddie Hubbard, and Roy Haynes. This album's best-known cut is 'Stolen Moment' — a classic." —Charles