Ulysses S. Grant is a historical figure who's often portrayed in a not-so-flattering light. Many Americans know him as a drunk, inept businessman who found himself thrust into generalship during the Civil War and led the Union to victory not because of his military genius, but simply because he happened to be on the side that had more men and weapons. The story then goes that Grant parlayed his military success into a career in politics where he led a failed presidential administration mired in corruption, and later died penniless.
That's the story you often hear about Grant. But my guest today argues that this common portrayal doesn't come close to capturing the complexity of this American leader. In fact, if you look at Grant more closely, you can find a shining example of courage, resilience, and quiet dignity.
My guest's name is Ron Chernow, and he's the author of several seminal, bestselling biographies, including ones on Alexander Hamilton, George Washington, and John D. Rockefeller. In his latest biography, Grant, he's trained his lens on the life of Ulysses S. Grant. Ron and I begin our discussion talking about Grant's upbringing and how it influenced his unflappable, yet passive personality. We then discuss the real extent of Grant's alcoholism, how it hurt him throughout his career, and how he managed it throughout his life. Ron then explains how someone who had such a passive and tender personality developed an aggressive new military strategy that would serve as a template for modern warfare. From there we look at the lessons that can be learned from the way Grant handled Lee's surrender at Appomattox Court House.
We then discuss Grant's presidency, including whether Grant was to blame for the corruption in his administration and the oft-overlooked successes he had while president. We end our conversation with the argument that Grant's quiet, dignified professionalism is a much needed example in today's flashy and overly self-promotional world.
Show Highlights
How does Chernow decide who to spend years researching and writing about?
Why does Grant get overlooked as a president and a general?
How did Grant come by his famously cool temperament?
How the "S" of Ulysses S. Grant came about
What was Grant like as a West Point cadet?
Grant's role in the Mexican-American War
How Grant managed personal political differences with his family and friends
Grant's forays in the business world
The truth about Grant's drinking
What did Grant do differently from other Union general?
How Grant introduced modern warfare
How Robert E. Lee and the South responded to Grant
Did Grant really want to be president after the Civil War?
The corruption in Grant's White House
What successes did Grant have as president?
Where Grant ranks among "best presidents" lists
Grant's life after the presidency
Why Grant decided to write his memoirs
What remains compelling about Grant in our modern age?
Resources/People/Articles Mentioned in Podcast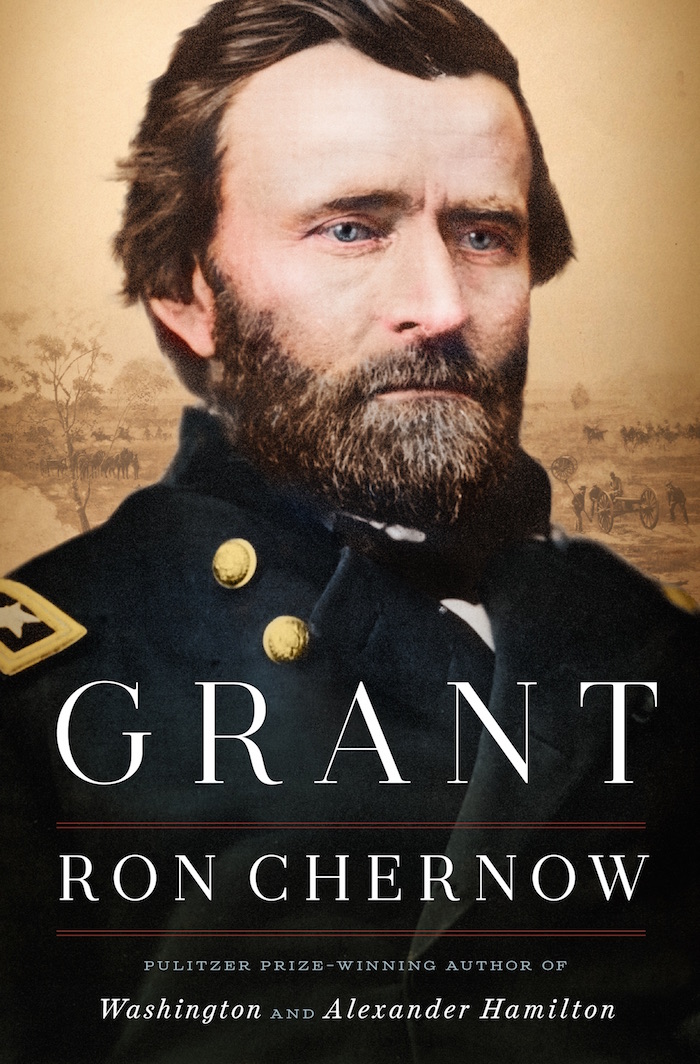 Grant was an absolute pleasure to read. The narrative ability of Chernow shines throughout this biography. You learn so much about an important time in American history, yet you feel like you're reading an engaging story. I highly recommend picking up a copy.
Listen to the Podcast! (And don't forget to leave us a review!)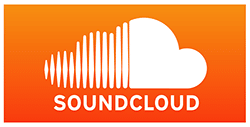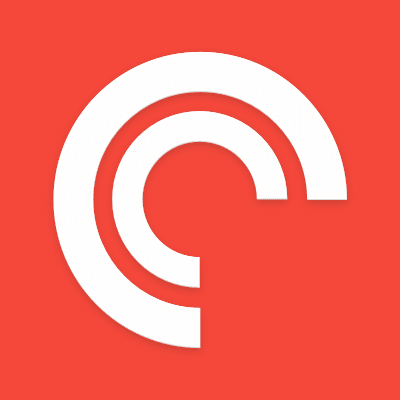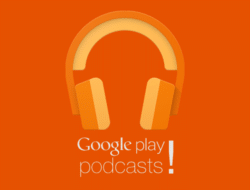 Listen to the episode on a separate page.
Subscribe to the podcast in the media player of your choice.
Podcast Sponsors
ZipRecruiter. Find the best job candidates by posting your job on over 100+ of the top job recruitment sites with just a click at ZipRecruiter. Get your first posting free by visiting ZipRecruiter.com/manliness.
Starting Strength Online Coaching. For the past two years, I've worked with Starting Strength Coach Matt Reynolds in my barbell training. In those two years, I've gained 40lbs of muscle while taking an inch off of my waist and I've hit PRs that I never thought I'd hit at my age. If you want to get stronger and healthier, get started with Starting Strength Online Coaching. Go to aom.is/startingstrength and use code AOMPODCAST at checkout to save $50 on your registration.
Health IQ. Health IQ uses science and data to secure lower rates on life insurance for health-conscious people. To see if you qualify, get your free quote today at healthiq.com/MANLINESS or mention the promo code MANLINESS when you talk to an agent.
Click here to see a full list of our podcast sponsors.
Recorded with ClearCast.io.
Read the Transcript
Coming soon!
Last updated: January 5, 2018