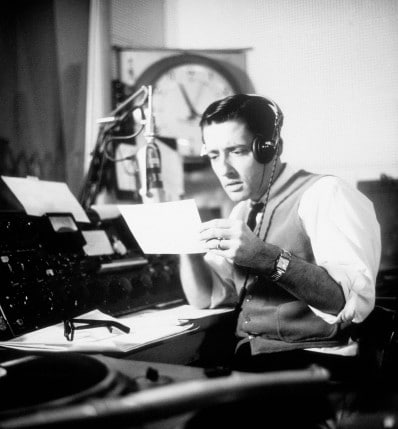 In today's episode I talk to Mark Frauenfelder, editor-in-chief of Make Magazine, co-founder of Boing Boing, and author of the book Made by Hand: Searching for Meaning in a Throwaway World. We discuss his experience developing a DIY ethos and becoming more self-sufficient.
Show highlights:
How shucking coconuts on a remote island in the South Pacific led to his DIY passion
How making things with your hands brings meaning to your life
What keeps most folks from fixing and building things themselves
How mistakes lead to success
How becoming more "handy" can improve other parts of your life
And much more!
Listen to the podcast!
Special thanks to Keelan O'Hara for editing the podcast!