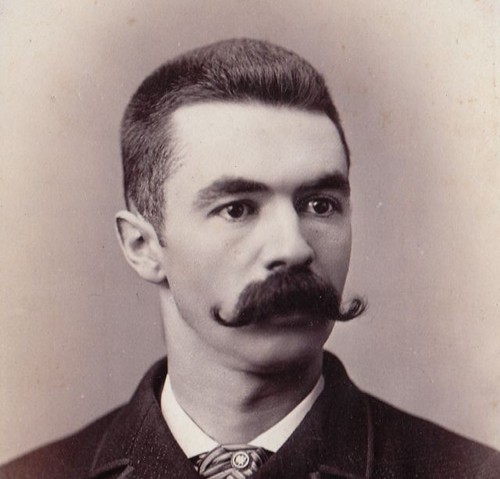 As you all know, the Art of Manliness is taking part in Movember, an annual month-long fundraiser where men grow mustaches and raise money for men's health issues — specifically prostate cancer, testicular cancer, and male depression.
We're halfway through the month and I just wanted to give everyone an update on how the AoM Movember Team is doing so far (numbers include international AoM teams):
Total AoM Team Members: 565
Total Amount Raised: $19,605
AoM Movember Contest Leaders
We're running a contest among AoM team members to see which 'Mo Bro can raise the most money. The prize is an awesome straight razor shaving kit housed in a Saddleback Leather travel case.
Here are the top three AoM 'Mo Bros as of today:
Join the AoM Movember Team! It's Not Too Late!
If you've been kicking yourself for not taking part in this year's Movember, it's not too late to sign-up for the AoM Movember Team. You still have 15 days to get started on your mustache and, more importantly, raise some cash to help fight prostate cancer. Show your mustache solidarity by registering as an AoM Movember team member today.
Find your respective country and sign-up!
The Art of Manliness U.S. 'Mo Team is currently in 8th place in the Team Leaderboards. Help us crack the top five by donating to the team. Just use this secure form to donate. All donations are tax deductible.
Last updated: October 31, 2013