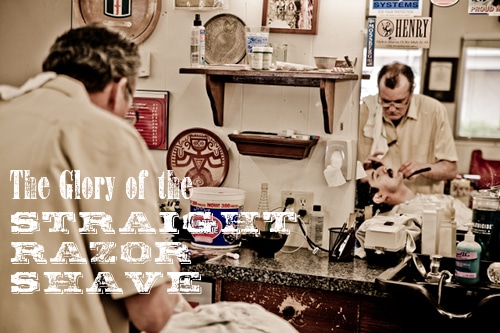 Here on AoM we've talked a lot about the glory of getting a straight razor shave at a barber shop. It's the man equivalent of getting a facial at a spa. It's a super relaxing ritual that involves a lot of hot towels and plenty of manly smelling shaving cream and face lotions to soften up the old beard. Plus, there's nothing like letting another man hold a razor sharp piece of metal to your neck to remind you that you're alive.
If you haven't ever had a straight razor shave from the barber, you're missing out. To help inspire those of you who have been sitting on the fence about taking part in this manly tradition, I wanted to show you exactly what the straight razor shave experience is like at the barber shop.
I brought my photographer friend (and soon to be professional brewer), Matt Anthony along with me to my go-to barber shop here in Tulsa, Clay's Barber Shop. The proprietor and tonsorial artist is Mark Clay. Below is Matt's collection of photos capturing the magic of a straight razor shave from a barber. Enjoy.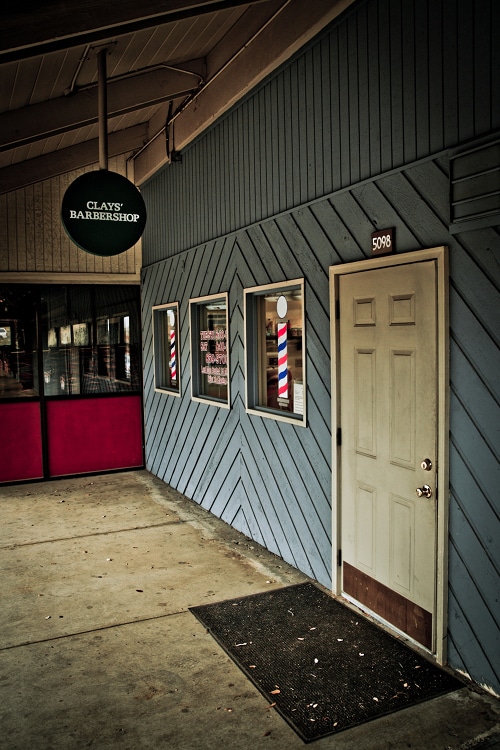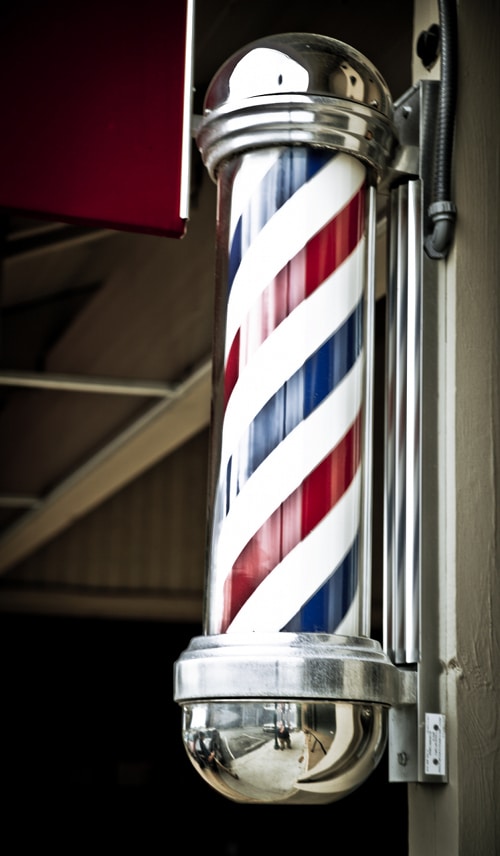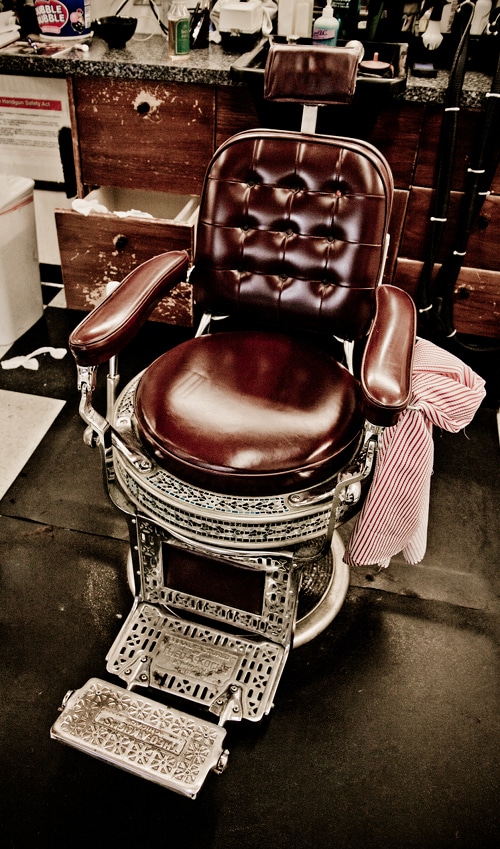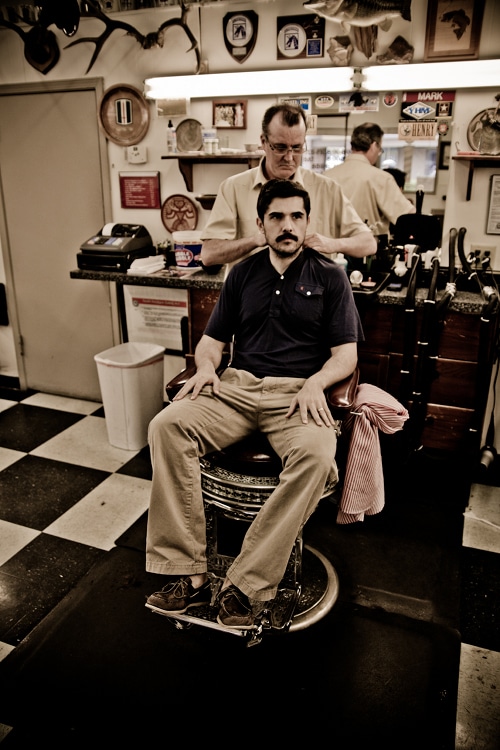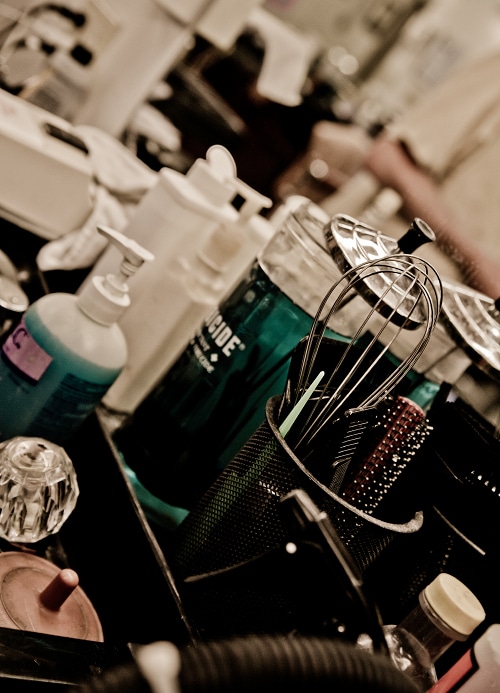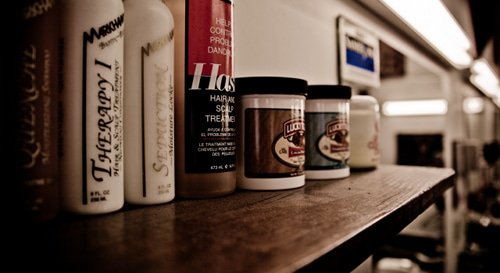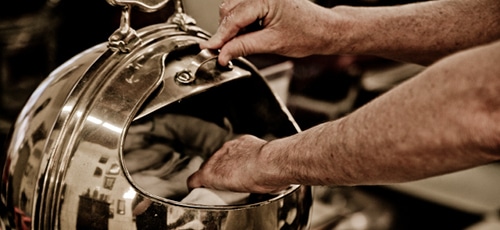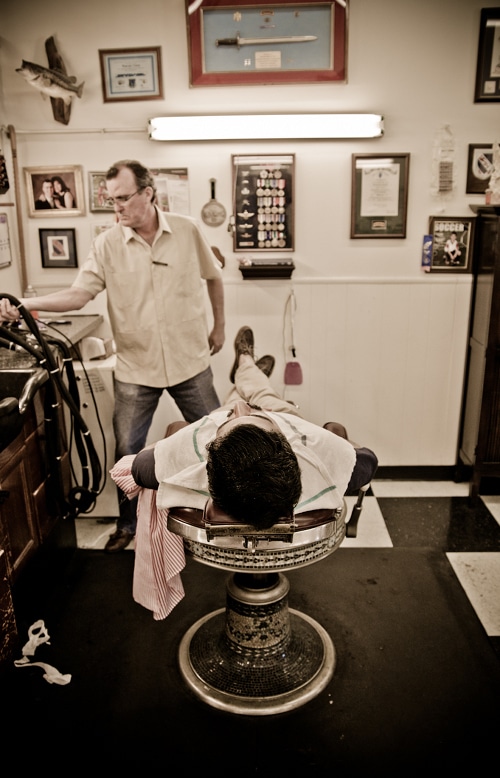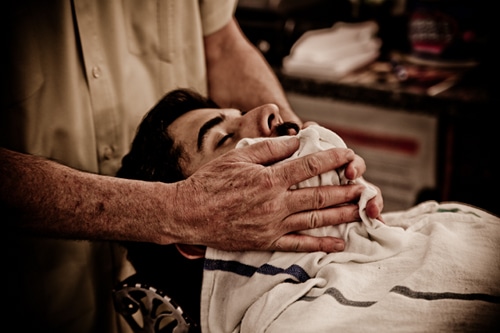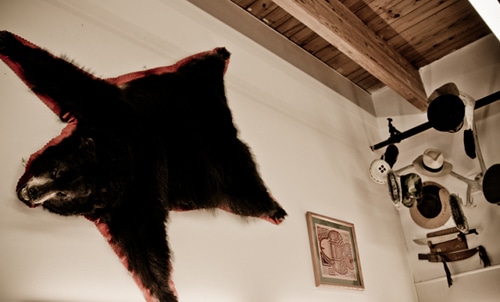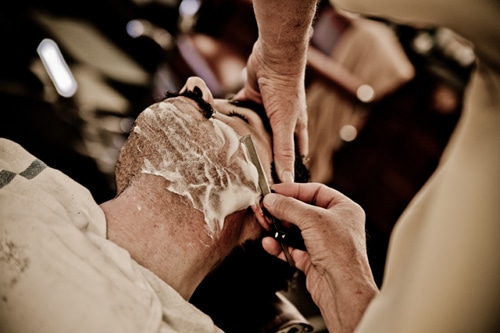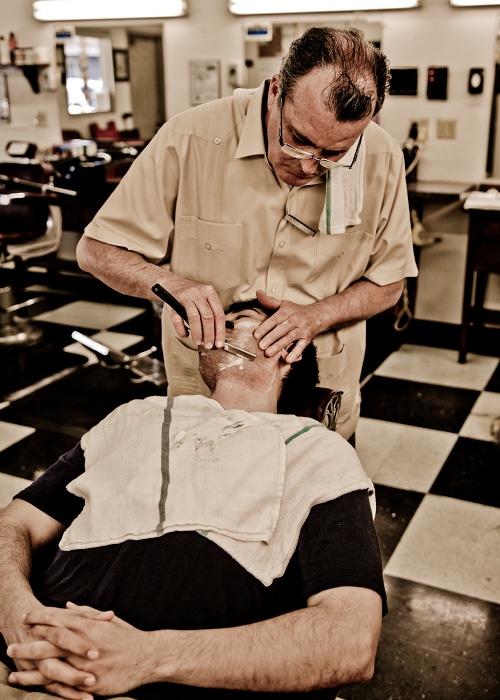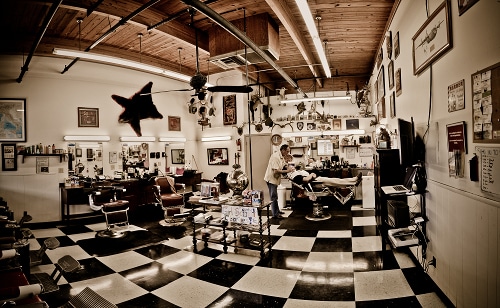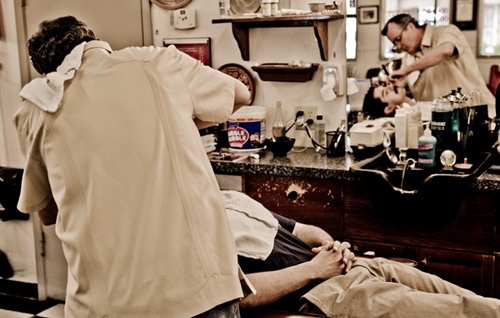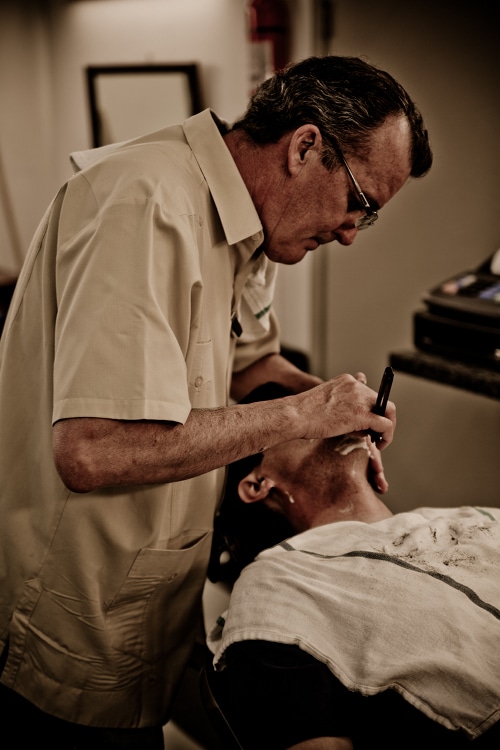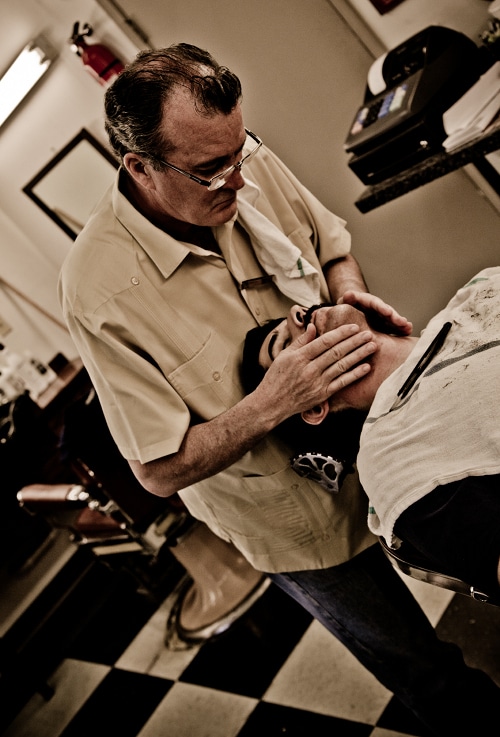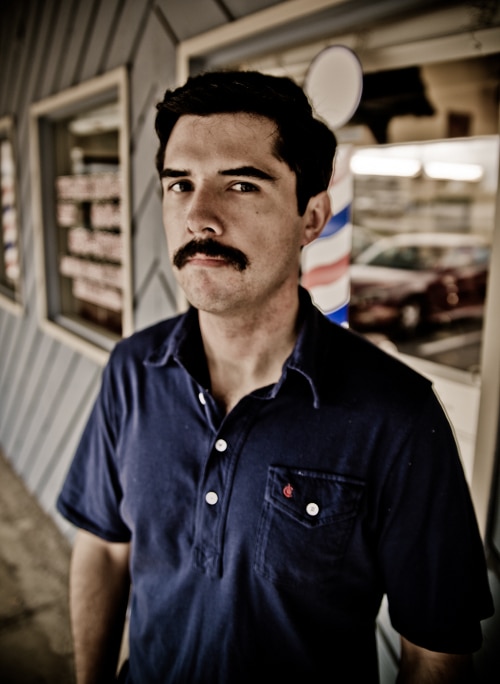 Feeling like a million bucks. If you live in Tulsa, or are ever in the area, make sure to stop by Clay's Barbershop for a shave and haircut. Tell Mark the Art of Manliness sent you.