We don't normally think of soldiers and first responders as "professional athletes," but that's exactly how my guest today argues they should see themselves. His name is Rob Shaul, and he's the founder and president of the Mountain Tactical Institute — a research organization dedicated to creating fitness programming that takes workouts outside the gym and gives them a mission-centered focus. Rob believes that soldiers, police officers, and firefighters, as well as folks who participate in strenuous mountain activities like rock climbing and backcountry skiing, should view themselves as tactical athletes and train not just to train, but for a purpose outside the gym.
Today on the show, Rob and I discuss what makes the Mountain Tactical Institute's mission-focused approach to fitness different from other organizations, why it is that soldiers and first responders should think of themselves as professional athletes, why soldiers in Afghanistan started following his fitness programming for mountain climbers, why there are so many out-of-shape first responders on active duty, and how to train to become a "tactical athlete," even if you're a civilian.
Show Highlights
Rob's background and how he got started in tactical training
Why do mountain/adventure athletes even need specific programming?
How MTI caught the eye and focus of active military members
Why different missions and events require specific fitness programming
The most important things listeners can know about fitness requirements for military service
The fitness culture (or lack thereof) of first responders
The safety issues that present themselves when first responders aren't fit
What happens in our society when fitness standards are implemented in police and fire departments
How age impacts one's role in the military, and in first responder departments
Why first responders and military members should see themselves as athletes
The philosophy behind becoming a tactical athlete
Specific fitness benchmarks and goals for police officers, military members, etc.
The importance of durability in any athlete
Should civilians strive to be become tactical athletes?
The next evolution of fitness, and how we'll move on from gyms and obstacle races
What to do when your programming and workouts get stale
What Rob calls "the burden of constant fitness"
Resources/Studies/People Mentioned in Podcast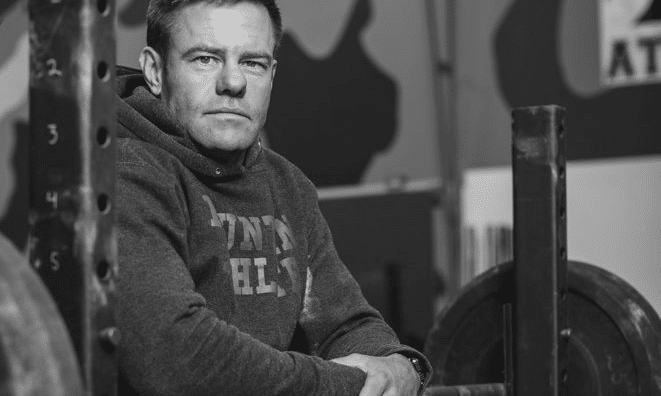 If you're looking for a fitness routine that's mission-specific and designed for a purpose, be sure to check out the programs available at MTI. I'm thinking of trying one of them out myself.
Connect With Rob Shaul and Mountain Tactical Institute
Mountain Tactical Institute website
Tell Rob "Thanks" for being on the podcast via Twitter
Listen to the Podcast! (And don't forget to leave us a review!)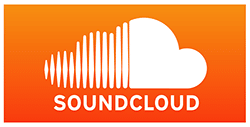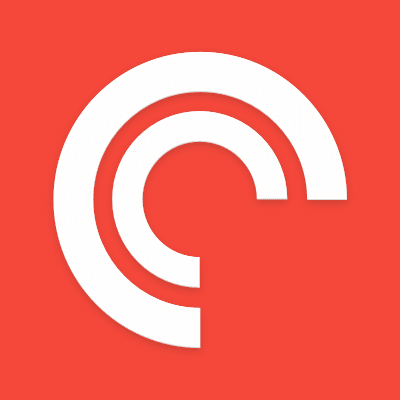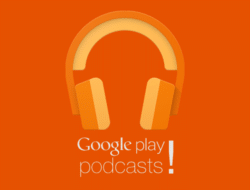 Listen to the episode on a separate page.
Subscribe to the podcast in the media player of your choice.
Podcast Sponsors
Blue Apron. Blue Apron delivers all the fresh ingredients and chef-created recipes needed so you can cook meals at home like a pro. Get your first three meals FREE by visiting blueapron.com/MANLINESS.
The Great Courses Plus. Learn anything on demand from the world's leading experts at The Great Courses Plus. Start a FREE one month trial by visiting thegreatcoursesplus.com/manliness.
Mack Weldon. Get great looking underwear and undershirts that eliminate odor. Use discount code "AOM" for 20% off your first purchase from Mack Weldon.
Athletic Greens. Get 20 FREE Athletic Green Travel Packs by visiting athleticgreens.com/aom.
And thanks to Creative Audio Lab in Tulsa, OK for editing our podcast!
Read the Transcript
Coming soon!