What does it mean to live a "life of the mind"?
Why is it important that we make time to ponder and contemplate the heftier ideas of what it means to be a human?
And if we have the desire to lead a contemplative life, how exactly do we go about doing it?
Well, my guest today has spent his life pondering and thinking about these questions. His name is Father James Schall. He's a Jesuit priest, philosopher, and the Professor of Political Philosophy at Georgetown University. Father Schall has written on a wide variety of topics, but today on the show we focus on his book The Life of the Mind: On the Joys and Travails of Thinking, in which he expounds on ways of approaching thinking so that it delights and edifies us. Today on the show, Fr. Schall and I discuss what it means to take part in the Great Conversation, why the life of the mind has some drudgery to it, and brass-tacks things we can all do to live a more thoughtful and contemplative life.
Show Highlights
Why Father Schall decided to become a Jesuit priest
Why the contemplative life is hard
Why you should approach training the mind like you do training the body
Why the life of the mind requires drudgery
When the contemplative life turns from drudgery into a "lightness of mind"
How to live a contemplative life even in the business of life
The book written by a 1920 Dominican priest that can be a guide to living an intellectual life admist hustle and bustle
What the Liberal Arts are and how studying them frees you
How thinking well often requires writing
Why you should collect books (particularly physical books)
Why even lousy novels can teach us something about life
The books Fr. Schall recommends folks have in their personal library
Reading and the contemplative life
Why the life of the mind is figuring out "what is"
Resources/Studies/People Mentioned in Podcast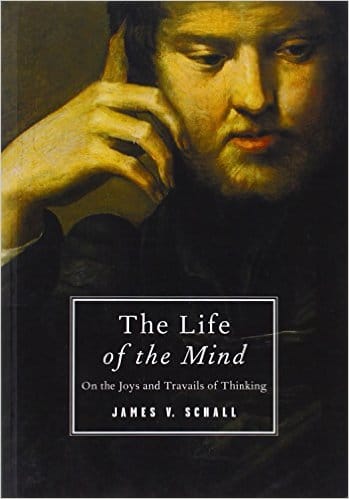 The Life of the Mind is a short read, but jam-packed with insights on how to think and live better. I highly recommend that you pick a up a copy and give it a read. Also, if you'd like to read more from Father Schall, check out this website that catalogs and collects his essays.
Listen to the Podcast! (And don't forget to leave us a review!)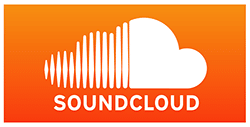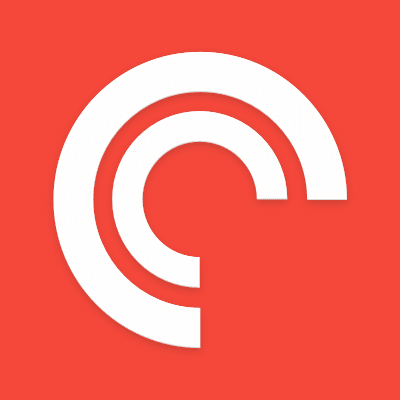 Listen to the episode on a separate page.
Subscribe to the podcast in the media player of your choice.
Podcast Sponsors
Art of Manliness Podcast Promotion. We want to know what you do while you listen to the AoM Podcast. Working out? Cutting the lawn? Commuting to work? Snap a pic on Instagram of what you do while listening to the AoM podcast and tag it with @artofmanliness #aompodcast. We'll pick a winner May 6, 2016. They'll get to pick between a pair of Grado Lab Headphones or a set of Sonos Speakers from Huckberry.
Bouqs. For Mother's Day, get mom some fresh flowers she'll love without breaking the bank. Save 20% off the bouquet of your choice by going Bouqs.com and enter promo code MANLINESS.
Squarespace. Build a website quickly and easily with Squarespace. Start your free trial today, at Squarespace.com and enter offer code ARTOFMAN to get 10% off your first purchase.
Read the Transcript
Coming soon!