In today's hyper-competitive market in which technology is eating jobs, what sets the successful companies and workers apart from the ones that flounder? My guest today argues it could be something as little as saying hello and helping an old lady with her wheelchair.
Today on the show,
Tom
and I discuss why the human touch and striving for excellence is what will give companies and workers an advantage in today's market.
Tom
shares why execution beats strategy in business and in life, how companies can develop a culture of excellence, and why the businesses that put customers first win in the long run.
Tom
then makes the impassioned case that business managers should see themselves as "coaches of excellence" and that they have more of an impact on the lives of people than we give them credit for.
Show Highlights
Why Tom likes using the word "excellence" in regards to business
The real threat to American jobs here in the 21st century
Why Apple products actually succeeded (despite never appearing on time)
Why execution matters more than strategy, planning, and philosophy
Hotelier Conrad Hilton's secret to success
How can managers establish a culture of excellence?
Why "soft" human skills are so important
Brett's criteria for hiring contractors and vendors
Tom's most important criteria for leaders
The art of managing by wandering around
The "14 = 14" idea
How managers can truly make a difference in the lives of their employees
Resources/People/Articles Mentioned in Podcast

Connect With Tom
Listen to the Podcast! (And don't forget to leave us a review!)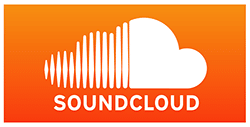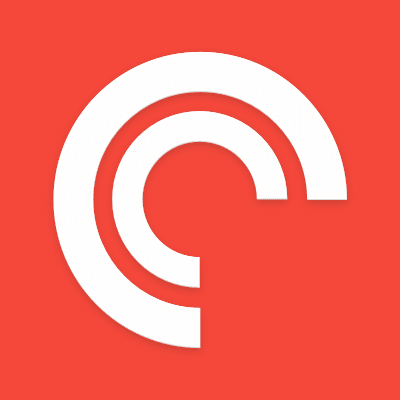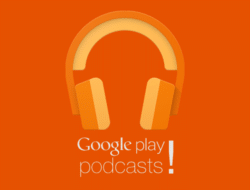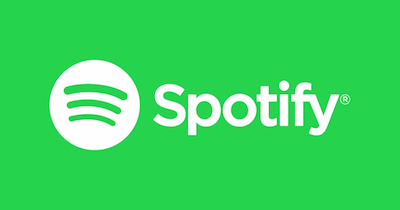 Listen to the episode on a separate page.
Subscribe to the podcast in the media player of your choice.
Podcast Sponsors
Athletic Greens. The most complete, whole foods supplement available, plus it tastes fantastic. Head over to AthleticGreens.com/manliness and claim your 20 FREE travel packs today.
Saxx Underwear. Everything you didn't know you needed in a pair of underwear. Get $5 off plus FREE shipping on your first purchase when you use the code "AOM" at checkout.
Starbucks Doubleshot. The refrigerated, energy coffee drink to get you from point A to point done. Available in six delicious flavors. Find it at your local convenience store.
Click here to see a full list of our podcast sponsors.
Recorded with ClearCast.io.
Read the Transcript
Coming soon!