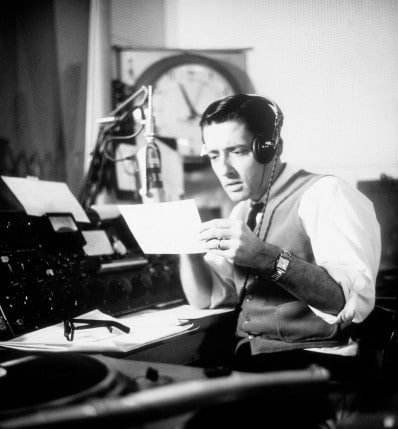 Welcome back to another edition of the Art of Manliness Podcast. In this week's episode we return to our series called Man Stories. For this installment, I had the pleasure of speaking with AoM Community member, Kasper, and asking him for his take on manliness. Kasper lives and works in London as an artist.
If you haven't already, check out his awesome how-to make spaghetti and meatballs video. I get hungry just watching it.

Find more videos like this on Art of Manliness
Thanks, Kasper!
Listen to the Podcast!
Other ways to listen to the Art of Manliness Podcast:
Listen to the episode on a separate page
Subscribe via iTunes (47,000 Subscribers)
Subscribe to the podcast using the media player of your choice