I love many of the classic myths and poems of ancient Greece. My favorite, though, is The Odyssey. While on the surface it seems to just be another epic adventure story, if you dig deeper, The Odyssey can give you insights on fatherhood, marriage, and surviving in a world that's in constant flux. 
My guest today recently published a book exploring these themes in The Odyssey, particularly the theme of fathers and sons searching for each other. His name is Daniel Mendelsohn, and he's a classicist, essayist, and book critic. In his latest book, An Odyssey: A Father, a Son, and an Epic, Daniel shares the experience of having his 81-year-old father enroll as a student in the undergrad seminar he taught on The Odyssey and the insights he gleaned about his relationship with his dad by looking at the father-son relationships explored in the epic poem. We begin our conversation with a big picture overview of The Odyssey and why Daniel's dad decided to take his seminar on it. Daniel and I then discuss what we can learn about the relationship between sons and fathers from Odysseus' relationships both with his son Telemachus, and with his father Laertes. We then shift to what we can learn from Odysseus and his wife Penelope on forming a strong marriage, how travel can change us, and why The Odyssey becomes more relevant to men when they have families of their own. 
This is a fun podcast filled with amazing insights about one of the greatest stories ever told. After you listen to it, you'll want to dust off your copy of The Odyssey itself so you can read it with fresh eyes. 
Show Highlights
How Daniel became interested in teaching a seminar on The Odyssey in the first place
Why Daniel's dad wanted to sit in on that seminar
How the presence of Daniel's father changed the dynamic of the classroom
What makes The Odyssey unique in ancient literature, and its themes that continue on in popular culture today
Why The Odyssey and The Iliad laid the foundation for nearly every form and genre of literature
Why I much prefer The Odyssey to The Iliad, and the differences in these two epic poems
Why the story starts with Odysseus' son, Telemachus
Daniel's own "telemachy" — his finding out about his father
Why every man is drawn to study and know more about his family, and his father in particular
What The Odyssey can teach us about identity
Odysseus' relationship with his wife
Why pillow talk, and not sex, is what makes a great couple
How Daniel's seminar ultimately affected his relationship with his father
Resources/People/Articles Mentioned in Podcast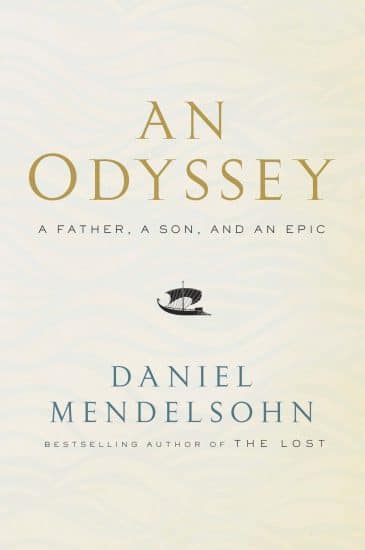 An Odyssey was one of my favorite books I've read this year. Filled with incredible insights and emotionally poignant. I read it over a month ago and I'm still chewing on stuff that I read.
Connect With Daniel
Listen to the Podcast! (And don't forget to leave us a review!)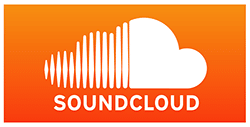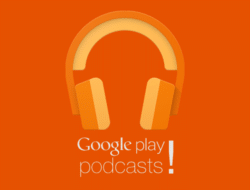 Listen to the episode on a separate page.
Subscribe to the podcast in the media player of your choice.
Podcast Sponsors
Squarespace. Creating a website has never been this easy. Start your free trial today at Squarespace.com and enter code "manliness" at checkout to get 10% off your first purchase.
Cooper Tires. Your four tires are all that connect you and your car to the road, so it's important to be sure you can rely on them. Cooper Tires has more than a century of experience in manufacturing comfortable, capable tires. Visit coopertires.com today.
Read the Transcript
Coming soon!
Last updated: September 8, 2017