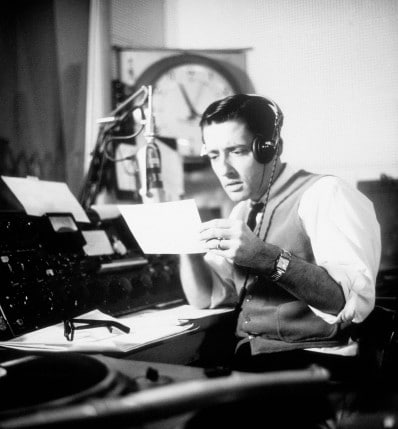 In today's episode I talk to author Christopher Klein about his new biography of famed 19th century boxer John L. Sullivan entitled Strong Boy: The Life and Times of John L. Sullivan, America's First Sports Hero.  Klein and I talk about larger-than-life John L. Sullivan and his influence on boxing and modern ideals of manhood in America today (including becoming part of the logo of the Art of Manliness!).
Show highlights:
What boxing was like before John L. Sullivan and how he helped change it
The craziness that was the National Police Gazette and how it catapulted Sullivan to fame
How John L. Sullivan laid the foundation for the modern sports superstar
Sullivan's deep personal flaws
How he eventually overcame many of those flaws at the end of his life
And much more!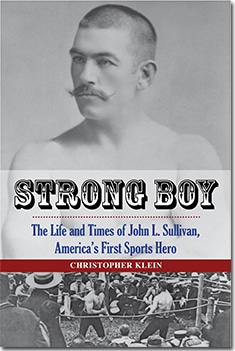 Strong Boy is a fantastic read that not only captures the life of John L. Sullivan, but also the dramatic societal changes that transformed America in the late 19th century. In addition to picking up Klein's book, check out his free ebook that he put together called John L. Sullivan's Guide to the Manly Life. It's filled with quotes by the Great John L. on how to become more virile.
Listen to the Podcast!
Special thanks to Keelan O'Hara for editing the podcast!