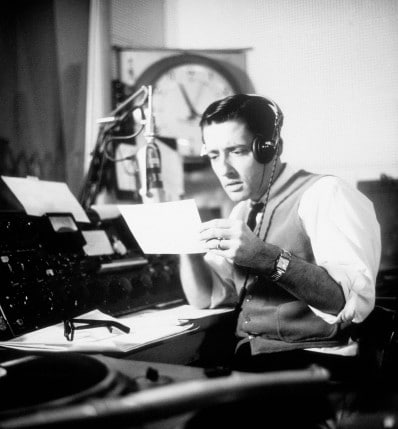 In today's episode I talk to Dr. Meg Jay, a clinical psychologist and author of the Defining Decade: Why Your Twenties Matter and How to Make the Most of Them Now. Dr. Jay's book has inspired several posts on AoM in the past year, including: Want to Feel Like a Man? Then Act Like One, Good News! Your Life Isn't Limitless, and our series on the twenty-something brain (Part 1 and Part 2).
I was really excited to have Dr. Jay on our podcast. Besides her book, her TED Talk on the importance of your twenties has made a big splash as well.
In today's show, we discuss why your twenties are so important, the challenges that many twenty-somethings have today, and the things twenty-somethings can do now to ensure a rewarding career and fulfilling relationships during the rest of their adult life.
Show highlights: