Welcome back to another edition of the Art of Manliness Podcast!
In today's podcast we talk to New York Times bestselling author Robert Greene about his new book Mastery. We discuss what it takes to become a master in any domain or field in life and the common path that great men like da Vinci, Darwin, and Mozart tread to achieve greatness.
Highlights from the show:
How mastery is accessible to everyone
The six steps to mastery
Why drudgery is a vital step in the path towards mastery
How to find a mentor that will guide you along your path to mastery
How mastery is related to manliness
And much more!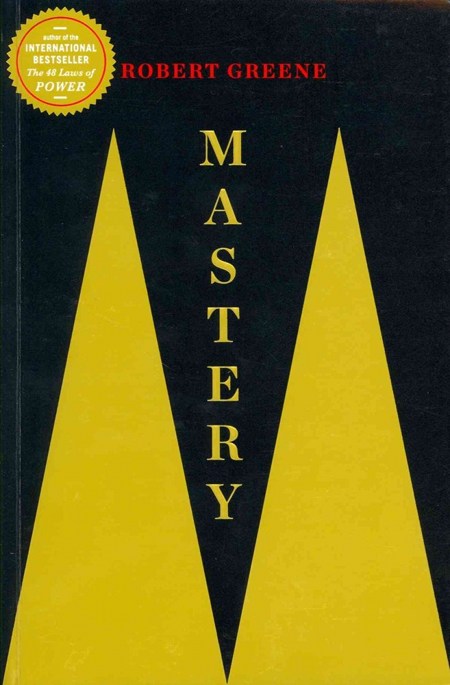 If you haven't already, I highly recommend picking up a copy of Mastery. It's especially pertinent for young men in their 20s. It's one of the best books I read in 2012.
Listen to the podcast!