Most of us living in modern, western democracies live relatively safe lives. We're not having to constantly protect ourselves from marauding, blood thirsty tribes or fend off criminals at every corner.
But…
There's always the possibility that our life could be threatened by another human being. What should we do in those situations given the ethical, moral, and legal implications of defending ourselves?
Well, my guest today has spent the past 40 years studying and teaching about this topic. His name is Tony Blauer and he's the founder of the SPEAR self-defense system. Today on the podcast, Tony and I discuss how to get better at detecting and defusing threats and what you need to do to become a human weapon.
Show Highlights
How Tony's fear as a child led him to martial arts
The mindset of overcoming fear to optimize your performance
The difference between choking and freezing
How a client's failed fight with a bully led to Tony's epiphany that self-defense was being taught wrong
Why martial arts and combat sports aren't self-defense
Tony's definition of self-defense
How to detect a violent threat
How you're designed to be a human weapon
How to learn to trust your intuition
The three things bad guys want
How to defuse a violent threat
The gross motor movements you need to know to defend yourself
The role of weapons in self-defense
Resources/Studies/People Mentioned in Podcast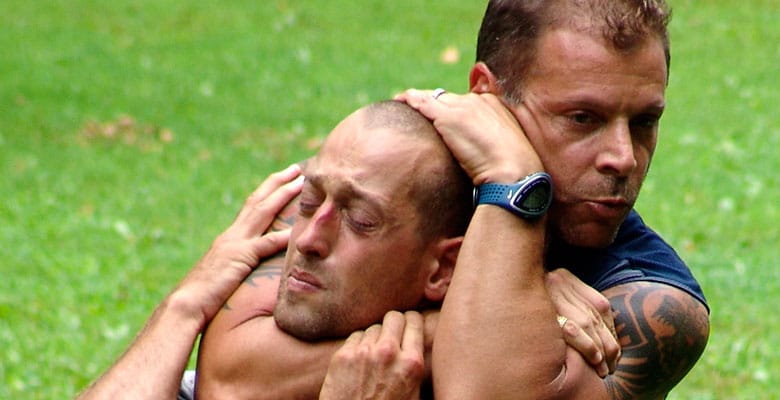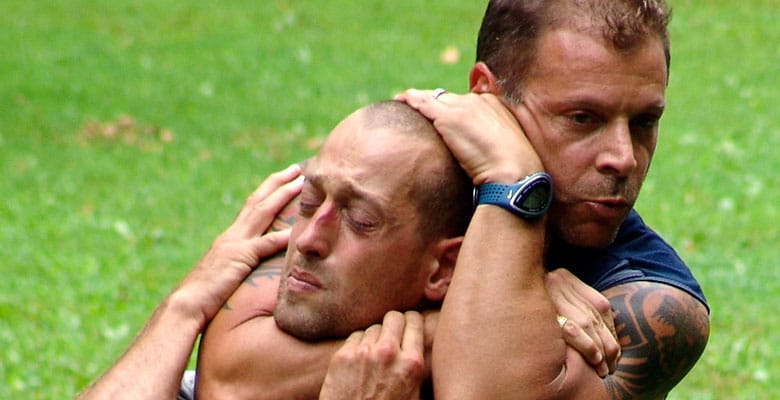 Tony's has produced several programs and books on the topic of self-defense. If you're not interested in self-defense, be sure to check out his Performance Enhancement Psychology program that's applicable to all areas of life.
Listen to the Podcast! (And don't forget to leave us a review!)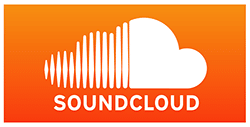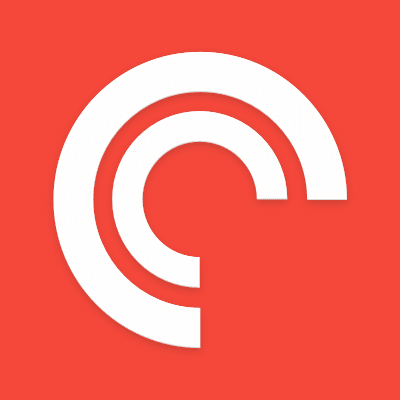 Listen to the episode on a separate page.
Subscribe to the podcast in the media player of your choice.
Podcast Sponsors
FreshBooks. FreshBooks is offering a month of unrestricted use to all of our listeners totally free right now. To claim your free month, go to FreshBooks.com and enter "Art of Manliness" in the "How Did You Hear About Us?" section.
Bouqs. For Mother's Day, get mom some fresh flowers she'll love without breaking the bank. Save 20% off the bouquet of your choice by going Bouqs.com and enter promo code MANLINESS.
Indochino offers custom, made-to-measure suits at an affordable price. They're offeringany premium suit for just $399. That's up to 50% off. To claim your discount go toIndochino.com and enter discount code MANLINESS at checkout. Plus, shipping is FREE.
Read the Transcript
Coming soon!
Tags:
Self-Defense & Fighting