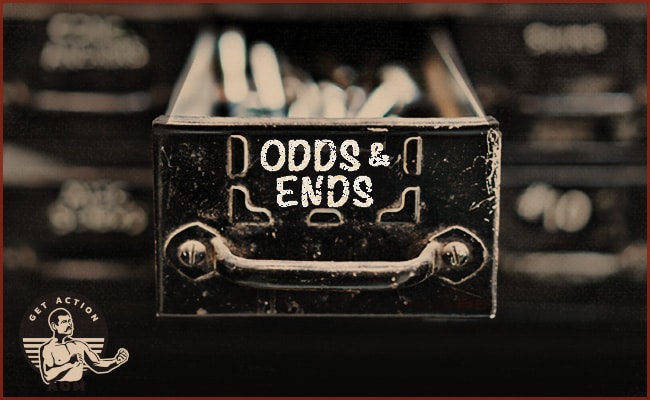 Peace Like a River by Leif Enger. One of Kate's favorite novels, Peace Like a River follows the Land family, headed by a father who can work miracles, as they search for their son/brother who's on the lam. We just finished reading the book aloud as a family. The kids didn't like it, but then, heavy on the lyricism and light on the action, it's not designed to be a book for kids. A warm, wholesome meditation on faith and the familial bond, I really enjoyed it myself and look forward to reading it again on my own.
"Above the Clouds of Pompeii" by Bear's Den.
A song about loss from the perspective of a father and son who grieve the death of their wife/mother. A rare tune that pairs rich poetry with strong music, everything about this song, from the Pompeii metaphor, to the lyrics, to the perfect banjo element, is a real masterwork. It'll hit you right in the feels.
"The Thrill of Defeat" by Tim Alberta. A lifelong Detroit Lions fan explores what it means to be loyal to a losing team. The key takeaway:
For Lions fans—and, I started to realize, for Lions players—all of the losing has formed bonds that winning never could.
In regards to what it's like for the players to play on a losing team, the article reminded me of the podcast we did a few years ago about what you can learn from losing.
Flint and Tinder 365 Corduroy Pant. Fall is coming, so it's time to revamp the wardrobe for crisper weather. Corduroy is my go-to fabric for fall. It's soft, warm, and cozy and makes you feel like a 1970s boss. If you're looking for a pair of solid corduroy pants, check out the Flint and Tinder 365 Corduroy Pant. I've had a pair for a few years, and they're still going strong. You can pair them with a button-down and chukkas or a t-shirt and sneakers.
Quote of the Week
Evils in the journey of life are like the hills which alarm travelers on the road. Both appear great at a distance, but when we approach them we find they are far less insurmountable than we had conceived.

—Charles Caleb Colton