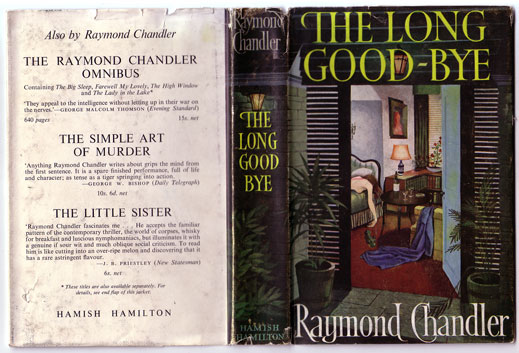 Andrew Snavely over at Primer Magazine has designed 17 manly and inspirational iphone backgrounds that you can download for free. Just a little something to give you a kick in the pants when you check your email.
Check out all the cool designs at Primer Magazine.
---
This post originally appeared in the Art Of Manliness 'Trunk' – a collection of cool stuff we find while wandering the vast deserts of the world wide web.