Have you ever met someone who has a job that seems like something they were born to do? Not only do their skills match up with their job, but they genuinely enjoy their work. Now you might think it's just plain luck that landed them their career, but my guest today has written a book about how you can turn the odds of the career lottery more in your favor. Chris Guillebeau's latest book is called Born For This: How to Find the Work You Were Meant To Do. In this show, Chris shares brass tacks advice on finding work you love.
Show Highlights
The misguided scripts people have about finding a fulfilling career
There's no linear path to the career you want
Why you need to think like a janitor and not a CEO
Why following your passion isn't good career advice and why you should follow your skill(s)
Be helpful, not passionate
The three things people should consider when thinking about a career
How to put the odds of getting the job you want in your favor
Why you should be willing to quit sometimes
Why you should take risks when you're young
How to stay competitive in an increasingly competitive job market
How following-up with contacts can set you apart in any job market
Why submitting resumes online is a terrible way to apply for a job (and what you should do instead)
How to create your dream job within the company you work for right now
Why you should start a side-hustle even if you have a 9-5 job
How to know if you should take your side-hustle full-time
Resources/Studies/People Mentioned in Podcast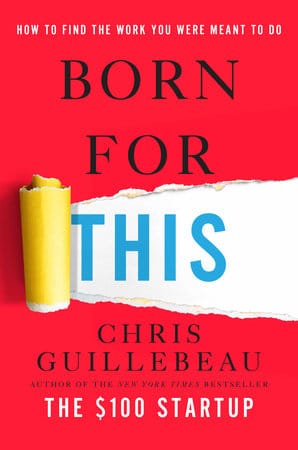 Whether you're 22 years old and just starting your career or 45 and looking for a change, you'll find advice salient to you in Born For This. It's a quick read, but jam-packed with actionable information.
Listen to the Podcast! (And don't forget to leave us a review!)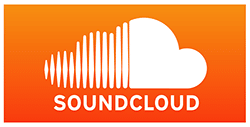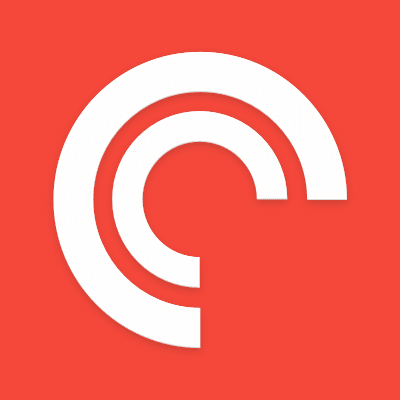 Listen to the episode on a separate page.
Subscribe to the podcast in the media player of your choice.
Podcast Sponsors
Huckberry is my go-to online store for clothing, gear, and EDC items. They're offering free shipping to first-time buyers who listen to the podcast. To claim it, use code AOMFREESHIP at checkout. (Available only to U.S. customers.)
Indochino offers custom, made-to-measure suits at an affordable price. They're offering any premium suit for just $399. That's up to 50% off. To claim your discount go to Indochino.com and enter discount code MANLINESS at checkout. Plus, shipping is FREE.
Read the Transcript
Coming soon!