When you hear the word "popular" you're probably transported back to high school where cliques of cheerleaders and football players ruled the roost while everyone else was at the bottom of the social hierarchy. Even as an adult, you probably remember where you stood in the pecking order and have some powerful emotions associated with that. 
My guest today has researched why popularity plays a key role in our social and psychological development and how our place in the social pecking order as children and teenagers can affect our happiness and well-being even when we're in our 30s and 40s. His name is Mitch Prinstein. He's a professor of adolescent psychology at the University of North Carolina and the author of the book Popular: The Power of Likability in a Status-Obsessed World.
Today on the show, Mitch breaks down the two different types of social status: popularity and likability. He then shares research that suggests that while popularity comes with short-term benefits, it also has a tremendous amount of long-term downsides. Instead of focusing on popularity, Mitch argues that learning to be likable can get you all the benefits of status without the drawbacks. He then shares what you can do to become more likable in your life. Next we digs into the research that shows how children as young as 5 are already aware of who's likable and who isn't, how and why that status sensitivity goes into overdrive in your teenage years, and how being likable at a young age can have benefits well into adulthood. 
This is a fascinating show with lots of great insights and even action steps on becoming more likable.
Show Highlights
Why popularity still plays a role in our careers, politics, and more
The two types of popularity
Likability vs. popularity
The detrimental effects of low status and low likability
How popularity affects your physiology
The single biggest predictor of being disliked
The costs of actively pursuing popularity and status
What can you do to be more likable?
How do you even know if you're likable?
How our status as children can follow us into adulthood
Adolescence and identity
How you can overcome your adolescent thoughts and habits and become a likable adult
How social media has changed the popularity and status game
2 tips for using social media without the downsides
Should parents groom their kids' likability? How?
Resources/People/Articles Mentioned in Podcast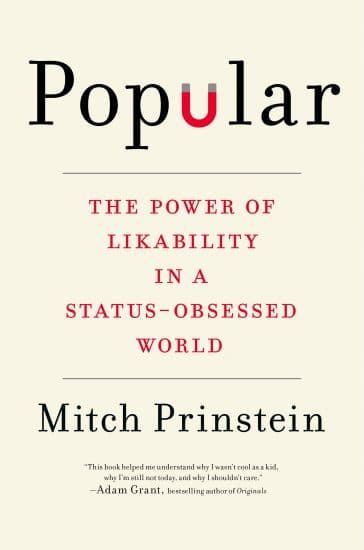 If you enjoyed our series on status, you'll enjoy Popular. Mitch does a great job of highlighting the latest research on how our social status affects our health and well-being and what we can do to improve it.
Connect With Mitch
Listen to the Podcast! (And don't forget to leave us a review!)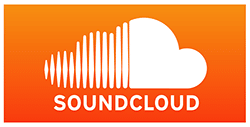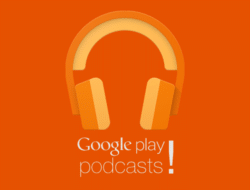 Listen to the episode on a separate page.
Subscribe to the podcast in the media player of your choice.
Podcast Sponsors
Huckberry. Get 15% off your purchase (first-time buyers only) with code ART15, and also check out my favorite picks at aom.is/aomhuck.
Indochino offers custom, made-to-measure suits at an affordable price. They're offering any premium suit for just $379. That's up to 50% off. To claim your discount go to Indochino.com and enter discount code MANLINESS at checkout. Plus, shipping is free.
The Great Courses Plus. Unlimited audio and video lectures about topics that will make you a better man. Get one month FREE by signing up exclusively at thegreatcoursesplus.com/aom.
Read the Transcript
Coming soon!
Last updated: September 15, 2017