Surveys show that adult men are suffering a friendship crisis. Most adult men don't have a single friend they could turn to in a time of need. Many sociologists suggest that this dearth of friendship is one of the contributing factors in increased mental disorders and suicide rates among men. 
But close male friends don't just keep you from suffering a mental and emotional breakdown. They're also vital in shaping you into a better man.
That's the argument my guest today, Stephen Mansfield, makes in his latest book, Building Your Band of Brothers. Today on the show, Stephen and I discuss the bleak statistics on male friendship, the myth of the lone alpha male, and why making friends in adulthood is so hard for men. We then discuss what he means by a "band of brothers," why men's accountability groups usually fail, and how a close-knit group of friends can help make you a better man. We end our discussion by delving into exactly what you need to do to develop a band of brothers and what to do when you get together. 
If you feel like you've been lacking in the friendship department, this episode is for you. You're going to walk away with some tactics you can put into action right away to begin developing your posse of pals.
Show Highlights
Why it was necessary for Stephen to write this book on male friendships in the first place
Why is it important for men to be part of a band of brothers?
The illusion of the American alpha wolf male
The crisis of adult males who don't have deep friendships
Why it's easier for boys to make friends than adult men
The history of male friendship
"Rusty friends"
Stephen's own experiences and troubles with male friendships
The history of the phrase "band of brothers"
How is a band of brothers different from any other men's group?
The "free fire zone"
The essentials to creating a band of brothers
How many guys does it take to form a strong band of brothers?
How do you find men to buy into this idea?
"3B-ing" a relationship
How to have a band of brothers even in the midst of a busy life
How to "tend your fields," and why that's the heart of manhood
How a band of brothers makes you a better husband and father
Sustaining a band of brothers
Resources/People/Articles Mentioned in Podcast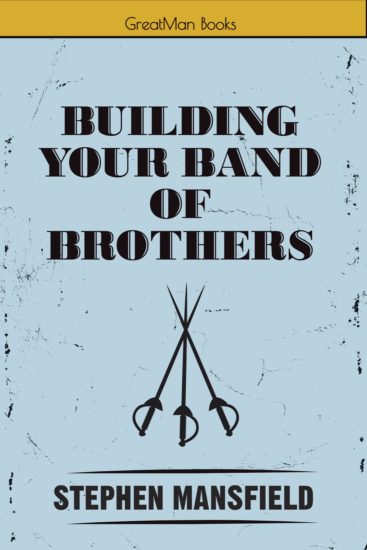 If you're looking to form a band of brothers, Stephen's book provides concrete, actionable steps to help get you started. Pick up a copy on Amazon.
Connect With Stephen Mansfield
Tell Stephen "Thanks!" for being on the podcast via Twitter
Listen to the Podcast! (And don't forget to leave us a review!)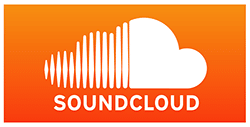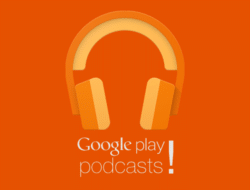 Listen to the episode on a separate page.
Subscribe to the podcast in the media player of your choice.
Podcast Sponsors
Huckberry. Use code AOM15 at checkout for 15% off and free shipping on your next order greater than $99. Expires February 8th. If you want to see some of my favorite picks from Huckberry, go to AOM.is/aomhuck and see some of the things that I've enjoyed over the years.
Bouqs. Valentine's Day is coming. Use the code "Manliness" at checkout, you'll get 20% off your order.
And thanks to Creative Audio Lab in Tulsa, OK for editing our podcast!
Recorded on ClearCast.io.
Read the Transcript
Coming soon!
Last updated: February 6, 2017