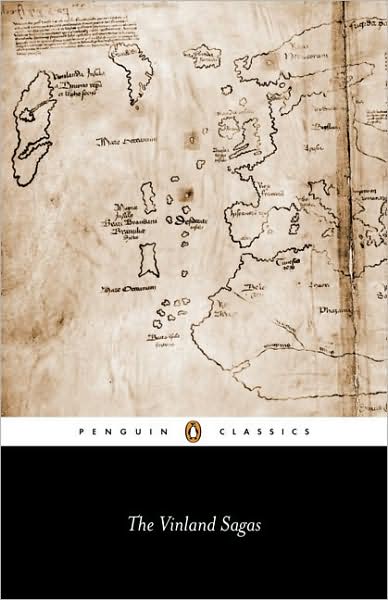 Nothing says adventure like a good Viking sea story. This is an account of the Viking's chance encounter, and later attempted exploitation, of what is believed to be North America five hundred years before Columbus set sail.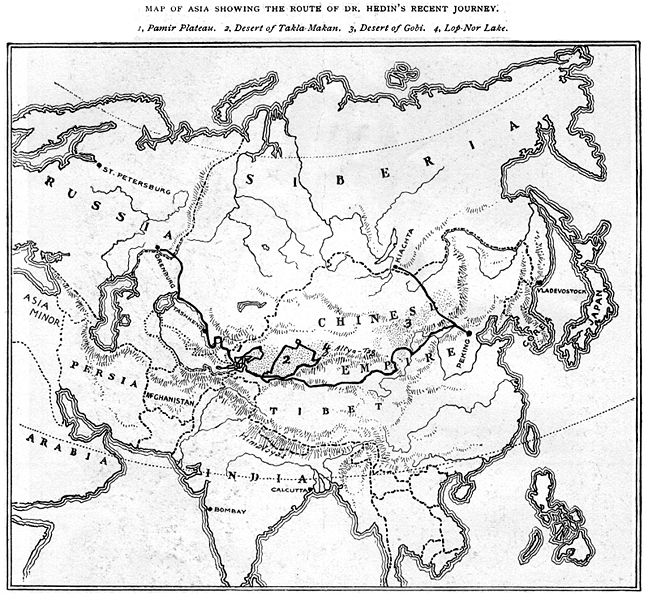 Image courtesy of Center for History of Sciences, The Royal Swedish Academy of Sciences. Lilla Frescativägen 4A, P.O. Box 50005, SE-104 05 Stockholm, Sweden.
In this vibrant mix of adventure and academia, Swedish geographer Sven Hedin recounts his exploration of much of the uncharted regions of central Asia at the end of the 19th century. Many editions include the author's own hand drawn maps of the region.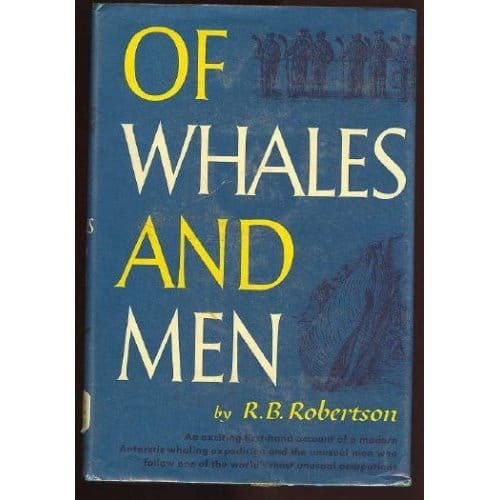 An intimate look into the lives of the men on board the whale ships of the 1950's; this book offers a glimpse into the hard life at sea in a bygone era.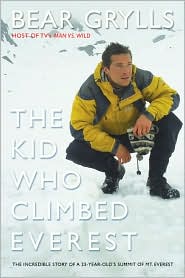 Man vs Wild host Bear Grylls recalls his transition from being bedridden (the result of faulty parachute deployment) to being the youngest Briton to summit Everest. An inspiring tale of determination and adventure, Grylls is as entertaining on the page as he is on the screen.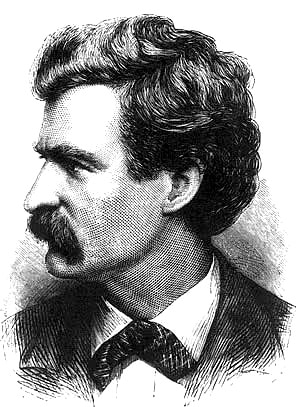 Follow Mark Twain as he traipses through Old World Europe on his first pilgrimage to the Holy Land, marking the curiosities of the foreign lands with the characteristic wit and irony that made him famous. A classic in travel literature.
"Travel is fatal to prejudice, bigotry, and narrow-mindedness, and many of our people need it sorely on these accounts"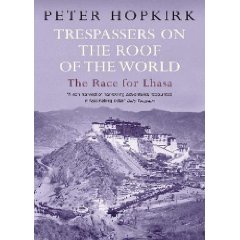 For hundreds of years men have set out to explore the secrets of Tibet, hidden high in the mountains of Asia and long known as "the roof of the world." In this collection of accounts, Hopkirk examines the various expeditions that set out to explore Tibet's mysteries and their successes and failures.
A compelling report of a death defying thousand mile winter journey on horseback from Constantinople to Turkey as told by Frederick Burnaby, known best as the first man to cross the English Channel alone by hot air balloon.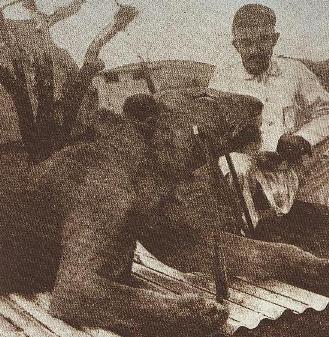 A legend in the world of big game hunting, Corbett's shooting skills were equaled only by his ability to tell a good story. In this, his most famous work, Corbett details the hunting of several man eating tigers in the Kumaon region of India including the Champawat Tiger, which alone killed 436 people before Corbett came along.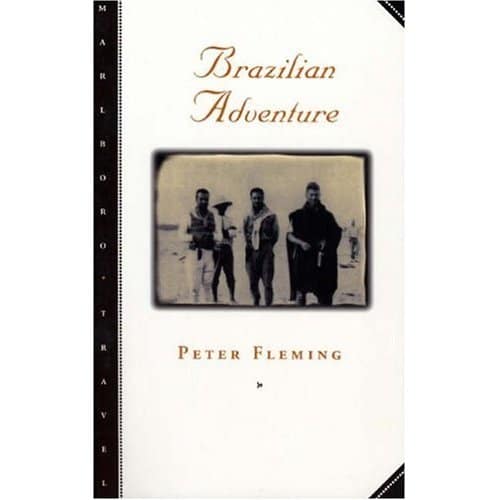 The autobiographical account of Peter Fleming, brother of Ian Fleming of 007 fame, as he and a team embark on an expedition down the Amazon in an effort to discover the fate of Colonel Fawcett, who disappeared into the jungle years earlier while searching out the Lost City of Z.
Dugard paints a portrait of famed African explorer Henry Stanley and the famous Dr. David Livingstone different from so many historical narratives before him, and does so in his usual thrilling style. A true page turner that you is guaranteed to keep you up at night as it follows Stanley and Livingstone through the wilds of East Africa at a time when danger lurked around every corner.
To see a list with just the titles and author names for easy printing, click here.