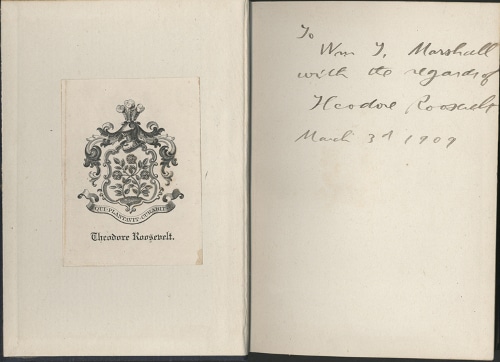 There's an antique bookstore in Montpelier, VT that I always visit whenever we make a trip out to the Green Mountain State. I've found a few books there that have provided some great fodder for the blog. Every now and then I've come across books that have ornate, decorative labels plastered on the inside cover that are emblazoned with "Ex Libris" and then some person's name. Curious, I got online and searched "Ex Libris" and discovered those little labels are called bookplates and they were a big thing not too long ago.
Bookplates were used primarily by well-to-do folks who had the money to afford large personal libraries. Before the age of cheaply produced paperbacks and electronic devices, books were valuable possessions. The bookplate was simply a way for book owners to identify their books and perhaps encourage their return when they were lent out to friends and family. The first bookplates were used in Germany in the 16th century by Christian monks, and the practice spread among European gentry. The custom came to America in the 1600s, and many of America's Founding Fathers used bookplates in their personal collections, including George Washington and Paul Revere. Bookplates were widely used throughout the 19th century by both Europeans and Americans, but the practice began to fade by the 1950s.
While the designs on bookplates were highly personalized in order to clearly identify a book's owner, common motifs were used, including family crests and badges as well as Latin or Greek mottoes that were of personal significance to the tomes' owner. In what is perhaps a reflection of society's growing individualism, in the early part of the 20th century you begin to see more personalized bookplate designs that move beyond family heraldry.
Bookplate collecting is a surprisingly robust hobby filled with passionate enthusiasts. Consequently, you can find thousands of bookplate examples online. To give you a taste of the rich variety of designs, we've highlighted bookplates from famous and notable men from history. Maybe they'll even inspire you to create your own.
I know they did for me; in fact, after originally publishing this post, I had my own bookplate made by the incredible folks at Eidolon House: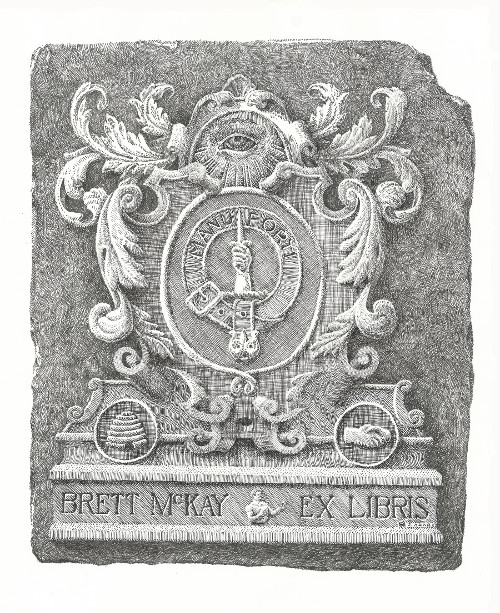 The Bookplates of 31 Famous Men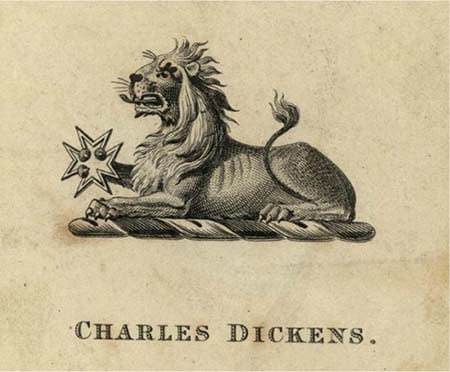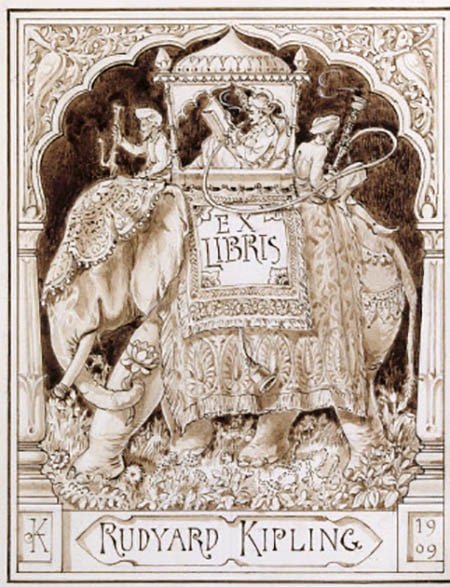 Do you use bookplates in your personal books? Let us know in the comments!
Tags:
Books