After WWII and before the Korean War, America experienced a short period free from the fear of war and conflict. People were optimistic about a future of peace and plenty. My guest today calls this time the "era of bright expectations," and he experienced it firsthand as a young man who had just graduated from college. The era's burgeoning sense of optimism inspired him and a few of his college buddies to set out on a road trip up to the Canadian wilds in search of the spirit of romance and adventure.
My guest's name is Earle Labor, and I've had him on the show before to discuss his landmark biography on Jack London. Today, we talk about his memoir of this youthful trip of his: The Far Music. Earle tells us what life was like right after WWII and before the Korean War, and whether he regrets just missing the chance to fight in WWII.
We then discuss Earle's right of passage road trip from Texas to Canada. He talks about hitchhiking, sleeping in barns, fields, and state fair grounds when he and his buddies didn't have money, and how they ate during those lean times. Earle then talks about the jobs they worked along the way to save money for their stay in Canada, including farming, building grain elevators, and bagging alfalfa for an entire week with little or no sleep. Earle even did some time prize fighting and worked at a burlesque theater.
We end our conversation talking about the outcome of that trip, and Earle makes an impassioned call to men to celebrate their manliness and to never lose the spirit of romance and adventure. You don't want to miss it.
Show Highlights
Why Earle calls the years between WWII and the Korean War "the era of bright expectations"
Does Labor feel like he missed out on serving his country in WWII
What was college like in those interwar years?
The difference between students today and students in the 1940s
What does "the far music" mean?
What inspired the adventure to Canada?
How Earle and his buddy (Pink) traversed across America without a car
Earle's experience working the alfalfa mill
Their brief time working at a burlesque theater
Earle's prize-fighting career
Why Earle doesn't consider the trip a failure even though they didn't make it to Canada
How Labor's road trip differed from Jack Kerouac's (which happened at the same time)
How this trip influenced Labor's life
Can young people take the same sort of trip today?
Labor's advice to young folks today
Resources/People/Articles Mentioned in Podcast

Note: The Far Music was printed in a limited run by SMU Press. It currently cannot be found of any of the major online book dealers; keep an eye out though, maybe give your local used book proprietor a heads up that you'd like it, and maybe you'll get lucky!
Listen to the Podcast! (And don't forget to leave us a review!)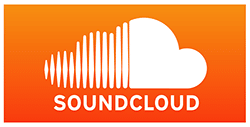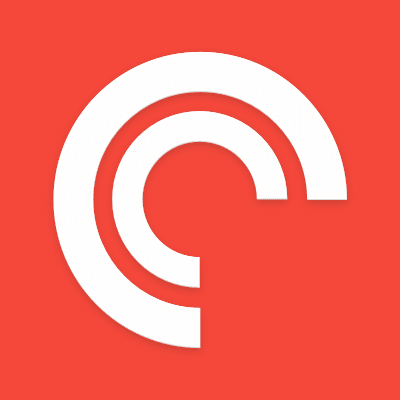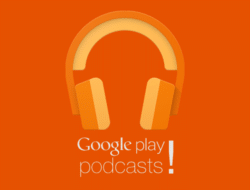 Listen to the episode on a separate page.
Subscribe to the podcast in the media player of your choice.
Podcast Sponsors
The Art of Manliness Store. Check out our newest items, as well as our clearance on grooming products, and take an additional 10% off by using "AOMPODCAST" at checkout.
ButcherBox delivers healthy 100% grass-fed and grass-finished beef, free-range organic chicken, and heritage breed pork directly to your door. For FREE Bacon and $20 off your first box, go to ButcherBox.com/manliness and enter MANLINESS at checkout.
The Great Courses Plus. At the start of the year, we all think about ways to better ourselves and learn new things. I'm doing that by watching and listening to ​The Great Courses Plus. Get a free trial, or sign up for the Annual Plan and get $20 off! Visit thegreatcoursesplus.com/manliness.
Click here to see a full list of our podcast sponsors.
Recorded with ClearCast.io.
Read the Transcript
Coming soon!
Last updated: January 12, 2018