Do you find yourself making the same mistakes over and over again in your relationships? 
For example, do you have a tendency to ignore red flags and constantly end up in relationships that aren't healthy for you?
Maybe you end up in relationships where the initial chemistry is good, but a few months later, you're looking for any way out. 
Well, if any of those descriptions describe you (or a friend who needs some advice!), then give this podcast a listen. 
My guests today argue that your problem is that you let yourself get suckered by love. Their names are Michael and Sarah Bennett. Michael is a psychiatrist. Sarah is Michael's daughter and a comedy writer. I had them on the show previously to talk about their book F*ck Feelings. In their latest book, F*ck Love, they focus on the most messed up feeling of all: love. 
Despite the irreverent title of their book, the Bennetts provide surprisingly solid and old-fashioned advice when it comes to establishing long-lasting and fulfilling relationships. They discuss why our emotions can lead us astray in relationships and why men are actually more prone to being bamboozled by romantic feelings than women. They then share both the red flags and the positive qualities you should be on the lookout for in a partner if you want a happy relationship. They also discuss what you should do in a relationship in which you're not happy and why couple's therapy is often not very useful. 
This is a podcast full of laughs, as well as some seriously helpful insights on how to navigate relationships effectively.
Note: Even though the title of the book contains "F*ck," there's no swearing in this episode. 
Show Highlights
Why love (and romance) is overrated, and how it leads us astray
Why you should follow your brain, not your gut
The part that romance does play in a relationship
Why the Bennetts' approach to relationships is actually old fashioned
Instead of searching for a soul mate, why you should think of yourself as a "romance recruiter"
What to look for in a long-term partner
Why you shouldn't enter into a relationship thinking that you can change people characteristics
The "Liz Lemon Dealbreakers" to look for in a relationship
How to battle the feel-good chemicals that blind us to bad relationships
The importance of having a friend who can tell you the truth about your relationships
Attributes that we think make for a good partner, but really don't
How charisma can get in the way of a relationship
Why Jane Austen would enjoy F*ck Love

How communication in a relationship is actually overrated
Does your familial relationship predict anything about your romantic relationships?
The potential relational downsides of being physically attractive
Why someone who isn't as physically attractive shouldn't lose hope about dating and relationships
Advice for folks who are already married or in a long-term relationship
How to think of your partner's annoying habits or undesirable characteristics
Resources/People/Articles Mentioned in Podcast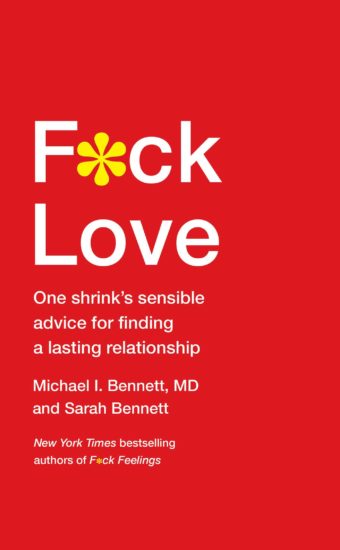 Just like their first book, F*ck Feelings, the Bennetts provide solid, down-to-earth insights while making you laugh along the way. Whether you're in a relationship or not, you're going to find something useful in F*ck Love.
Connect With Michael and Sarah Bennett
Listen to the Podcast! (And don't forget to leave us a review!)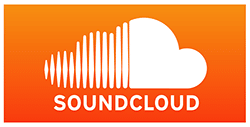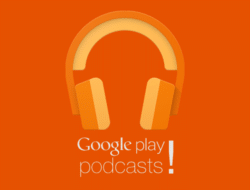 Listen to the episode on a separate page.
Subscribe to the podcast in the media player of your choice.
Podcast Sponsors
The Art of Manliness Store. Take 10% off by using AOMPODCAST at checkout.
The Great Courses Plus. They're offering my listeners a free one-month trial when you text "AOM" to 86329. You'll receive a link to sign up and you can start watching from your smart phone… or any device immediately! (To get this reply text, standard data and messaging rates apply.)
And thanks to Creative Audio Lab in Tulsa, OK for editing our podcast!
Read the Transcript
Coming soon!