In this episode I talk to Ryan Holiday, author of the soon-to-be-released book The Obstacle Is the Way: The Timeless Art of Turning Trials into Triumph.
Show Highlights
Why great men from history were drawn to the philosophy of Stoicism
The 3 principles necessary for turning adversity into opportunities
The difference between persistence and perseverance
And much more!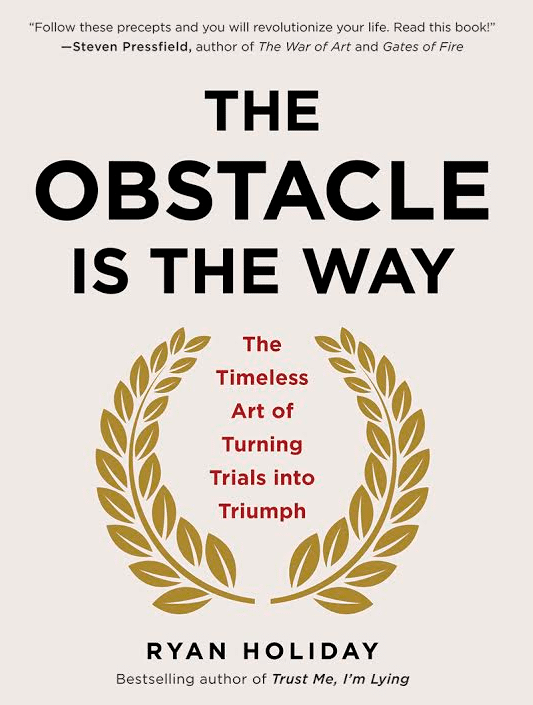 I highly recommend picking up a copy of The Obstacle Is the Way. I've already read it twice and it will likely be one of those books I re-read each year. It's a quick read but filled with powerful information.
Listen to the Podcast!
Listen to the episode on a separate page.