In this episode of the Art of Manliness podcast I talk to Mark Divine, owner of SEALFIT and the author of the new book, The Way of the SEAL: Think Like an Elite Warrior to Lead and Succeed. Mark and I discuss his service as a SEAL, how he's helped potential SEALs get ready for BUD/S, as well as how civilians can apply the principles that SEALs call upon to forge mental toughness.
Show highlights include:
How the military is experimenting with meditation and biofeedback to help soldiers forge mental resilience
What your Set Point is and why it's so important you establish it
How to develop situational awareness
How and why to develop your intuition
The benefits men get in particular from following the Way of the SEAL
And much more!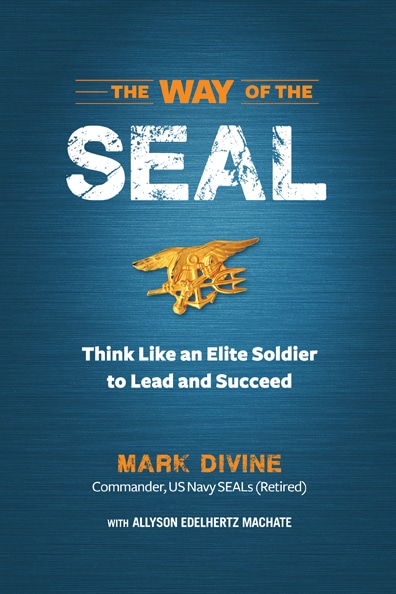 Listen to the Podcast!