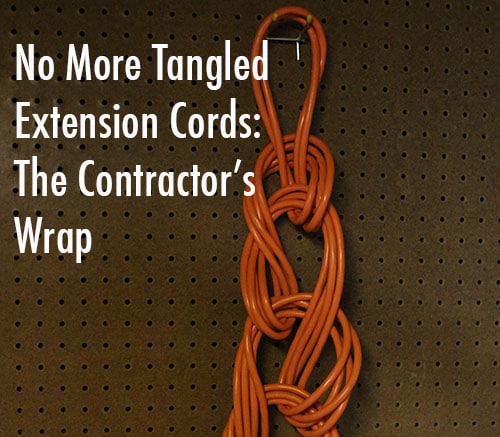 Do your extension cords look like this when you're unraveling them, no matter how nicely they were wrapped up?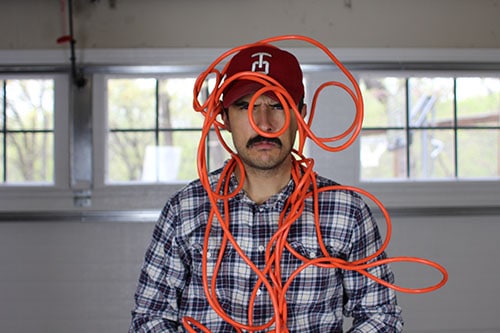 Today I'm going to show you a tip that will banish tangled and knotted extension cords from your life. It's called the Contractor's Wrap, and I learned it from a Boy Scout leader who worked as an HVAC man back when my mustache was merely peach fuzz.
Here's how it works.
Step 1: Connect the Male and Female Ends Together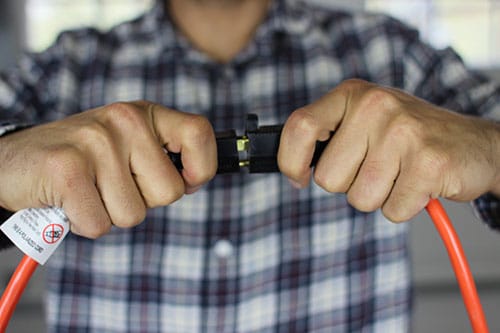 Step 2: Make an Overhand Knot at the End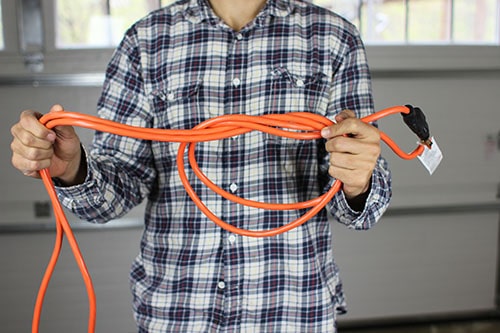 Step 3: Make a Chain of Successive Slip Knots
Step 4: Tie Off the End
Finished Product
Unraveling
Doubling Up for Longer Cords