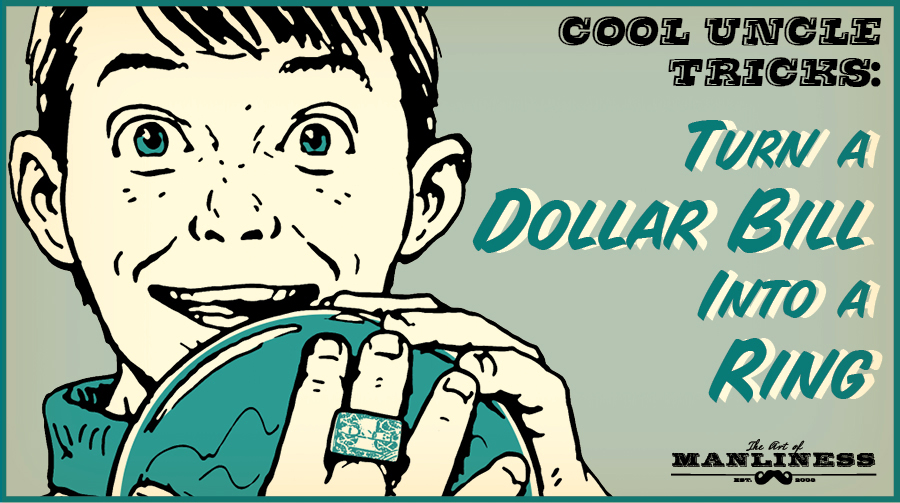 An essential part of being an awesome uncle is having a repertoire of tricks and jokes that will amaze your nieces and nephews, and crack them up. So from time to time we'll be offering you current and future uncles out there a tutorial on some gags that'll have them thinking you're the coolest dude in the world. Check out all our Cool Uncle Tricks.
One of the essential skills of a cool uncle is making fun appear out of thin air. Made-up games, hilarious jokes, and great stories are all key components of a cool uncle's repertoire. Making a ring out of a dollar bill is a perfect example; it turns an everyday object into something unexpectedly new, that can be worn to boot.
When crafting your ring, make sure your early folds are as crisp as possible. Sloppy work in the beginning will only set you up for a ring that doesn't stay together. The only tool you'll need is a pen, flathead screwdriver, or other poking implement for the tricky final fold. Otherwise, all you need is a dollar and an audience.
Follow each step closely, paying particular attention to the photos, as those will be almost better descriptors than the captions.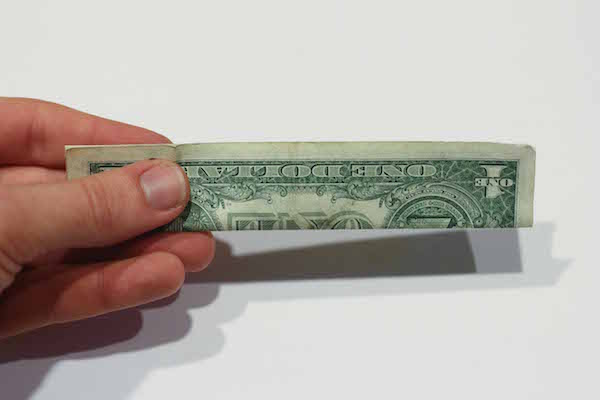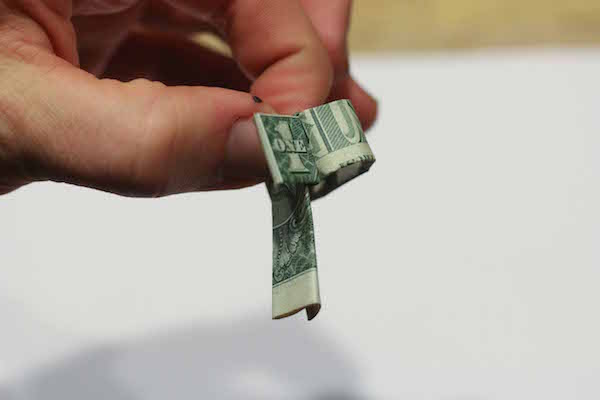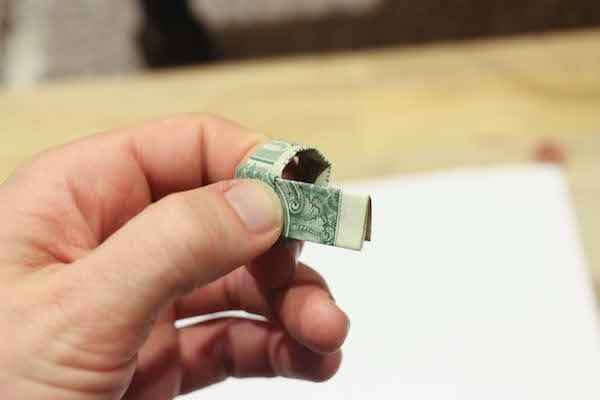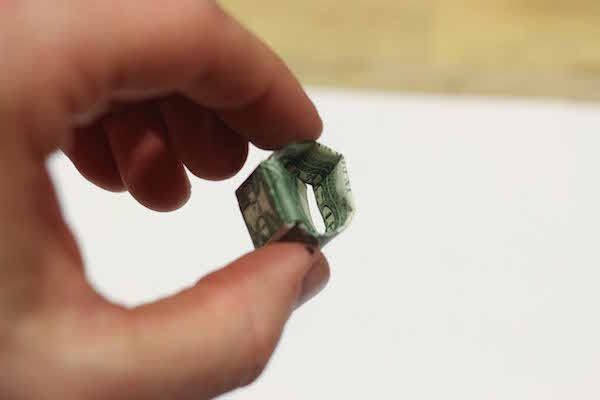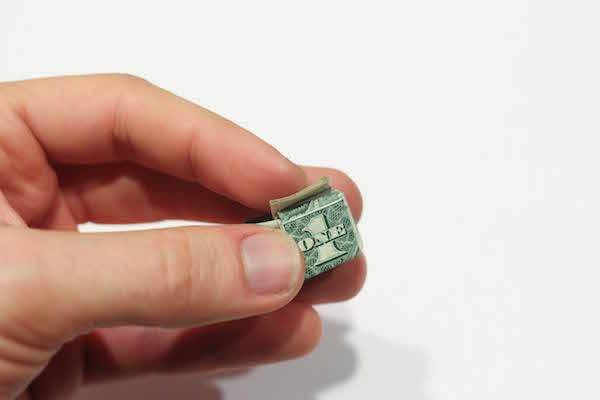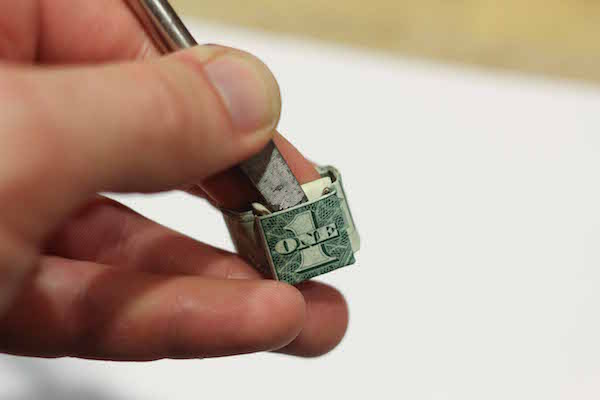 Tags:
Uncle